The beautiful Fall weather had many people heading out to enjoy the crisp cool days and the natural beauty of the season.  Gingermommy travelled to Toronto visiting both the King Edward Hotel and the Grand Hotel and Suites, Kerrie travelled to Ste Anne's Spa and a Pumpkin Patch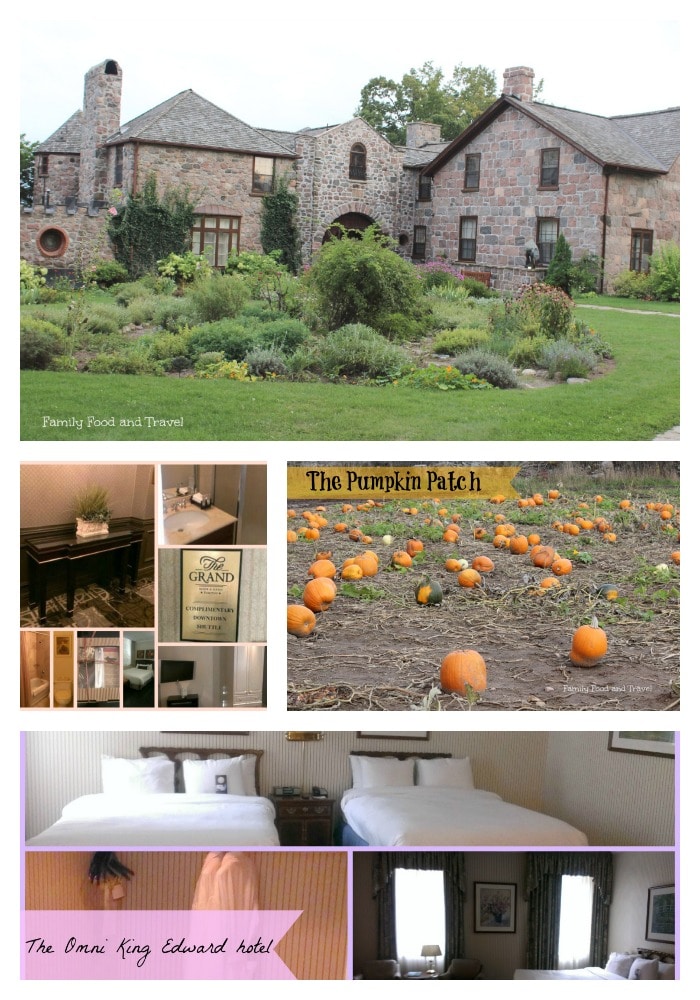 This Travel meme is designed so that we can hop around, read about each other's travels and share our love for adventure.
WHAT CAN YOU LINK UP?
1. Vacations and/or Travel Tips
2. Trips to the park, ski hill, zoo, museum etc.
3. Review of a hotel or travel destination
4. Review/post about a travel related gadget/gear/clothing etc.
5. Posts about dream destinations or the places you would like to travel.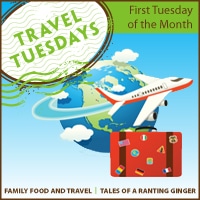 What do you need to do?
Follow the host: Kerrie @ Family Food and Travel  and  Co-Host Gingermommy at Tales of a Ranting Ginger
Once you have posted your link, hop on over to other blogs and see what your fellow bloggers have written about.
Your blog posts will be pinned to our Travel Tuesday Board on Pinterest – hope you'll follow along.
Mark your calendars – the next Travel Tuesday is Tuesday December 3, 2013 *now the 1st Tuesday of the Month!