Homemade frosting is one of the most delicious things.  While I will use purchased frosting in a pinch, I much prefer to make my own.  When I came across this cookbook by the winner of Food Network's Cupcake Wars I was excited to try out her creations.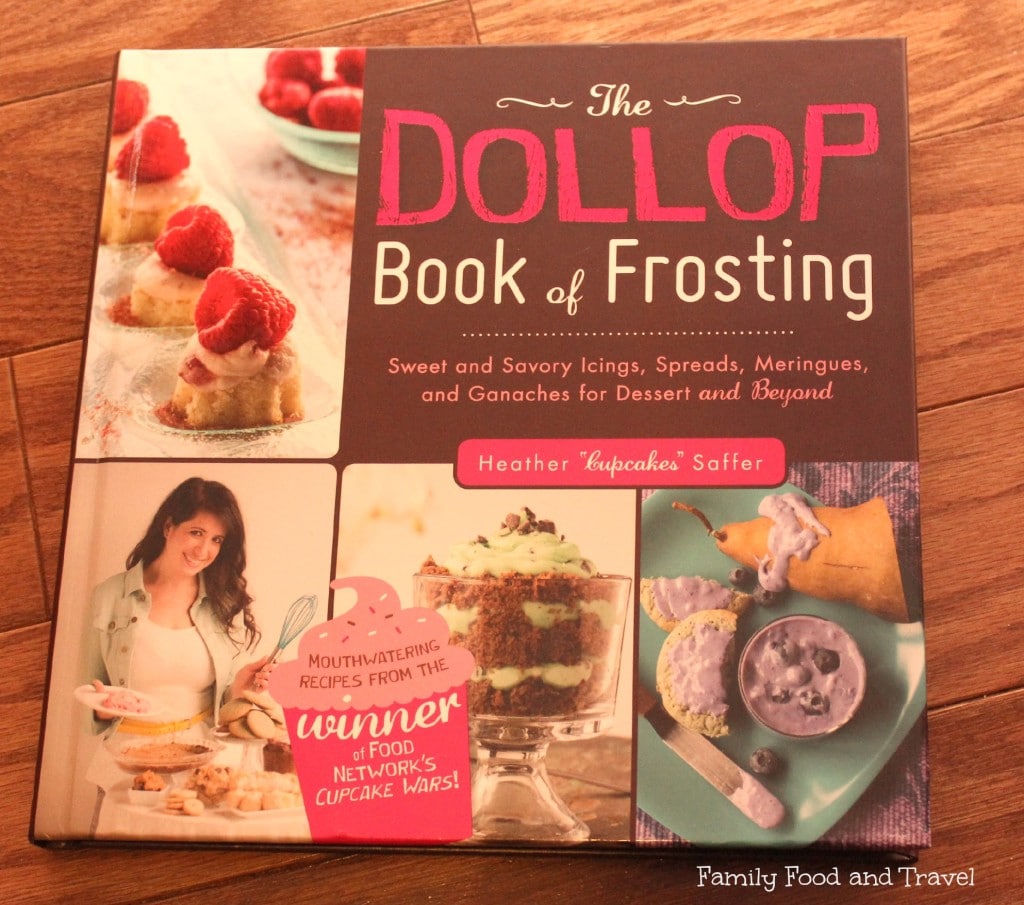 From Classics like Cream Cheese Frosting to the wild and wacky Cinnamon Whisky Buttercream there is something for everyone and everything!  The photos are scrumptious and the unique blends of flavours are unlike any other cookbook I have come across.
I was eager to try out her frostings.  I made the Vanilla Buttercream to top Pumpkin Chai Cupcakes.  The recipe was easy to follow, simple and came out perfectly!
I would highly recommend this cookbook for anyone who loves to bake and is always looking for ways to add a creative touch to their recipes.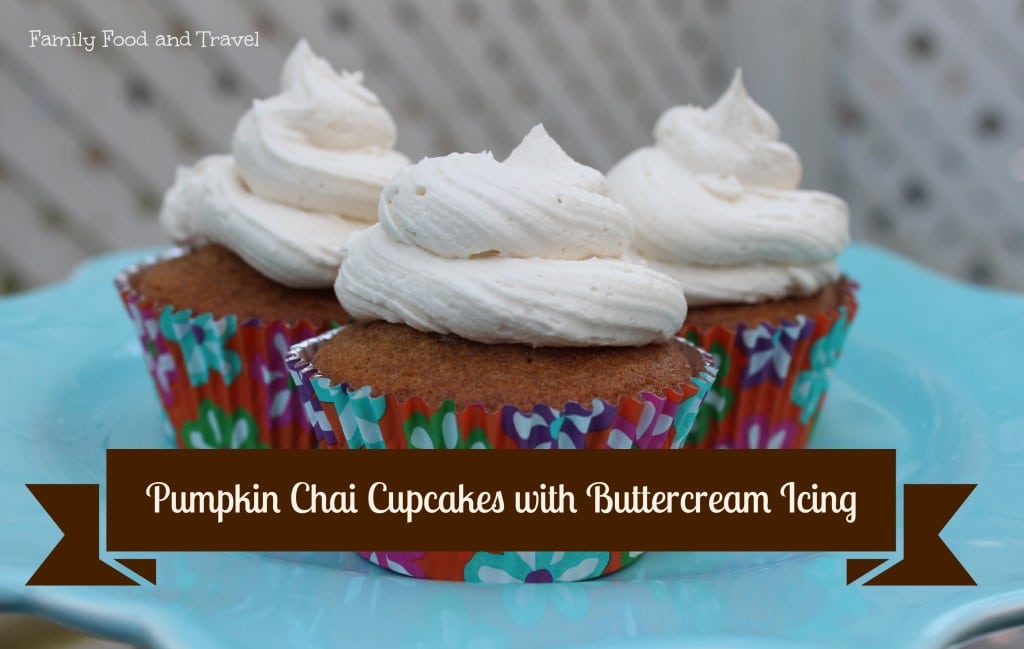 From the Publisher:
From the winner of The Food Network's Cupcake Wars comes a one-of-a-kind cookbook that celebrates the best part of any dessert with 75 irresistible frosting recipes. The Dollop Book of Frosting: Sweet and Savory Icings, Spreads, Meringues, and Ganaches for Dessert and Beyond   by Heather "Cupcake" Saffer.
After her appearance on Cupcake Wars, thousands traveled far and wide for a bite of Heather "Cupcake" Saffer's delicious desserts, but it wasn't just the warm cake they were clamoring for—they couldn't get enough of the gourmet frostings that adorned the irresistible treats.
Heather shares her most decadent frosting recipes, with unique combinations and uses, such as adding Maple Bacon Buttercream to fluffy pancakes or Sea Salt Lime Frosting to tangy margaritas, to bring you flavorful frosting concoctions that truly "take the cake."
Heather "Cupcake" Saffer (Rochester, New York) is the founder of Dollop Gourmet Frosting, the nation's first gourmet frosting line. In 2012, she represented her cupcake bar in an episode of Food Network's Cupcake Wars. After some time running her store, she found herself more interested in creating toppings than baking cakes and decided to Break Away from the Cake™ with her very own gourmet frosting line. Follow Heather on twitter and Pinterest.
Disclosure:  This product was provided to me free of charge for review purposes.  All opinions are my own.