2014 is sure to be a tremendous year to visit PEI.  2014 marks the 150th anniversary (Sesquicentennial) of the historic Charlottetown Conference, that led to Confederation. PEI is opening it's doors to visitors from all over Canada "We're inviting Canadians from coast-to-coast-to-coast to be a part of history by participating in these once-in-a-lifetime 2014 anniversary celebrations." said Penny Walsh McGuire, Executive Director for PEI 2014 Inc.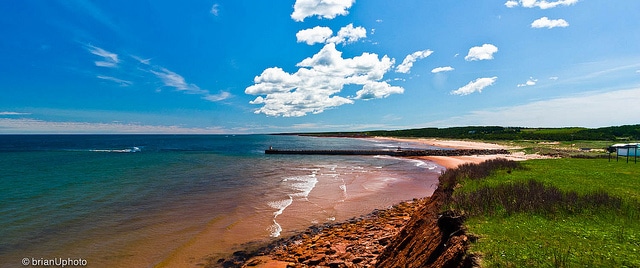 photo credit: Brian U via photopin cc
The celebrations will reflect Canadian culture and history with more than 150 events, festivals and activities throughout the year on the Island, including five PEI 2014 flagship events.
PEI 2014 Highlights:
o   PEI 2014 New Year's Eve Opening Celebrations (December 31, 2013)
o   Canada Day 2014 Celebrations (July 1, 2014)
o   PEI 2014 Celebration Zone (Summer 2014)
o   Founder's Week (August 28-September 7, 2014)
o   PEI 2014  New Year's Eve Finale Celebrations (December 31, 2014)
o   And much more
More than just a celebration, PEI 2014's activities will remind and educate Canadians on this key moment in Canada's history that took place in Charlottetown and shaped our nation, and also provide the stimulus for the national Sesquicentennial of Canadian Confederation in 2017.
More about the Charlottetown Conference:

·      The conference, originally set by PEI, Nova Scotia and New Brunswick to discuss the possibility of a Maritime Union, turned out to be a key moment in Canada's History when the Province of Canada (now known as Ontario and Quebec) asked to attend the meeting, and discussions evolved to the grand matter of forming a nation
·      Twenty-three delegates participated in the week-long event; among them was Sir John A. Macdonald, the man who would become Canada's first Prime Minister
·      For the next eight days (with a break on Sunday) the delegates would discuss matters such as the benefits of Confederation, the financial issues associated with union, and the division of responsibilities between provinces and the proposed country
·      On September 8, 1864, the Charlottetown Conference concluded with a ball, and the Fathers of Confederation approved the concept of Confederation
·      By the time the delegates were ready to leave PEI, they had come to an agreement to unite the colonies into one country
·      In light of the work done and goodwill fostered at the Prince Edward Island meeting, the nation of Canada became a reality on July 1st, 1867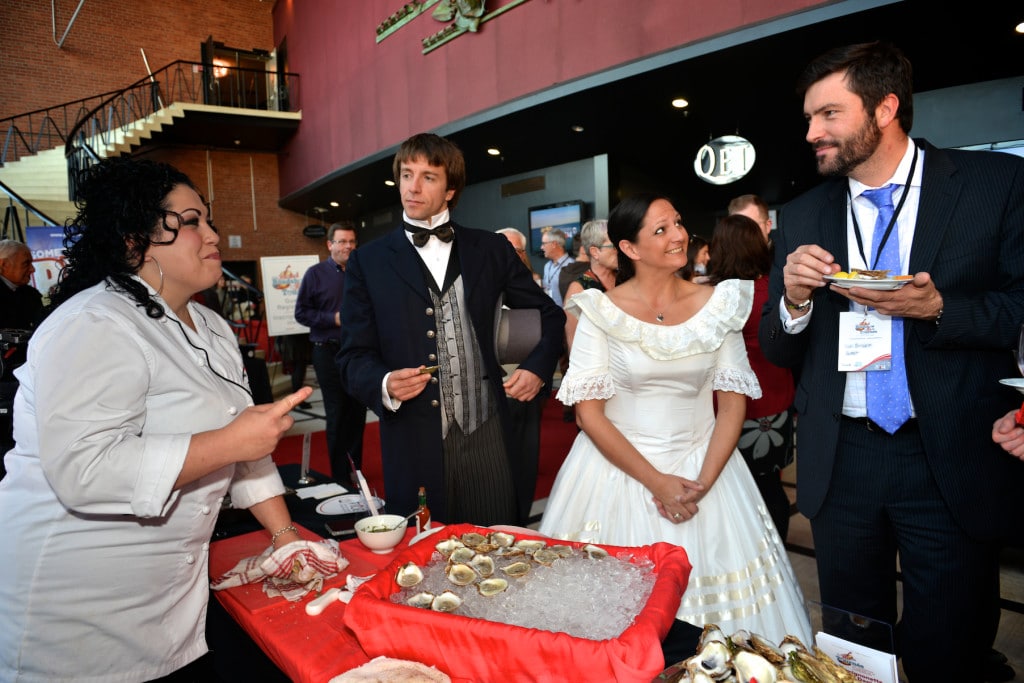 To get social with PEI 2014 check out their Facebook Page and Twitter  and YouTube
I know I am excited at the prospect of going to PEI in 2014, are you?