I love Fall.  It is one of my favourite seasons.  Sweaters, warm cups of tea, beautiful leaves, Thanksgiving and Halloween.  While it is also a time for Back to School and preparing for Christmas shopping, it is more about tucking nature in for a long winter's nap.  The leaves fall, the crops are harvested, and the animals prepare for hibernation/migration. Our yearly visit to a local pumpkin patch reminds me of this.  The ripe orange pumpkins sitting amidst a field of dry and withered vines.  A season of growth and abundance over.  A season to celebrate.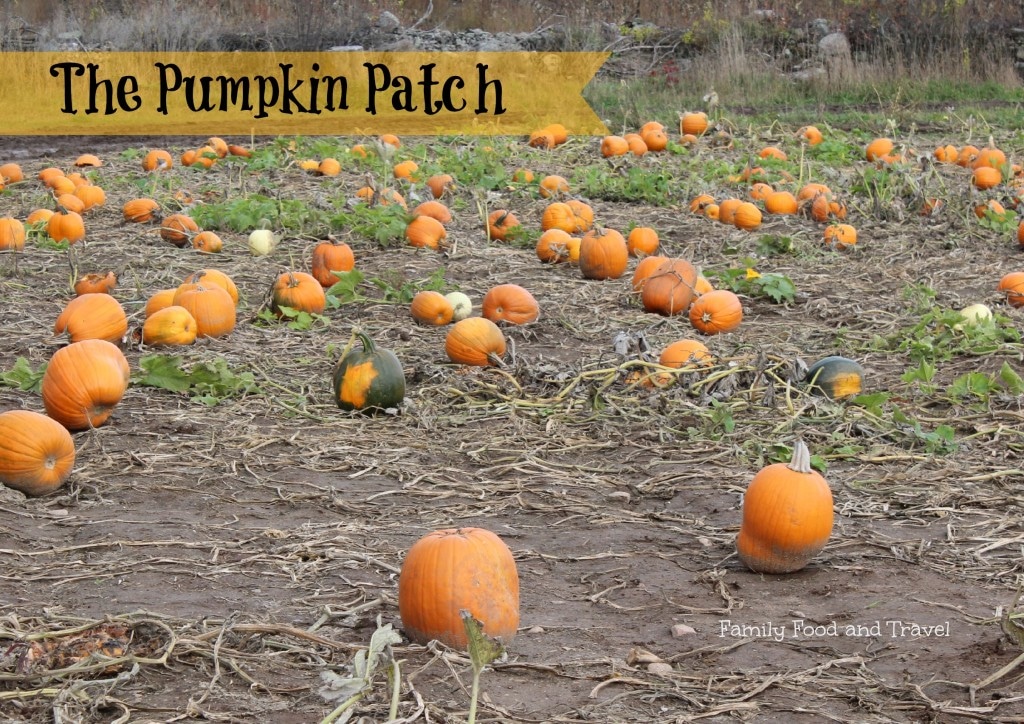 The boys love the pumpkin patch.  There is a corn maze, a tractor ride, pumpkins to gather, and lots of yummy treats to enjoy.  This year we were delighted to find these white pumpkins.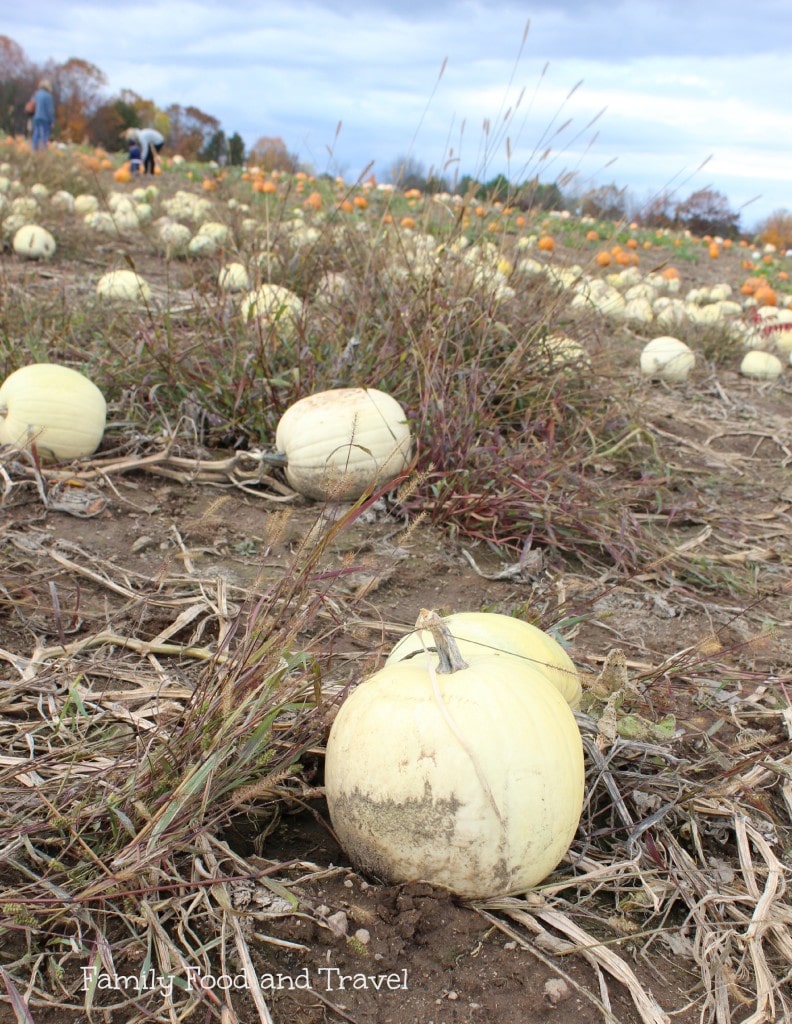 So many creative things you could do with a white pumpkin!  The boys tried to convince me that there is no way this could be a real pumpkin.  They informed me that real pumpkins only came in orange.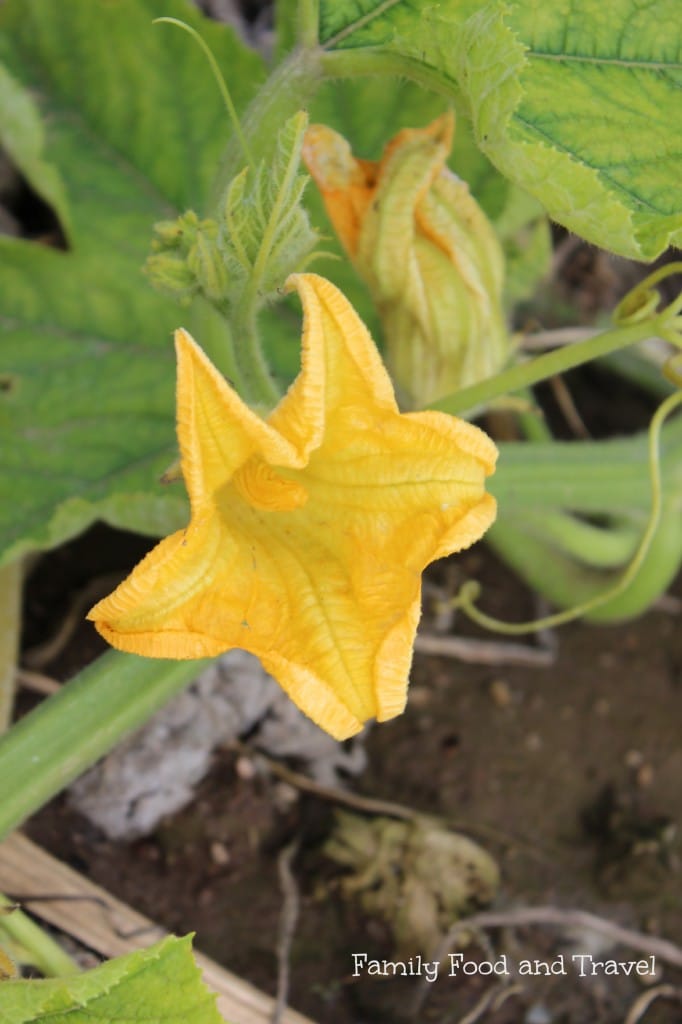 With a few final blossoms remaining, the pumpkin patch had reached it's peak on our visit.  With so many wonderful pumpkins left to be carved, eaten and enjoyed it was a wonderful day filled with memories, photos and some gorgeous pumpkins.