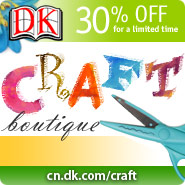 I love crafts any time of year, but the Fall and Winter are my favourite seasons for getting crafty.  From knitting to photography to homemade Christmas gifts, there is something comforting about staying cozy and warm with a great activity.
I was sent these fantastic books from DK Canada from their Craft Boutique and I am in love!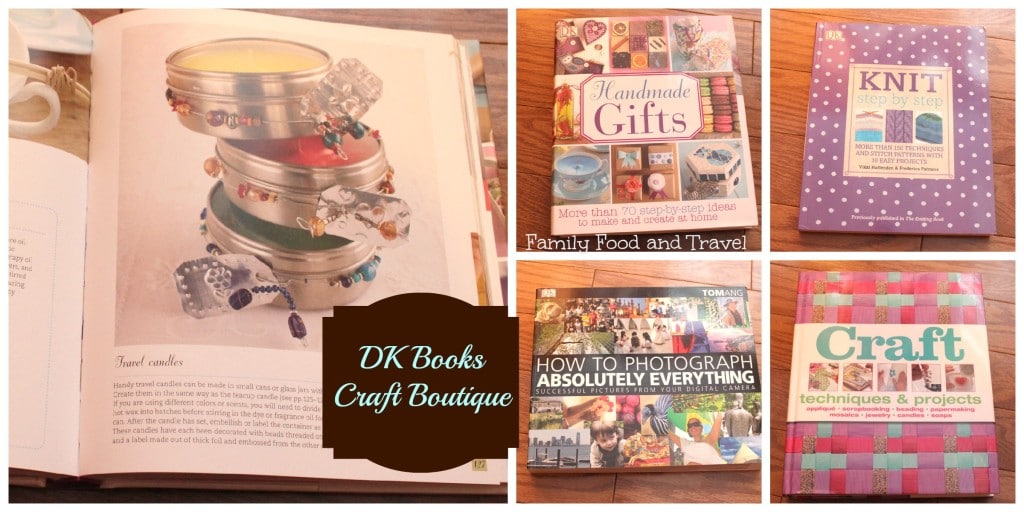 I have spent hours reading over each title and planning what projects I am going to take on and learning so many new things.  As a mom taking photographs of my children is really important and I pride myself on taking the time to get some great shots.  This section of Tom Ang's "How to Photograph Absolutely Everything" on Child Portraits shows me that one of the best techniques is to keep your distance and tell your kids what you are trying to achieve in the photo.  I would definitely say I am guilty of not doing either of those!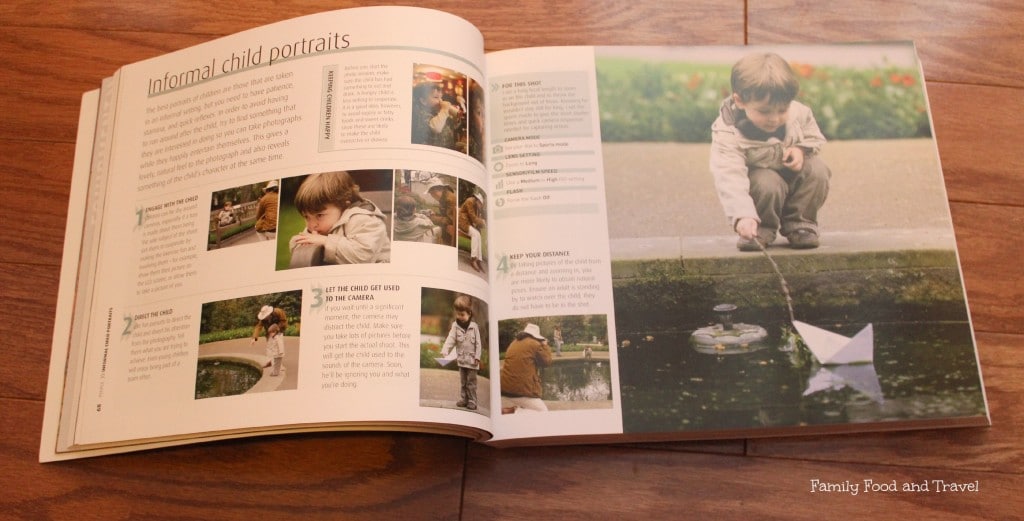 I learned to knit when I was in high school and have made tons of fun projects since then, but I am often stuck on how to do a certain stitch or need help with a pattern and I'm not always sure who to turn to.  Since getting this book I have all of those tips and tricks at the ready.  A perfect gift for the beginning or experienced knitter.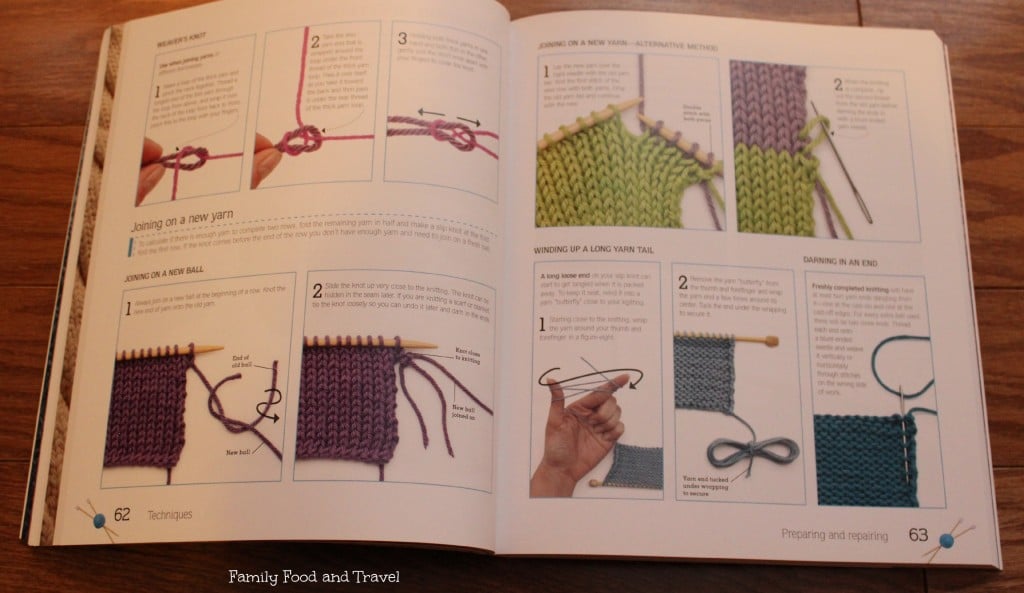 With so many fantastic craft books to choose from you are sure to find some for yourself or a friend.  Great books, great prices and fun crafty ideas.
To check out these books and other fantastic craft titles from DK books.  Check out their selection and enjoy 30% off for a limited time.