I love my morning coffee.  In fact, I think it's gone beyond love, its definitely an essential part of my day.  When travelling it is sometimes hard to find that perfect cup, just the way you like it.  When I heard that Hilton Garden Inn (HGI) was partnering with Keurig to ensure that a Keurig brewer is part of your HGI room I was pretty excited to share the news!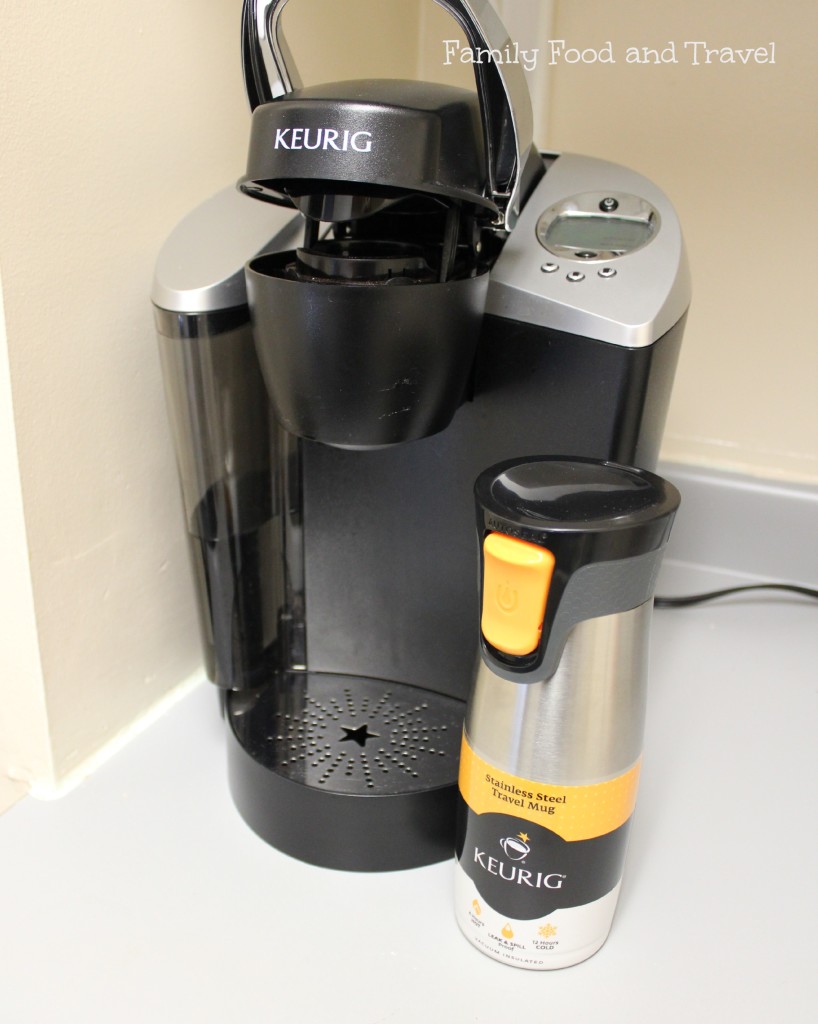 Adrian Kurre, global head, Hilton Garden Inn said this partnership came from requests from guests. "We heard from our guests that being able to easily make the perfect cup of coffee in their room was an important part of their morning routine to start a productive day, so partnering with Green Mountain Coffee Roasters, Inc. to bring its Keurig single cup brewers to our guest rooms was the perfect solution."  The response prompted Hilton Garden Inn to outfit 73 000 guest rooms in the U.S. and Canada with a Keurig K130 single cup brewing system.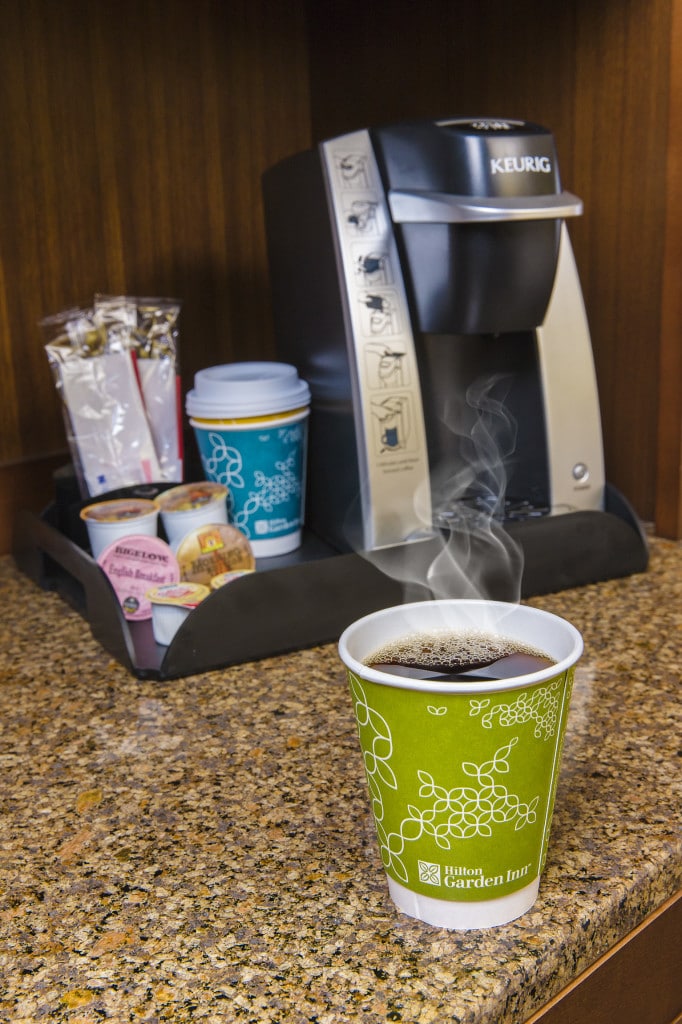 Want to win the opportunity to experience a Hilton Garden Inn stay featuring a Keurig?  Stop by HGI's Facebook Page and  Twitter  for more info.  And, until October 25, 2013, HGI will be monitoring their Twitter account to give away 20 1-night free stay certificates and a Keurig Special Edition brewer.