Fall is one of my favourite seasons.  I find it truly a beautiful time of year.  The beautiful smell of the crisp air, the bright colours of the leaves and all of the beautiful vegetables and fruits that are in season this time of year.
Tonight my family and I took a walk along the river near our home.  It was one of those magical family times.  The boys ran and played, and I got to take time to capture the beauty of Fall with my camera.
Such a magnificent night.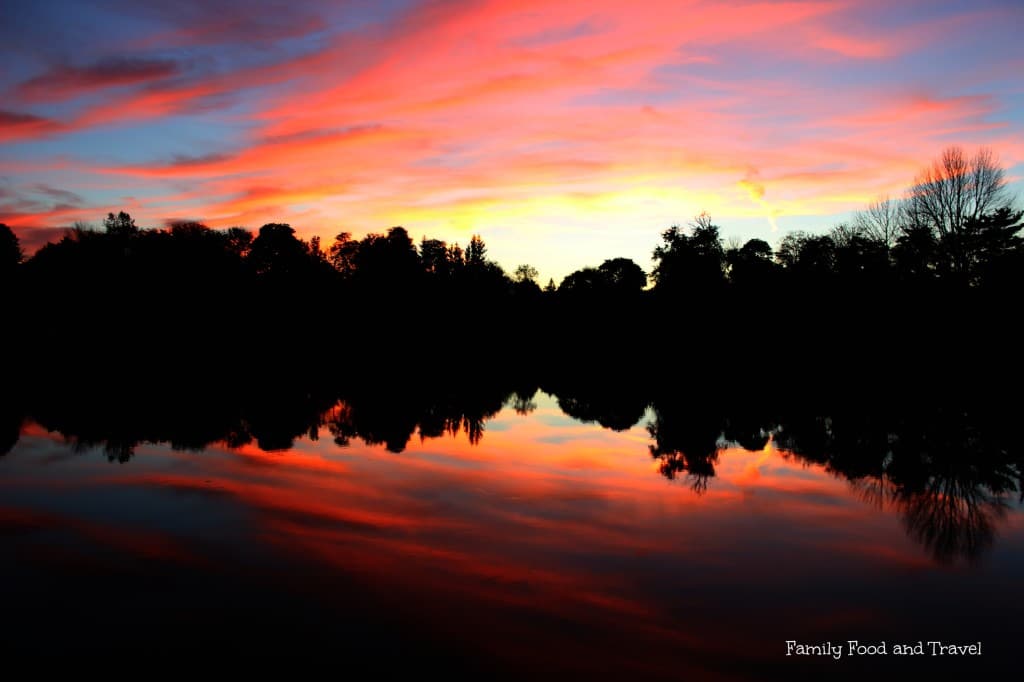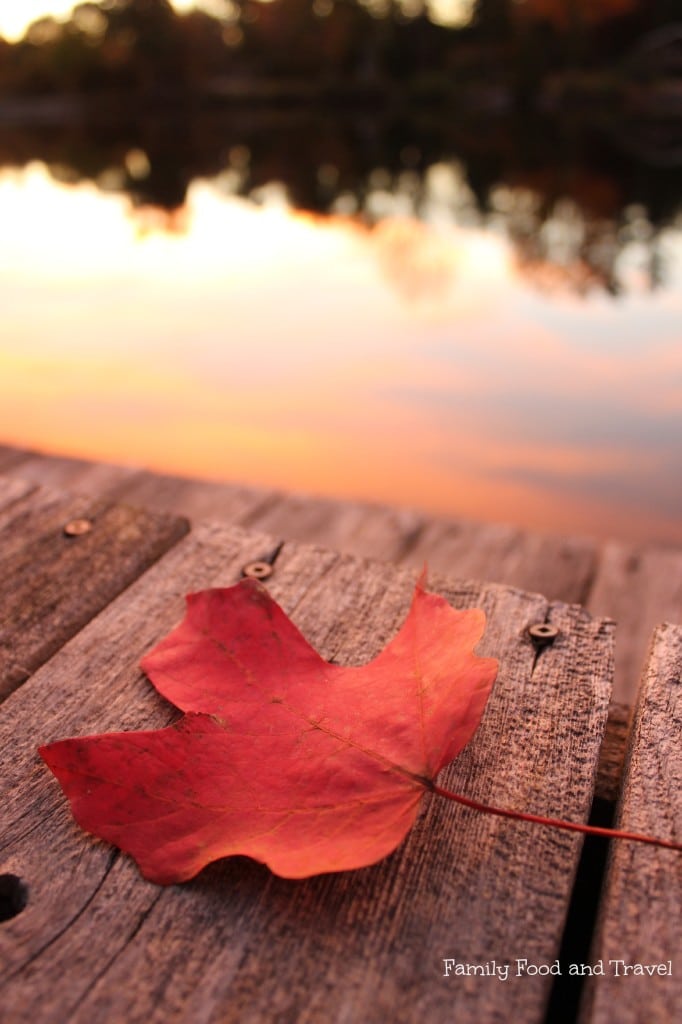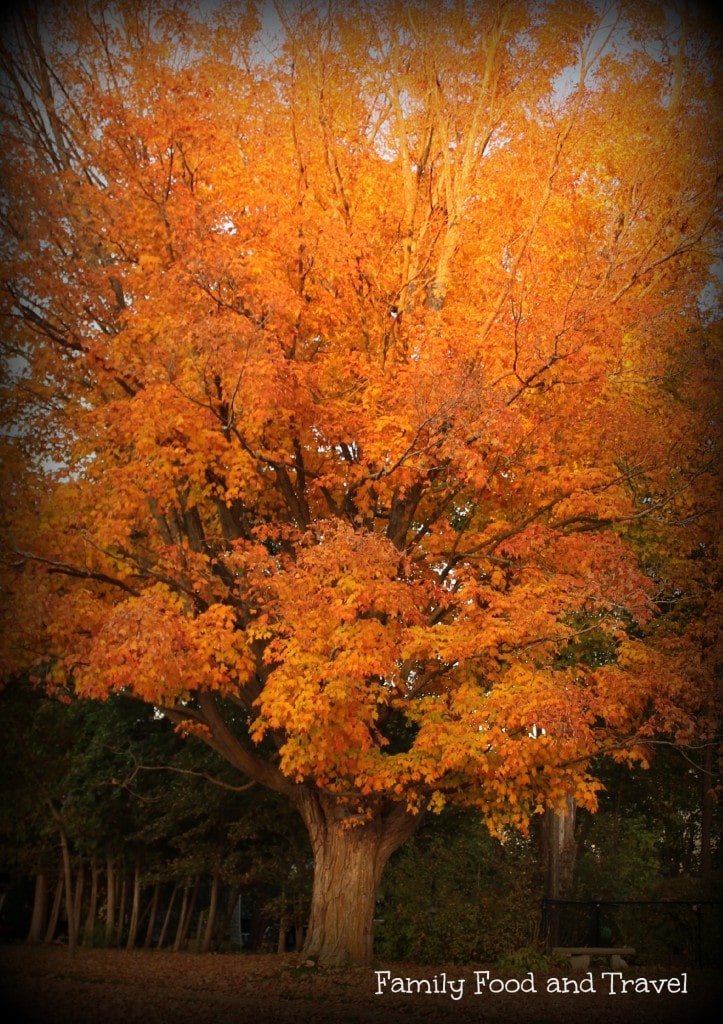 Recently I had the opportunity to take part in a special aboriginal ceremony blessing a new sacred structure.  The elder presiding over the ceremony talked about how Fall is the time when the Earth "puts on her best dress" and "shows off her best" before she sheds her colours and rests through the Winter.  I love this idea that the world is at its best right now.  Perfect for Thanksgiving.  A time to give thanks for all we have.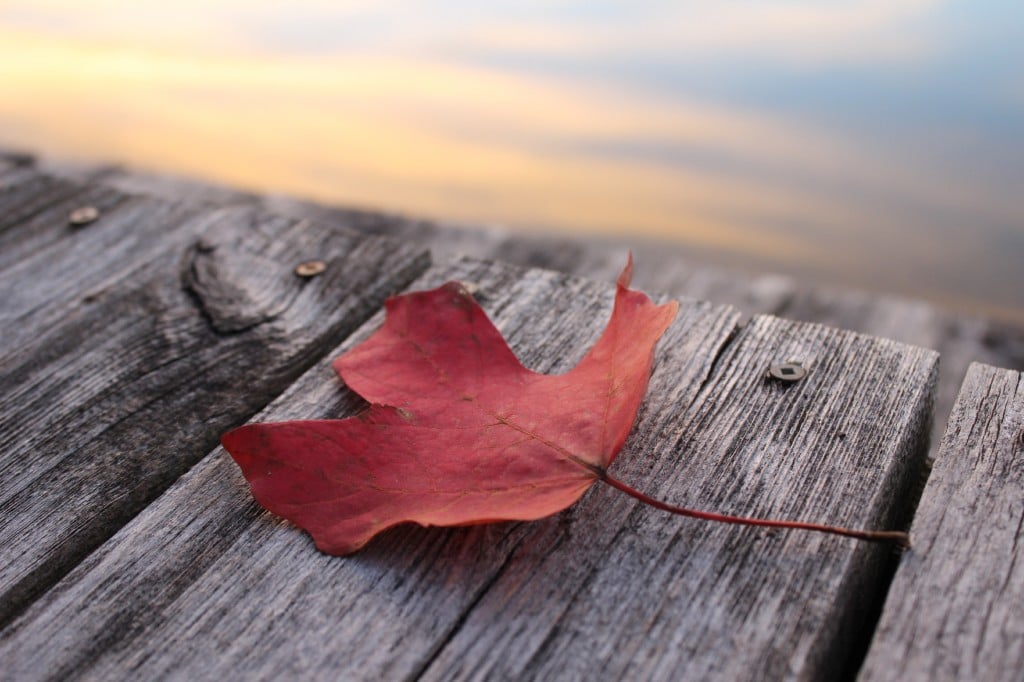 What do you find beautiful in Fall?