Just 2 hours from Toronto lies a quiet oasis that truly is a getaway from it all.  From the moment that I drove onto the property I knew that I had chosen the right place for some R&R and a break from the hectic pace of my everyday life.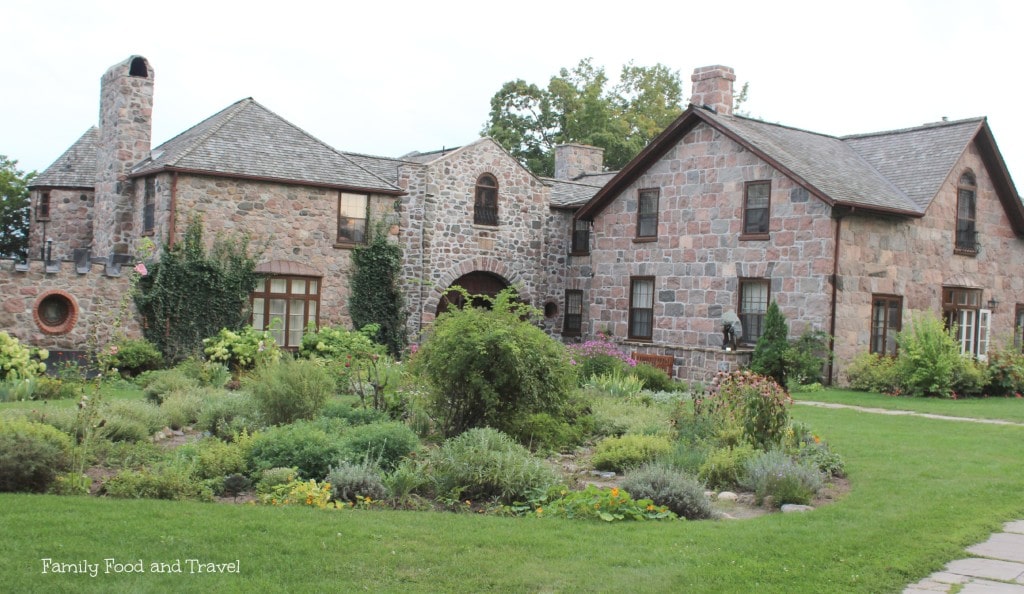 The beautiful environment is just part of what makes Ste Anne's spa so special.  The staff, from the front desk to the dining room to the therapists, everyone is knowledgeable, kind and full of positive energy.  I felt so comfortable and right at home from the minute I entered the main doors.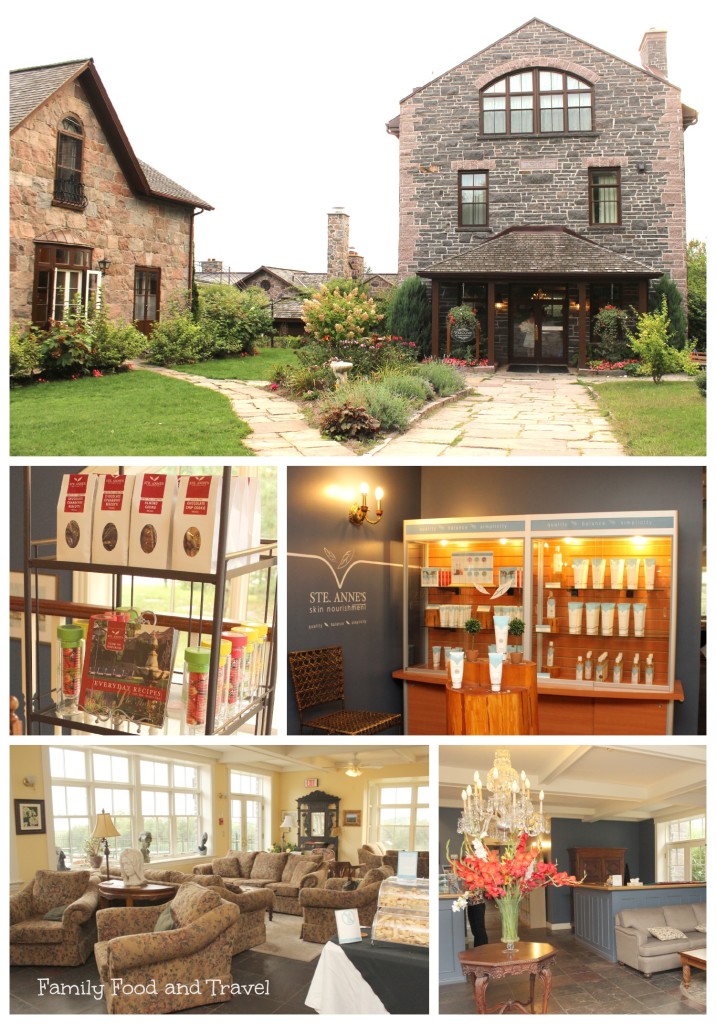 The smell of fresh tea and the look of those plush robes are so inviting.
I had the opportunity to experience two phenomenal spa treatments.  One on the first day of my stay, and one right before I headed home.  The first was the Botanical Resurfacing Facial  which featured my favourite products – Aveda. I loved the warm foot bath, the cleansing of my face and the wonderful massage that goes along with it.  My therapist was kind, attentive and brought a calmness to the room that was so relaxing.  I left feeling rejuvenated and my skin looked fantastic.  The second treatment I had (Day 2) was the Chakra Balancing Massage  which was one of the most amazing experiences I have had.  Not only did I get the opportunity to focus on the parts of me that needed balancing, but I also felt the sensation of energy being restored to parts of my body that needed it.  Again my therapist was remarkable and I thoroughly enjoyed everything about this experience.  I really want to incorporate this type of massage into my self care routine, it opened up a whole new world of energy treatments that I would highly recommend.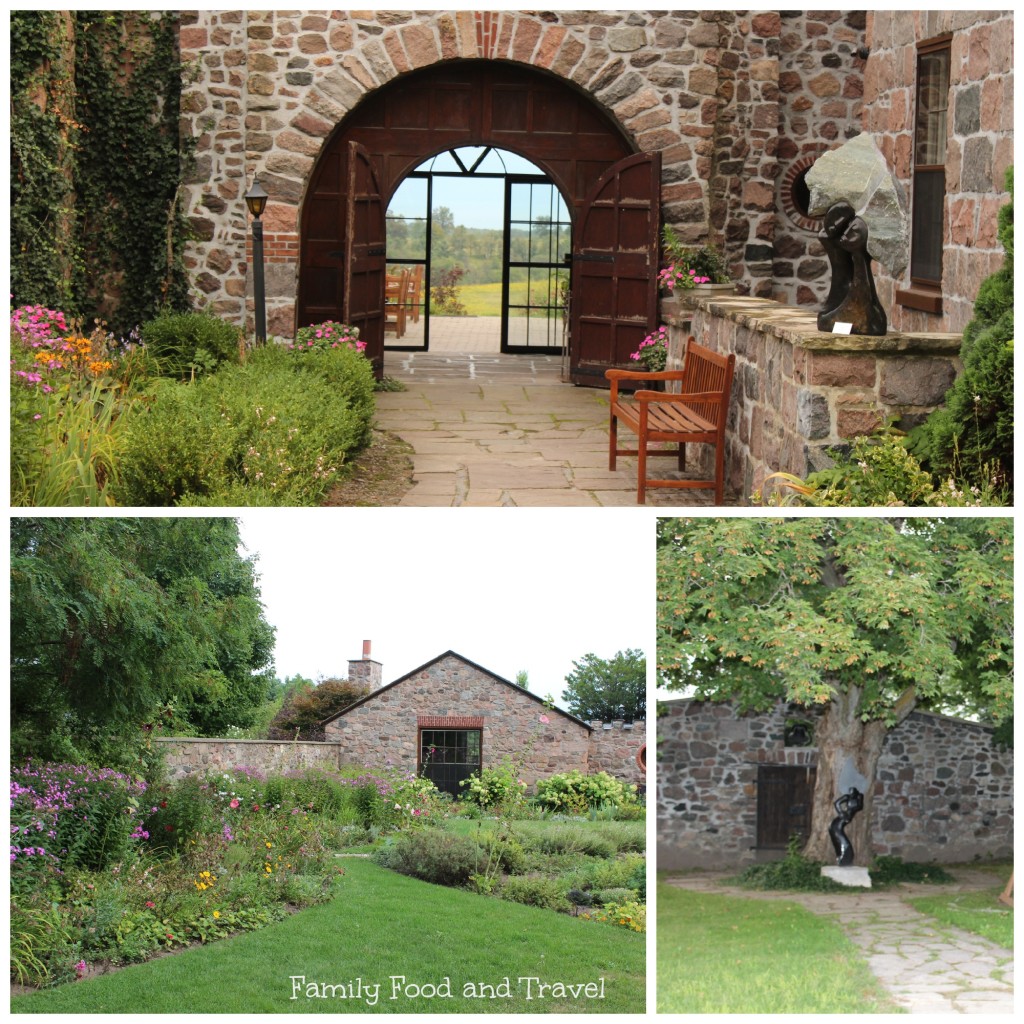 My overall experience was phenomenal.  I got time to relax, unwind, experience beautiful treatments and eat delicious food.  It was a perfect oasis and one I recommend to anyone looking to get away from the noise, distraction and hectic pace of life.  Ste Anne's truly is a location for luxury healing and quiet reflection.