Books are some of my favourite things.  They inform, transport and give you a window into another world.  What better time to dive than Back to School.  DK books has some amazing Back to School deals including 30% off select titles.
Here are a few that we ordered and love!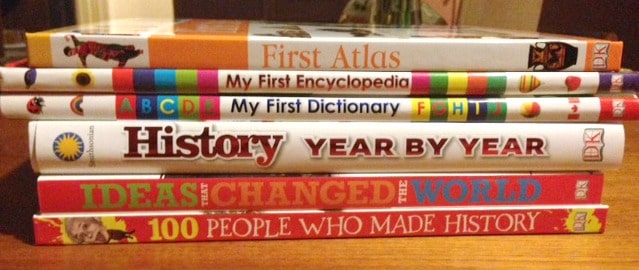 With a fantastic mix of books our kids will enjoy and my husband and I will enjoy there are Back to School presents for everyone!  Plus, they are the so well made and interesting they will grow with our family for the next couple of years.
Here's a closer look a the kids selections: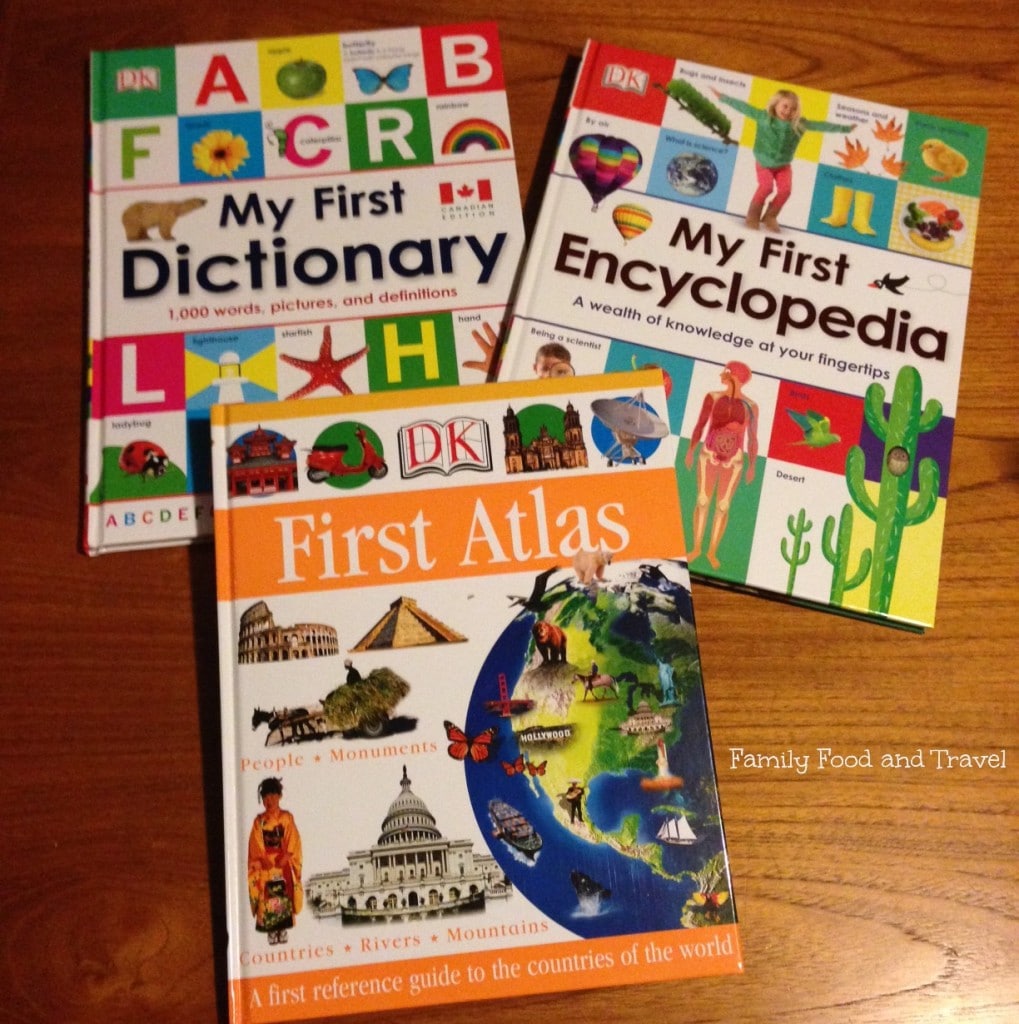 The kids selections have a wealth of knowledge, beautiful photographs and simple text.  They are modern in design and appealing for pre-school to school aged kids.  I love that the Atlas not only shows geography but the people's experiences and cultures in those areas. A great teaching tool to help explain questions about geography, culture and economics. 
And the books for young adults/adults: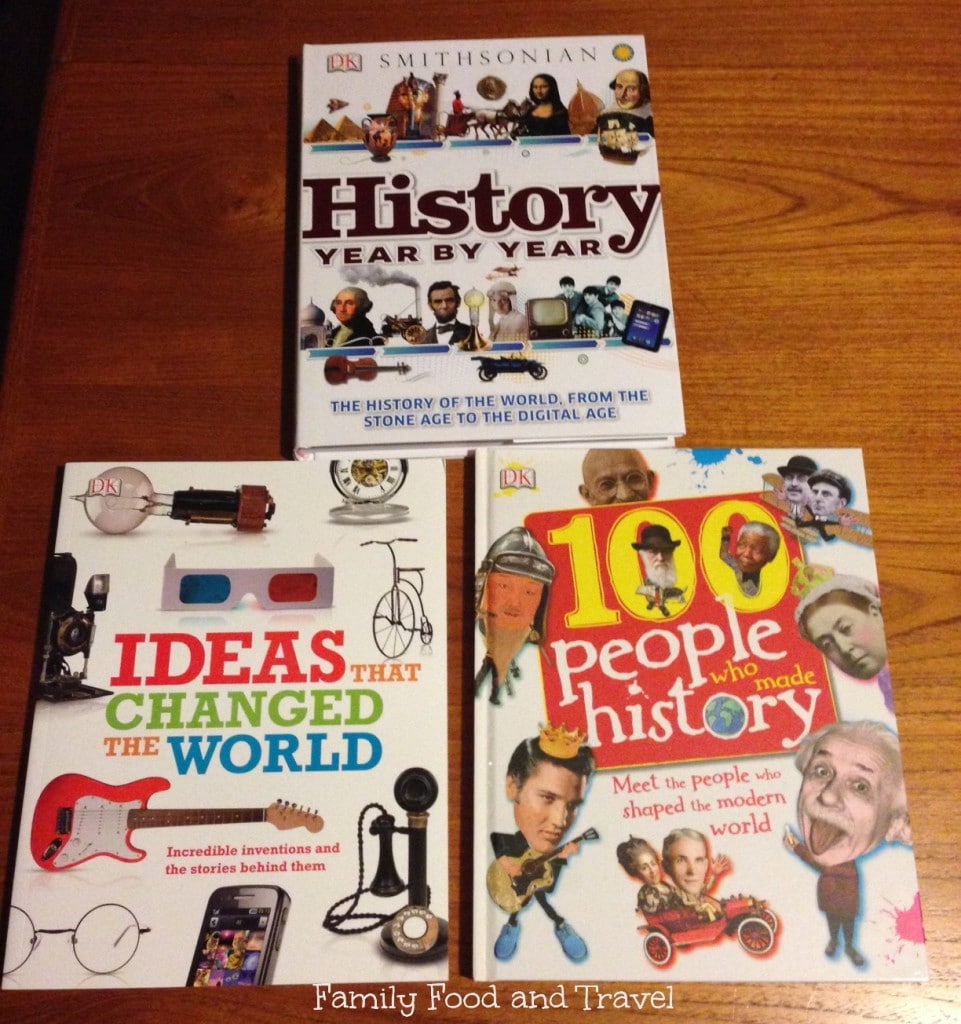 While these books have an appeal to a younger audience, adults would also love these for the quick, engaging reading, great photos, modern styling and editorial content.  Lots of fascinating information about people, ideas and dates that helped to shape who we became as a country and the countries around us.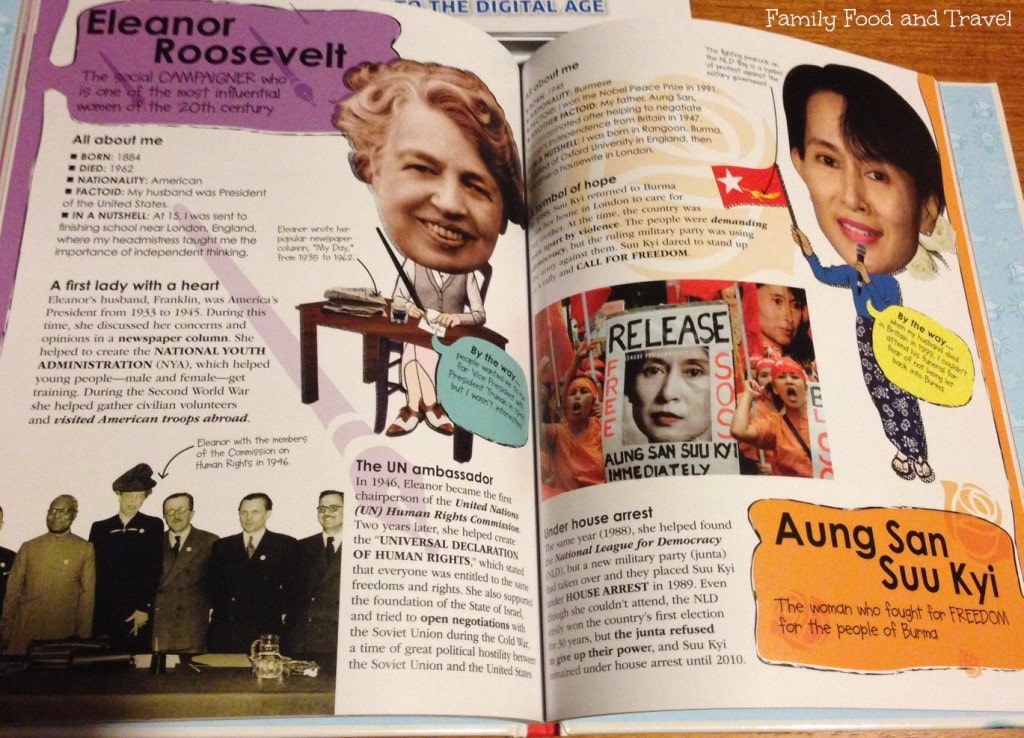 The Back to School Boutique at DK Books is full of great resources for home and school.  They are also fantastic presents for the kids and young adults in your life.