This is a Sponsored post written by me on behalf of Aviva Community Fund for SocialSpark. All opinions are 100% mine.
It's the 5th year of the Aviva Community Fund amazing program to donate $1 million to community projects. Starting on September 23 you can submit your proposal to share in the $1 000 000 prize.
If you can dream it for your community, it can come true! From soup kitchens, to school yard revitalization, to wildlife rescue and a gym for senior citizens – all of these have been previous winners. Each project have long lasting and meaningful impact to the communities they were created in. What will you create? What would have the greatest impact?
What you need to do:
1. Plan your idea
2. Submit your idea
3. Promote your idea
Ideas can be submitted until November 25, 2013.
What do you need to do to win?
Your odds are increased by getting an insurance broker to support your idea. And then promote, promote, promote. Finalists are chosen based on the total number of votes they receive. Once you've submitted your idea – tell your friends, your neighbors, and your community. Make it happen!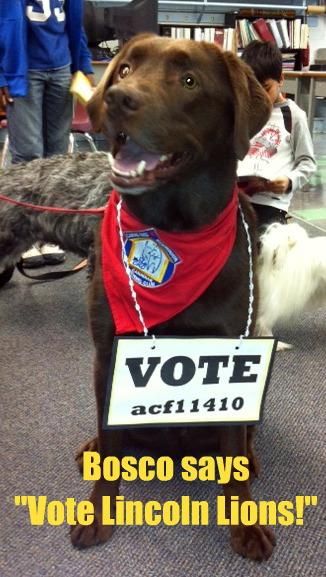 Want to learn more? Check out what last year's winners say:
For more information and to follow along with the contest make sure you Like Aviva Community Fund on Facebook and Follow @avivacf on Twitter.