It's Travel Tuesday!
We are looking forward to reading about all of the fantastic summer travels you have been taking this summer.
Whether it be a trip thousands of miles away or to a local destination we'd love you to link them up.
With summer finally started, Kerrie's family has been road tripping all over Ontario and the Eastern US.  Her reviews on Homewood Suites in Syracuse NY and London ON and her trip to Gatlinburg, TN.
Read about Gingermommy 's travels to Blue Mountain in Collingwood, ON read her posts about Blue Mountain Village and the Westin Blue Mountain.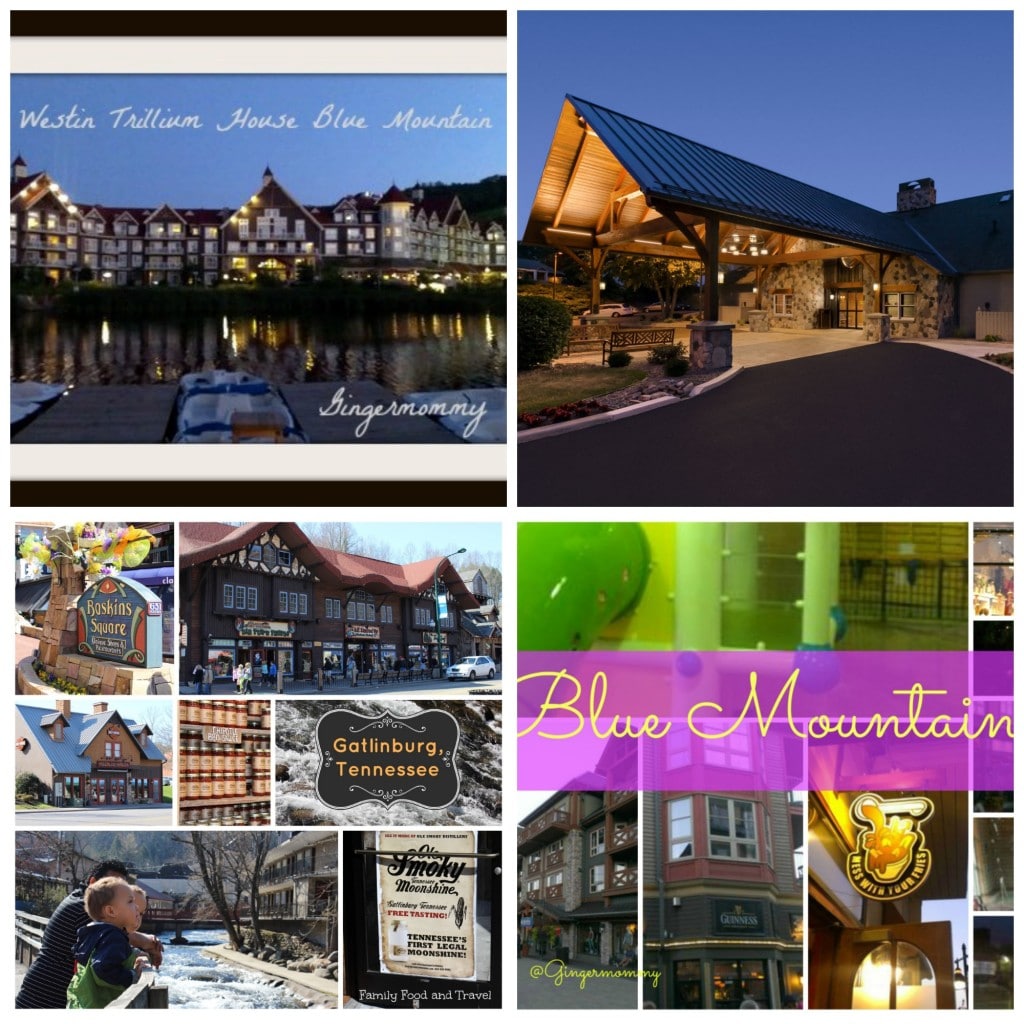 Are you ready to travel?  Have your passport ready and link up your favourite travel posts to Travel Tuesday.

This Travel meme is designed so that we can hop around, read about each other's travels and share our love for adventure.
What can you link up?
1. Vacations and/or Travel Tips
2. Trips to the park, ski hill, zoo, museum etc.
3. Review of a hotel or travel destination
4. Review/post about a travel related gadget/gear/clothing etc.
5. Posts about dream destinations or the places you would like to travel.
Rules:
Follow the host: Kerrie @ Family Food and Travel  and  Co-Host Gingermommy at Tales of a Ranting Ginger
Once you have posted your link, hop on over to other blogs and see what your fellow bloggers have written about.
Your blog posts will be pinned to our Travel Tuesday Board on Pinterest – hope you'll follow along.
Mark your calendars – the next Travel Tuesday is September 3, 2013 *now the 1st Tuesday of the Month!
*Note* If you are interested in co-hosting or guest hosting, email us at twinstravelblog (at) gmail (dot) com