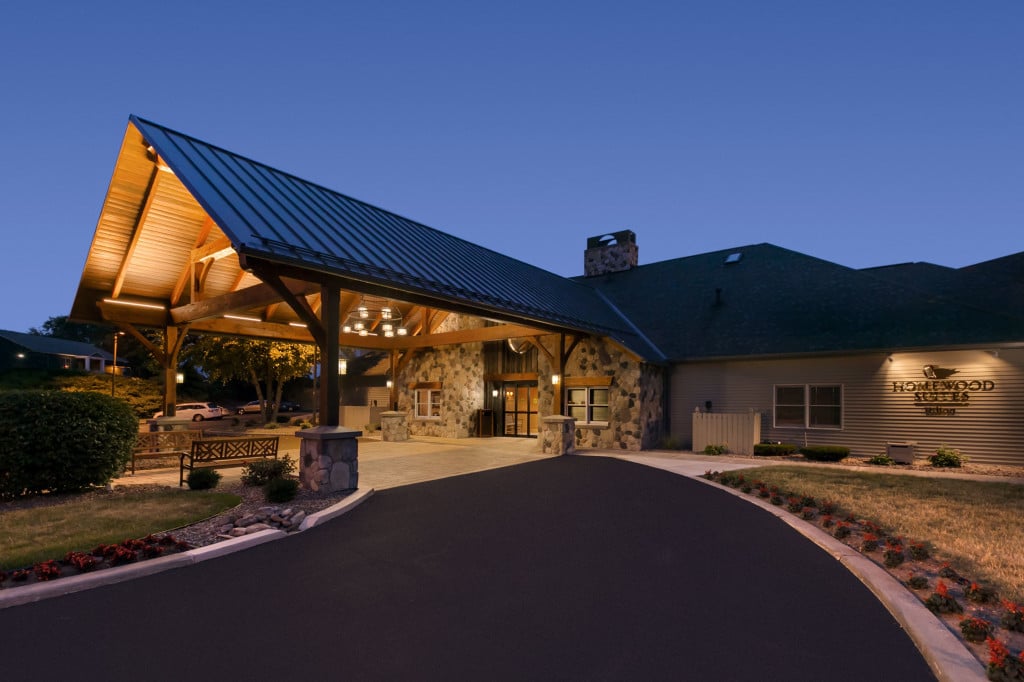 Homewood Suites is one of our favourite hotel brands to stay at.  We love the extra space of a suite, especially with kids that go to bed early. Plus, their fabulous breakfast, complimentary grocery shopping service, free Wi-fi and wonderful customer service are the things that make travelling with kids easier and more enjoyable.
Our stay at the Homewood Suites Syracuse/Liverpool included all of these amenities and more.  From the moment we arrived we were greeted by a fantastic staff that welcomed us, took a special interest in making sure our kids enjoyed their stay and we stayed in a phenomenal 2 Bedroom Suite.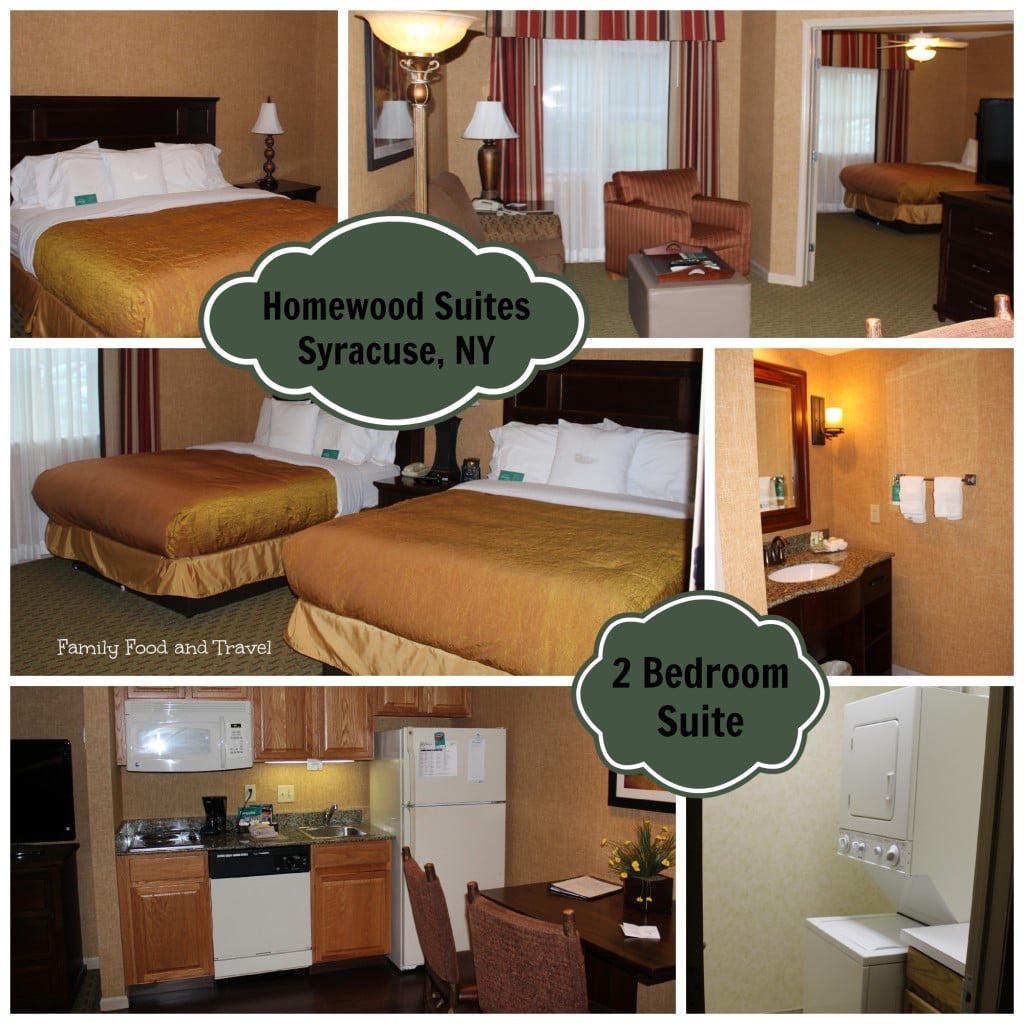 The 2 Bedroom Suite was ideal for a family, especially a family with twins that are toilet training!  This suite features two full bedrooms, two full bathrooms, a living room, kitchen and a washer and dryer right in the suite.  Genius!  For those staying at the Homewood Suites who do not have laundry facilities in their room, there is general facilities for guests to use.
This suite is perfect for any length of stay since it is outfitted like a small apartment.  We loved the extra space and having separate areas for play and sleep.  With three beds – 1 King, and 2 Double beds and a sofa that pulls out to a bed this suite offers space few hotels can match.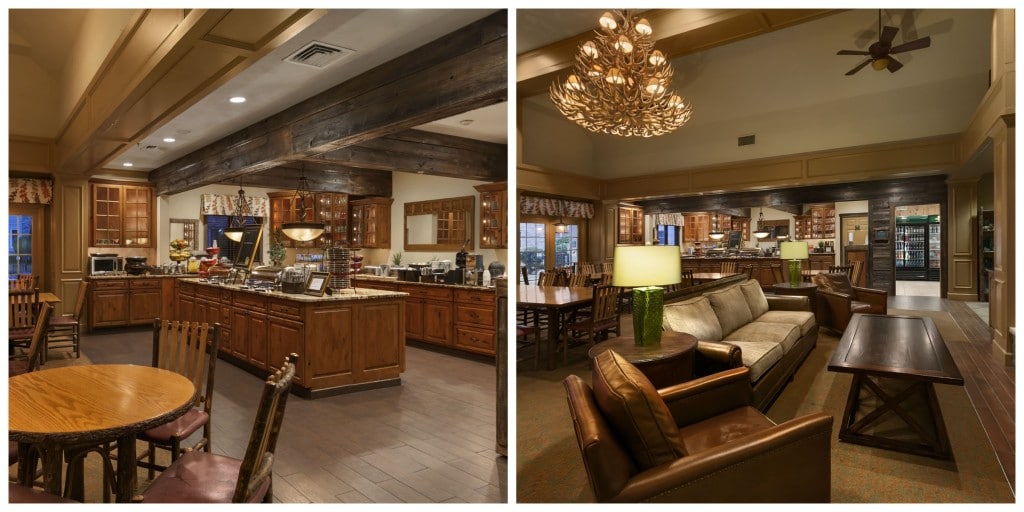 Breakfast at this Homewood Suites was delicious and included lots of options for both kids and adults.  Plus, with brown bags available you are free to pack up muffins, cereal and fruit to take with you for your day of shopping/sightseeing.  And, the coffee is delicious and available 24 hours a day in the lobby.
The hotel is also ideally located to enjoy shopping in Syracuse  and other local attractions like Syracuse University, Rosamond Gifford Zoo, Museum of Science and Technology (MOST), Erie Canal Museum, and many more.  Check out Visit Syracuse's Family Fun recommendations for more info.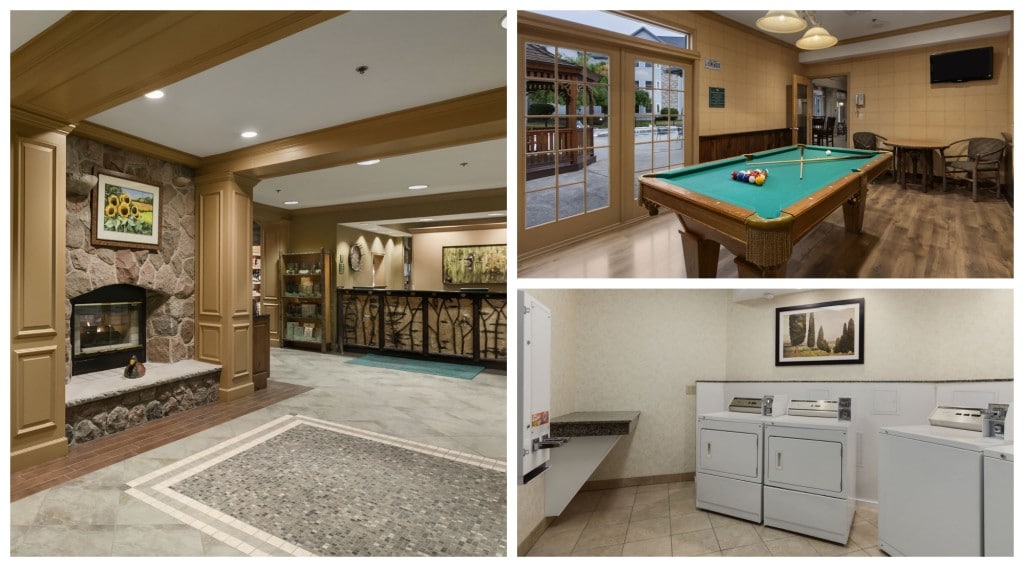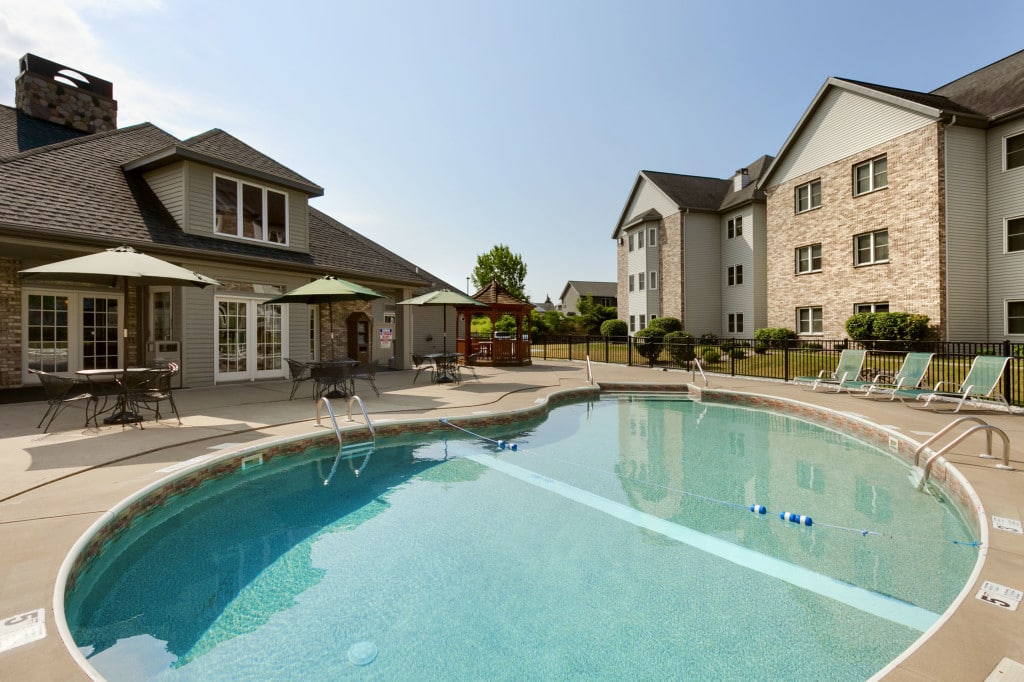 If you are looking for a family friendly hotel in the Syracuse, NY area the Homewood Suites Liverpool/Syracuse NY is truly our recommendation.  A fantastic hotel with all of the amenities you could need, located in close proximity to the attractions/shopping you will enjoy.
Disclosure:  I received a discounted media rate at this hotel.  As always opinions are my own.