As the mother of twin boys I am all about saving.  I love to save money through the use of coupons, flyers and online deals. Since moving to the country I don't get a weekly newspaper and therefore, I don't get the flyers that usually come in it.  So, I signed up on Flyerland.ca and used to view flyers online. I also had an account with Save.ca for coupons and other deals.  Now it is all combined!
In case you haven't heard, Flyerland.ca and Save.ca have merged to create one central place for you to save money.  Flyers, coupons, and money-saving tips are all in one site.  Genius!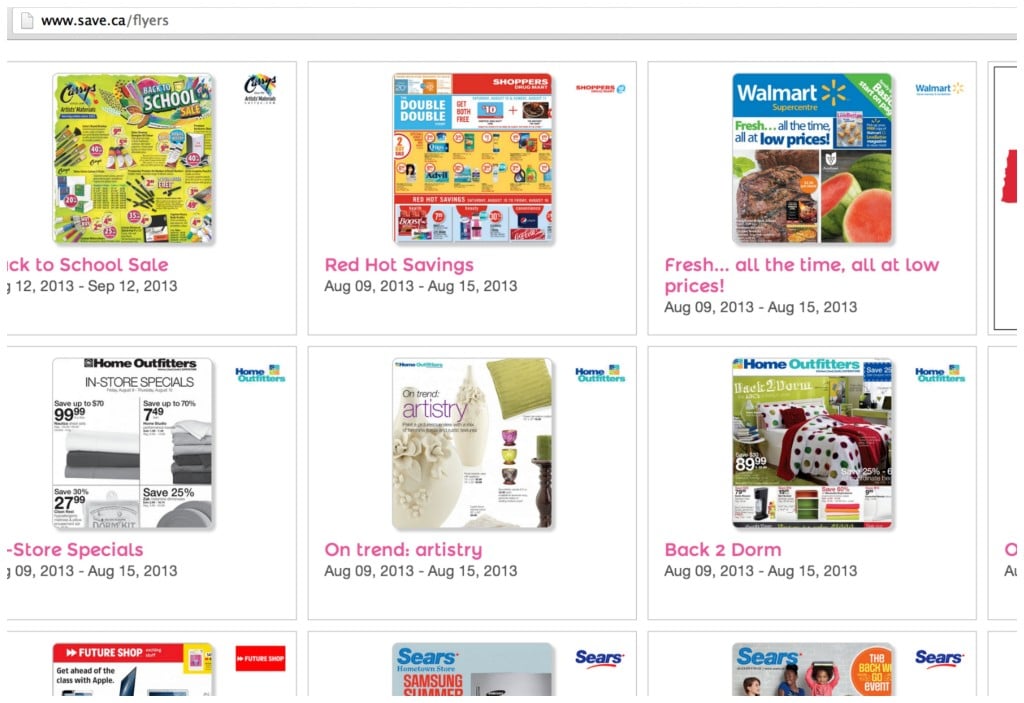 I love that I can save time by searching for flyers, marking my favourites, reading tips and entering contests.  It saves me time and money.  Perfect for a mom on the run.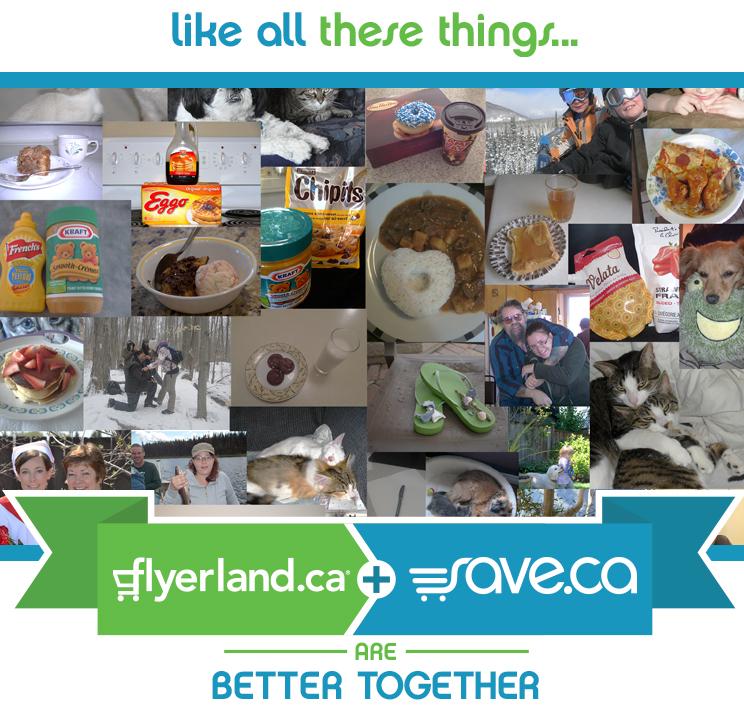 Read more about the merger here.
Save.ca is my go to online for savings.  Whether it be a trip to the grocery store or a road trip with my family I am always looking for ways to keep more money in my pocket while still getting the stuff we need.
Loving that Save.ca is easy to log into (Save.ca account, or Facebook), easy to use, easy to read and practical.
Have you used Save.ca?  What do you love about it?