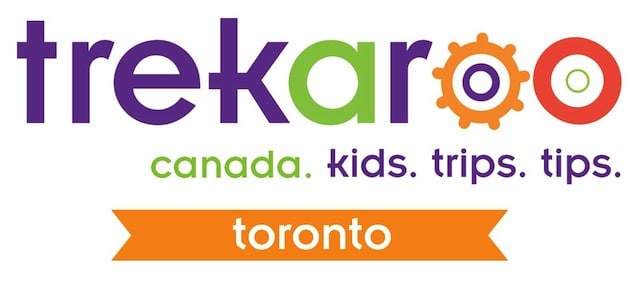 Toronto is one of our favourite cities. We feel lucky to live such a short distance away from a city filled with culture, sports, events of every kind and a million things for kids to do and enjoy.  And, I'm really excited that Trekaroo is now in Canada.  Trekaroo is such a great website and one I used first a few years ago when searching for top cities to take toddlers too.  Trekaroo helped me find info on the Children's Museum in Chicago and gave me reviews of people who had visited there.  Sometimes the activity/hotel/event website doesn't give you enough information.  I love getting to read what other families think of a certain location.  Take a moment and check out Trekaroo and all it has to offer.
Trekaroo arrives in Canada
Big news! Family review site Trekaroo, the largest independent community of travel savvy parents in the nation, has expanded into Canada! Families are now be able to search Trekaroo's database for the inside scoop on Canadian attractions, lodging, restaurants, and tours from families just like yours. To celebrate, Trekaroo is kicking off their Canada launch with week-long coverage of four major Canadian cities: Vancouver, Calgary, Toronto, and Montreal. Vancouver launched in May, and Calgary followed suit in June. This week marks Toronto Week on Trekaroo! Head on over for a week-long celebration of the city, including travel advice, lodging reviews, and a fabulous Toronto vacation giveaway!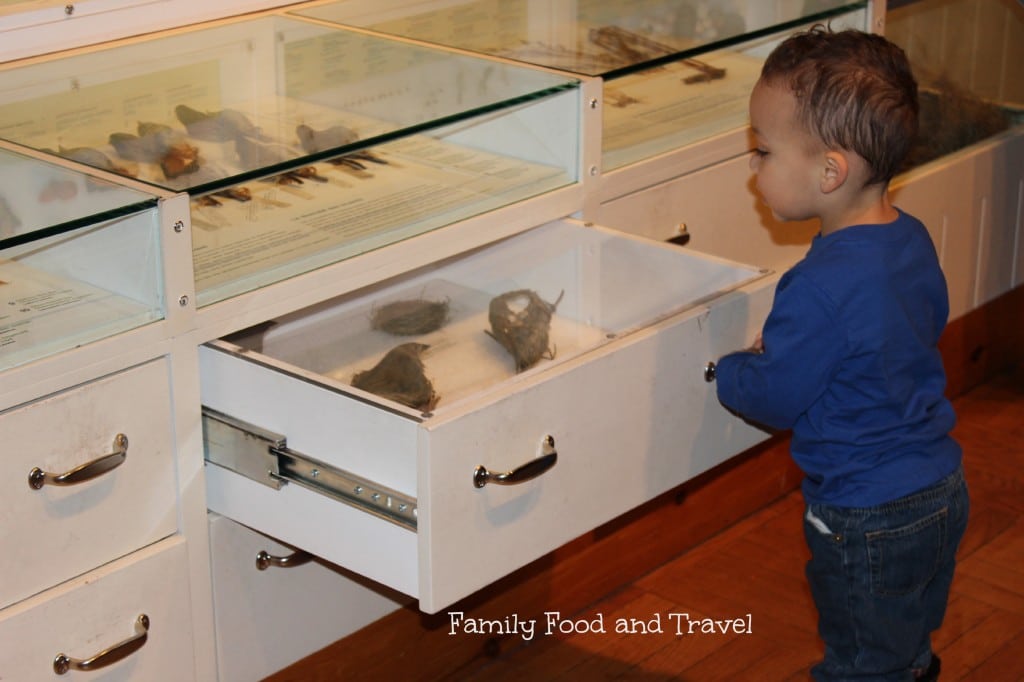 Are you an expert on a Canadian destination?
Do you have experience traveling in, British Columbia, Alberta, Ontario and/or Quebec?  Are a Canadian expert on your home city, we need your reviews! Signing up as a Trekaroo member is easy and free, and once you do so, you can leave reviews to destinations, hotels, restaurants, and attractions you've visited. Reviews need only be a few lines long, but they assist fellow family travelers for years to come.  Ready my review on the Royal Ontario Museum (ROM) and many more.
Earn Canada Rewards!
Because Trekaroo values the traveling community, they're offering (for a limited time) Trekaroo Canada Rewards. Write 10 Canada reviews and get a $10 Amazon gift card. It's fun to share your travels, it's more fun to share your travels and get a gift card in return!