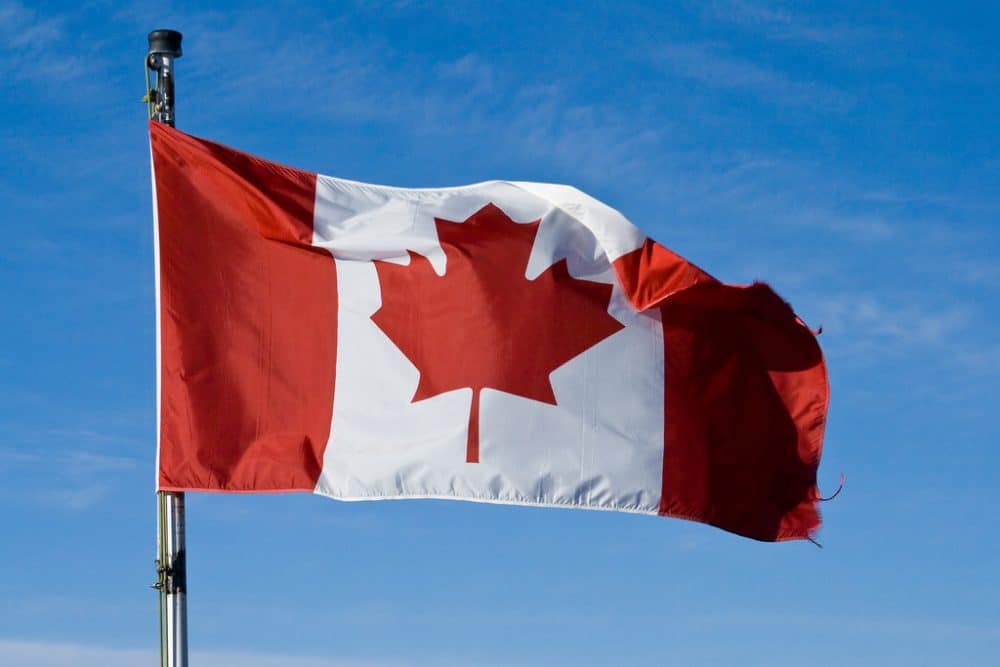 photo credit: Cuppojoe via photopin cc
I met my husband in June of 2006 on a cruise ship in Alaska.  We always joke that it is an unusual place to find a Mexican husband!  And it was.  Our story is a crazy love story one that brought two people from two different countries together to become a family.  A story that involved mountains of immigration paperwork, a lot of help from our local MP and the Canadian Embassy in Mexico City some luck, a little bit of fate and a lot of prayers.
For many couples their wedding anniversary is the only important day they celebrate.  For us, February 15 (2008), the day my husband received his Permanent Resident status is momentous.  It meant we could be together.  That he could live and work in Canada and that we would now be together.
After many years and some more paperwork, my husband received his letter from Immigration Canada stating that he could now write his citizenship test.  Once he passed, then his case goes before an immigration judge who determines if citizenship is granted.
This week my husband drove to Toronto to write his citizenship test.  After weeks of studying and preparing the day had come and he gathered with a whole bunch of other citizenship hopefuls.   The process consisted of a short verbal interview and a written test.  And, he passed!
The excitement and pride in his voice when he called is something I will not soon forget.  I am proud of him, proud that our family will soon all be Canadian and excited for the next stage.
After 5 and a half years we are excited that we will now have a new Canadian in the family.