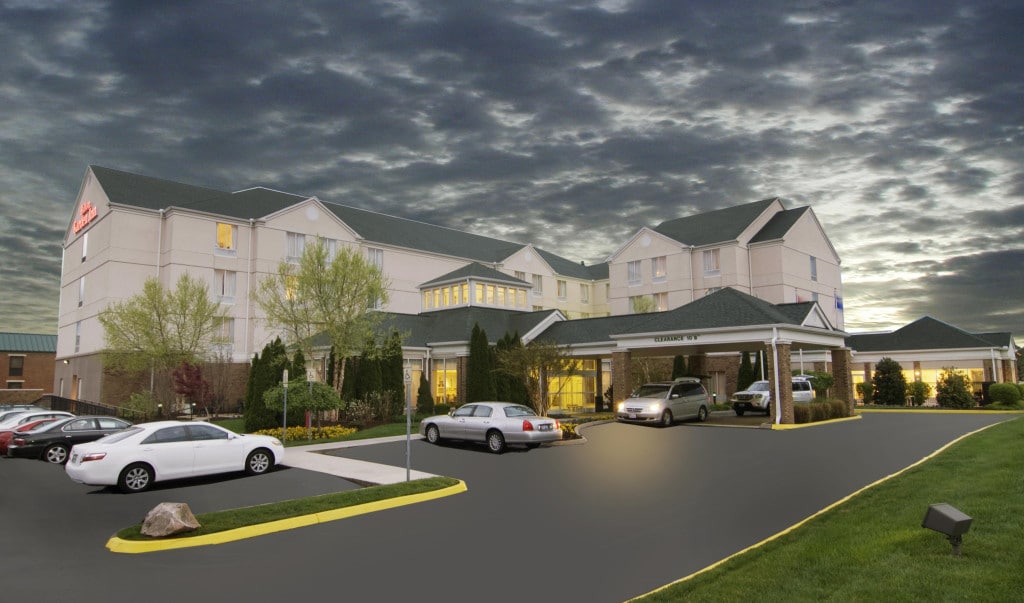 We recently drove through Knoxville, Tennessee with our boys.  We stayed there as part of a longer road trip and chose this fantastic hotel as our home base.  It was a great location – close to shopping, easy access to downtown and to the highway to Gatlinburg.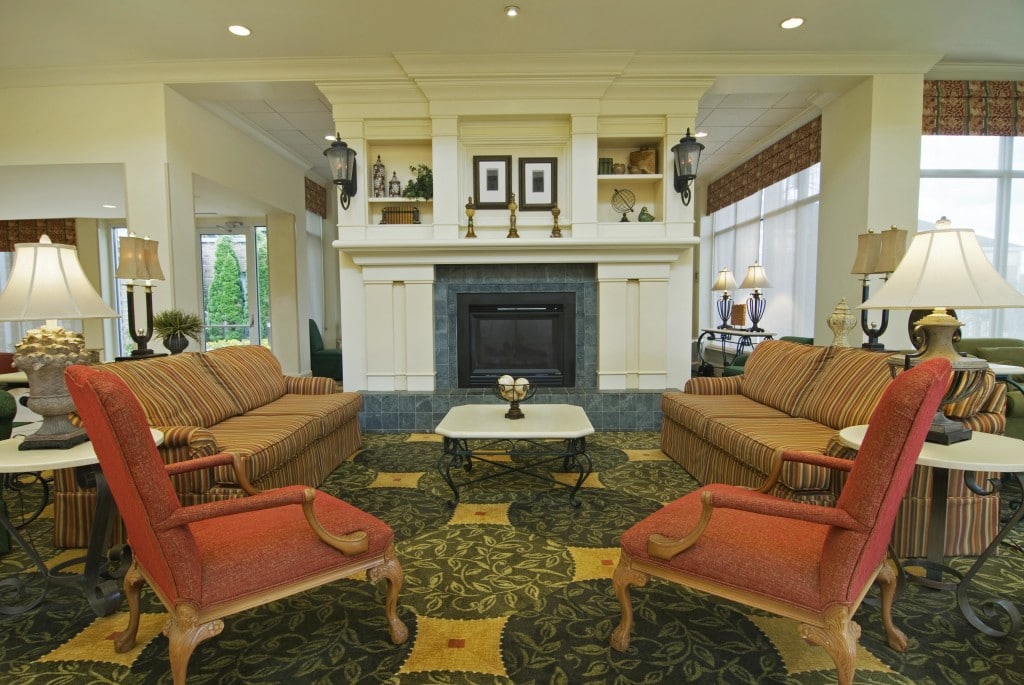 The hotel had an open, airy feel to the entranceway and the breakfast was superb.  We so appreciated the kind and thoughtful nature of the front desk staff.  They were quick to offer drinks and apples to our boys when we arrived and offered lots of helpful advice and recommendations for the area.  The local BBQ restaurant they suggested was definitely off the beaten path, but was better than any BBQ I've had before.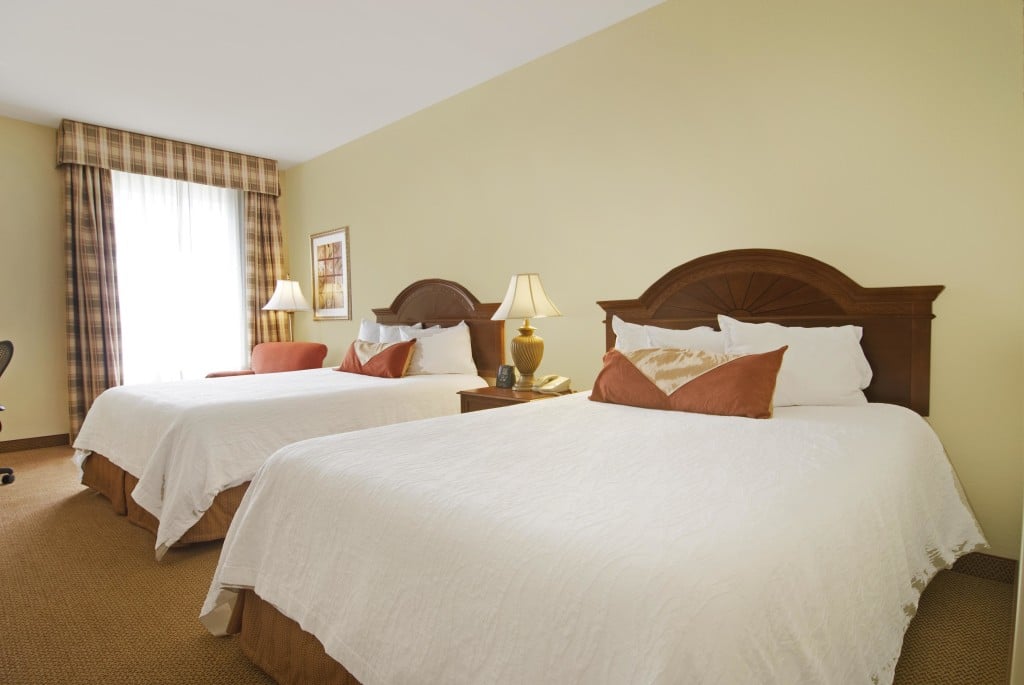 The rooms were bright, spacious and had plenty of space for our boys to run around even with all of our luggage.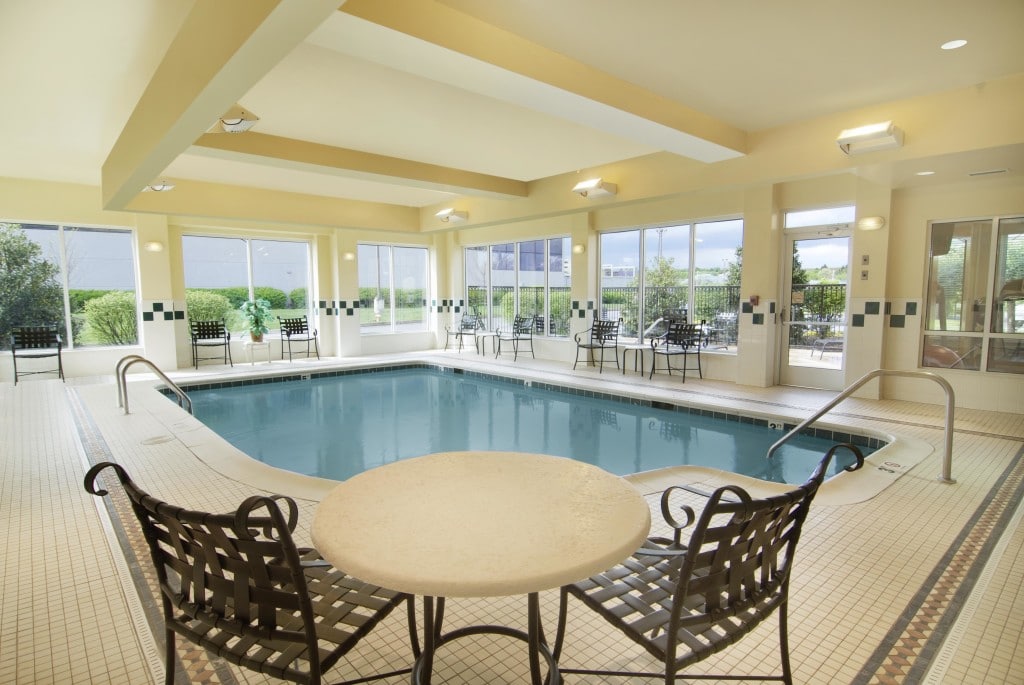 The pool area was beautiful.  Bright, clean, and welcoming. Too bad there was no one using it while we were there.
We are a big fan of Hilton Garden Inn hotels.  They are perfect for family travel and provide us with the amenities we need.  The Hilton Garden Inn Knoxville West did not disappoint.  Great hotel, and really great staff.
*I was not compensated for this post.  The opinions expressed are my own.  All images used with permission from Hilton Garden Inn.