I love featuring other bloggers on my blog for many reasons but the most important is to introduce you, my readers to some of my favorite blogs.  This post is featuring one of my co-hosts of Wonderful Food Wednesday.  If you are not following Jaime's blog, Moms Test Kitchen you are missing out on some truly awesome recipes.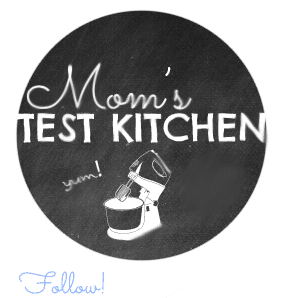 1. WHY DID YOU BECOME A BLOGGER?
I originally started blogging simply as a more organized way to keep the recipes I have made.
2. WHAT INSPIRES YOU ABOUT BLOGGING?
I hope to one day have my blog become a business for me so my family is a huge inspiration to continue blogging.  Being able to continue to stay home with my daughter but still be able to work as well is amazing!
3. WHAT IS YOUR FAVORITE BLOG POST? WHY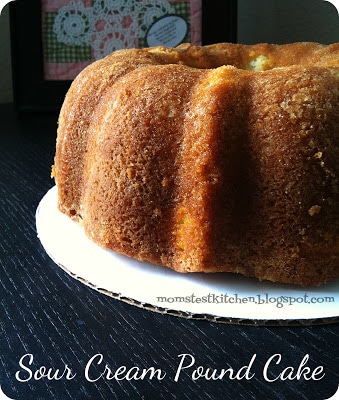 4. WHAT IS YOUR FAVORITE FOOD/RECIPE?
I love all things fried, as unhealthy as that is.  Or anything sweet!  I really should weigh 500 pounds!
5. IF YOU COULD TRAVEL ANYWHERE IN THE WORLD WHERE WOULD YOU GO?
As unadventurous as it us, I really have been wanting to go to Alaska lately.