As you know, our family loves to travel!  We love beaches, cruises, hotel stays, amusement parks and museums.  We love to explore new places and return to old favorites.  Our boys have been on 10 flights and travelled by car over 10 000 kms and they are only 3!
This summer we are focused on Ontario.  Explore our Province and sharing our adventures along the way.  Here are our recommendations for must see attractions in Ontario and the best way to get discounted tickets.
 5 Must See Ontario Family Travel Destinations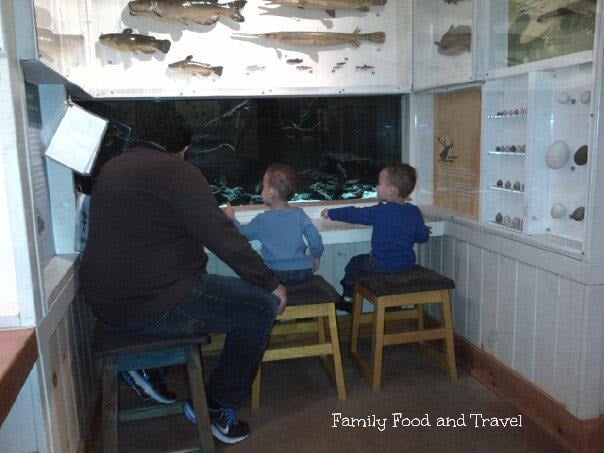 1. Royal Ontario Museum (ROM)
The Royal Ontario Museum is one of our favorite places to visit and one that we try to get to often.  Our last trip in the Spring was centred around the hands-on kids area where our boys crawled through fox den's, watched bees make honey and marvelled at fish for hours.  This summer, we are planning to take in the dinosaur exhibits and the new exhibit Mesopotamia.
Looking for rewards and discounts on your admission.  Head to CAASCO's site and get 10% off your ticket price and earn CAA Dollars when you pre-purchase tickets through CAA Tickets Online.
2. Casa Loma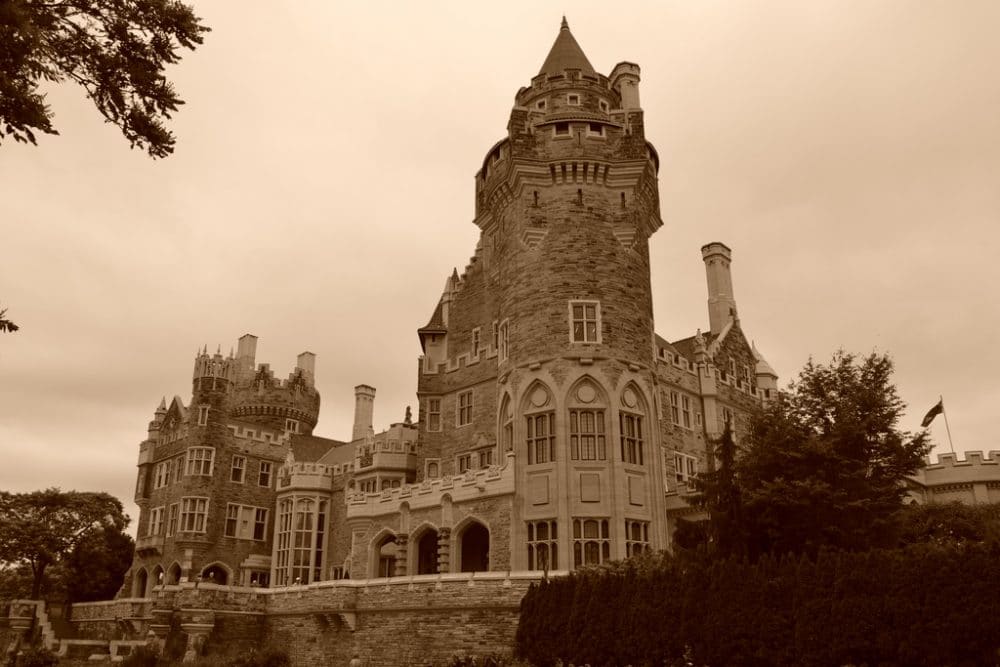 The home of business visionary, Sir Henry Pellatt, Casa Loma is a majestic castle in the heart of Toronto.  Pellat, a romantic at heart drew up the plans and began construction on the castle in 1911.  Casa Loma was completed in 1914 after 300 men and $3.5 million were spent to create it.  Now, a beautiful estate and museum, Casa Loma is a wonderful attraction for a family to visit.  Steeped in history, Casa Loma is a fun way to step back in time.  I can't wait to take my boys there. Heading to Casa Loma?  Save 10% on tickets at CAASCO and earn CAA Dollars when you pre-purchase your tickets online at CAASCO
3. Ontario Science Centre
The Ontario Science Centre is a favorite of mine.  Even though I have a phobia of math and science at school, the Ontario Science Centre makes it fun, interactive and engaging.  I haven't taken my boys yet, but plan to this summer.  I know that they will love the Kidspark program and the IMAX films. If you live in the Toronto area, the Ontario Science Centre also offers birthday parties, sleepovers and day camps. Get a discount on admission and IMAX when you show your CAA card purchase your tickets at your local CAA Store or online at CAASCO.
4. Canada's Wonderland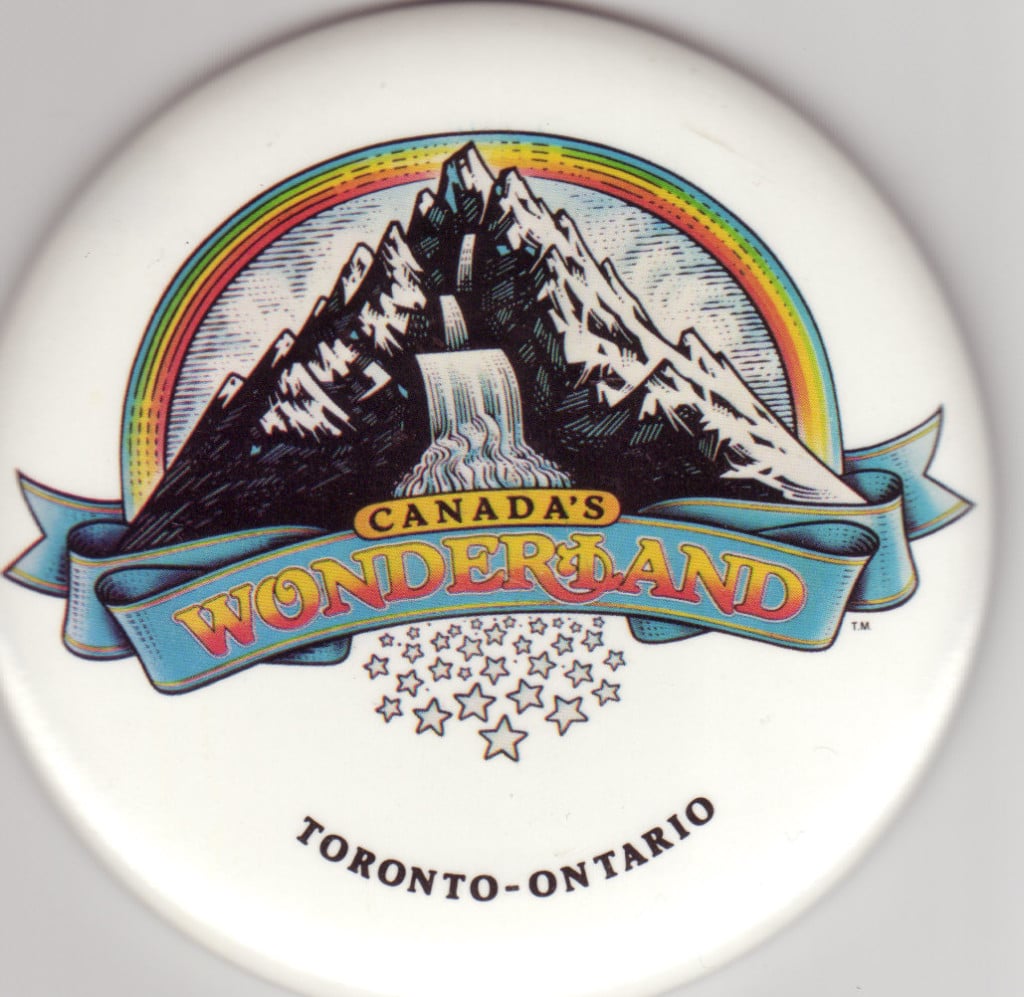 I can still remember my first roller coaster ride as a kid.  My Dad and I on a day trip to Canada's Wonderland.  It was terrifying, exhilarating and exciting. From that steep hill to the rush down – amazing.  Canada's Wonderland is the perfect family destination because there is something fun for every age group and interest.  From the waterpark to Canada's largest roller coaster, Leviathan it is sure to be a fun filled day.  Save on your general admission with your CAA card when you purchase your tickets at your local CAA Store or online at CAASCO.
5. Toronto Zoo
With Pandamania sweeping the area, the Toronto Zoo is sure to be the host spot this year.  Plus, with the Toronto Zoo being one of the largest zoos in the world, you will have plenty to see and lots of walking.  With a wide range of animals in varying habitats your family will delight at these magnificent creatures. Get 10% off with your CAA card.
Proud to be a PTPA Winner, CAA of South Central Ontario is our choice for rewards and discounts.  Membership is so much more than auto services.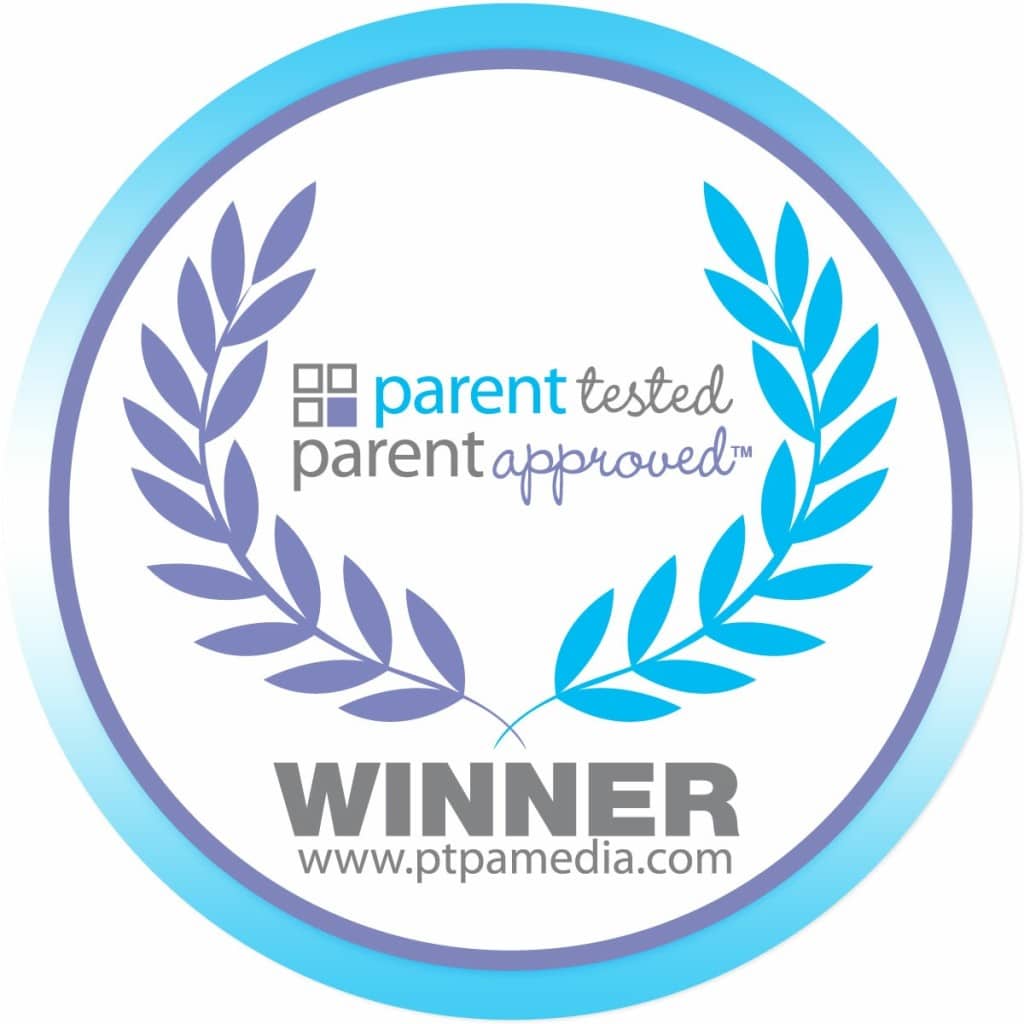 "Disclosure: As a Brand Ambassador with PTPA and CAA, I received compensation for my participation. However, all opinions expressed on this blog are my very own.