As you know, I love to travel.  LOVE IT!  And, I love to look good, feel comfortable and wear stylish clothes to travel.  The last two weeks has seen me travelling for work and needing to not only have clothes that fit into a suitcase, but they also need to arrive at the other end relatively wrinkle-free.  As a plus-sized person I used to think it was difficult to find trendy and professional clothes in my size.  Then, I started shopping at Penningtons and realized I was so wrong.
Penningtons is one of my favorite stores now and my go-to store when getting ready to travel.
Travel Ready with Penningtons for $150
On my latest shopping spree, here are some of the fabulous travel ready clothes I found these great pieces for $150:
Amazing right?
Not only did I get a a great dress and a top and skirt.  I also got a work out top and a nightgown.  Love that I can get everything I need from accessories to outwear at one spot.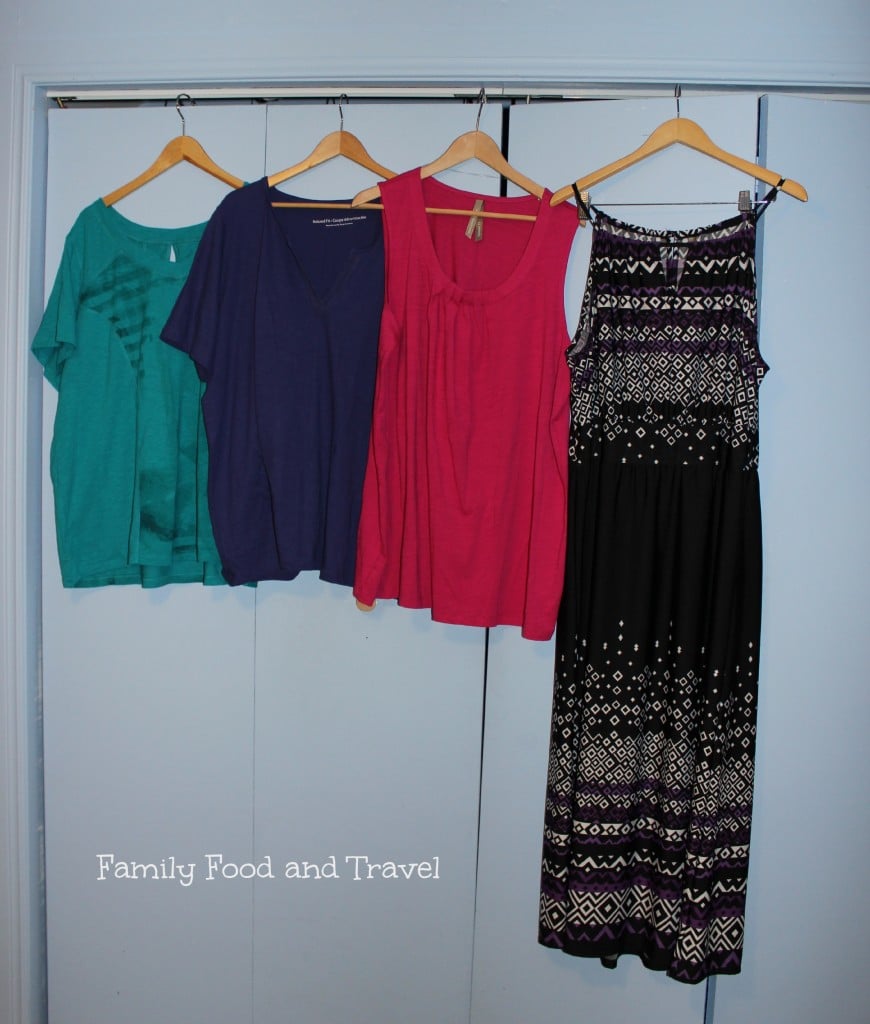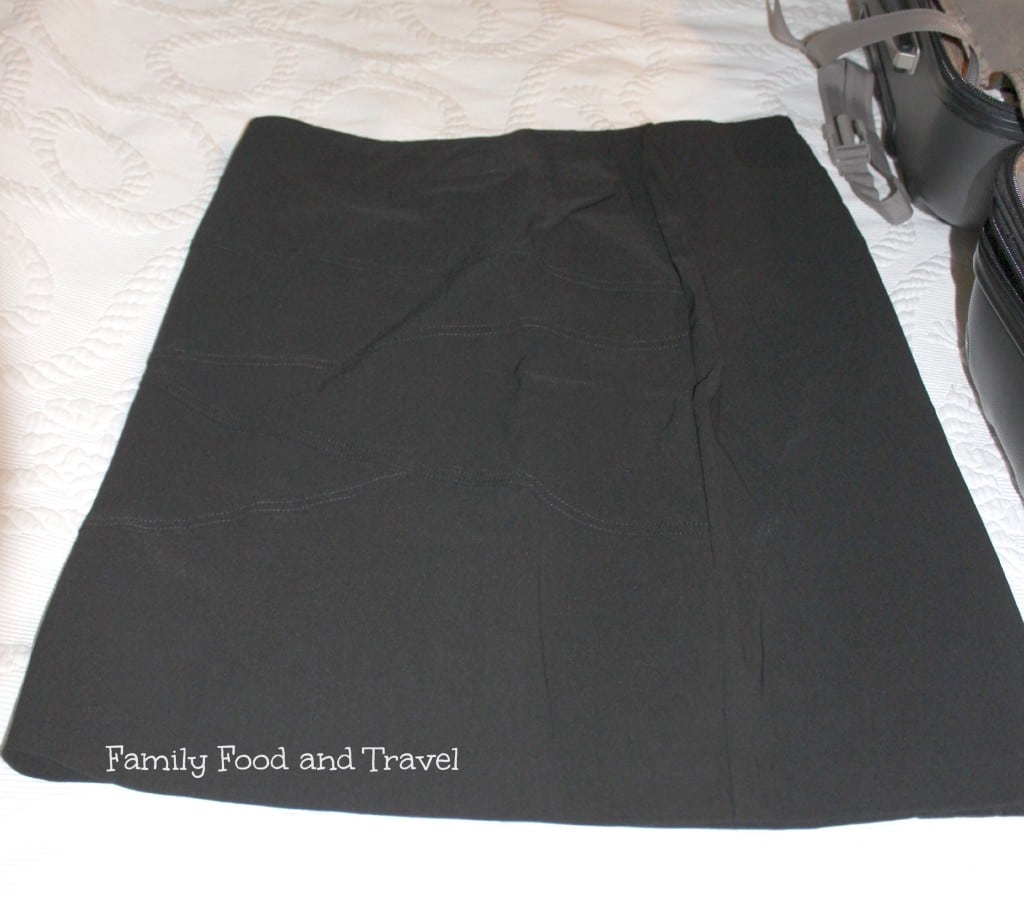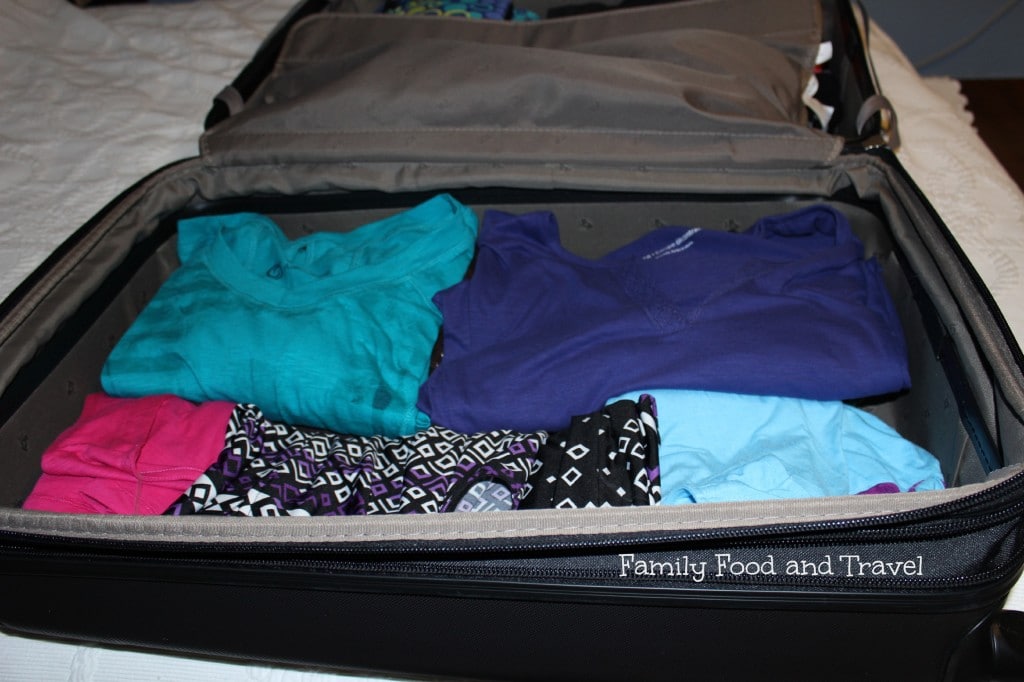 What is your favorite travel item?