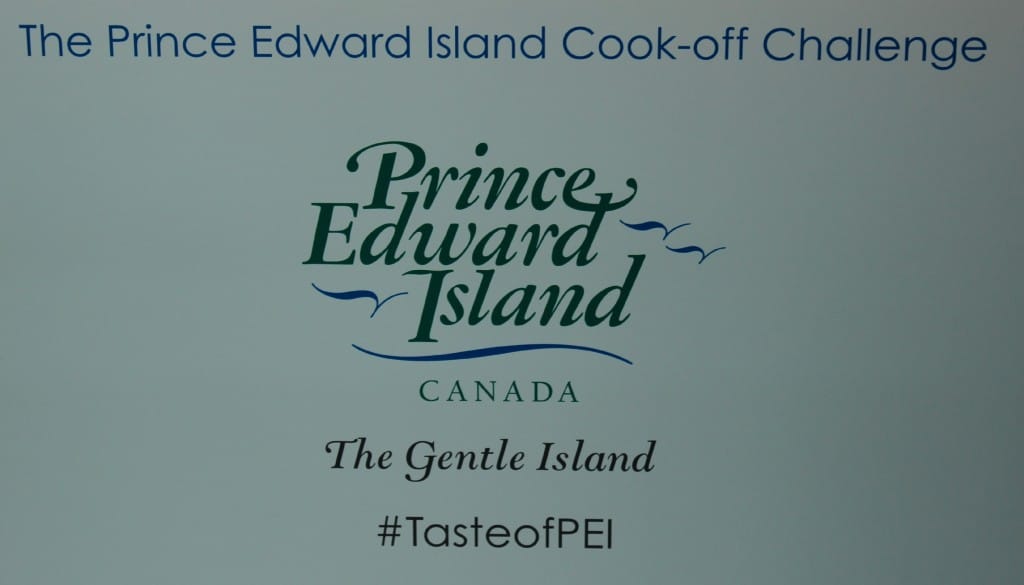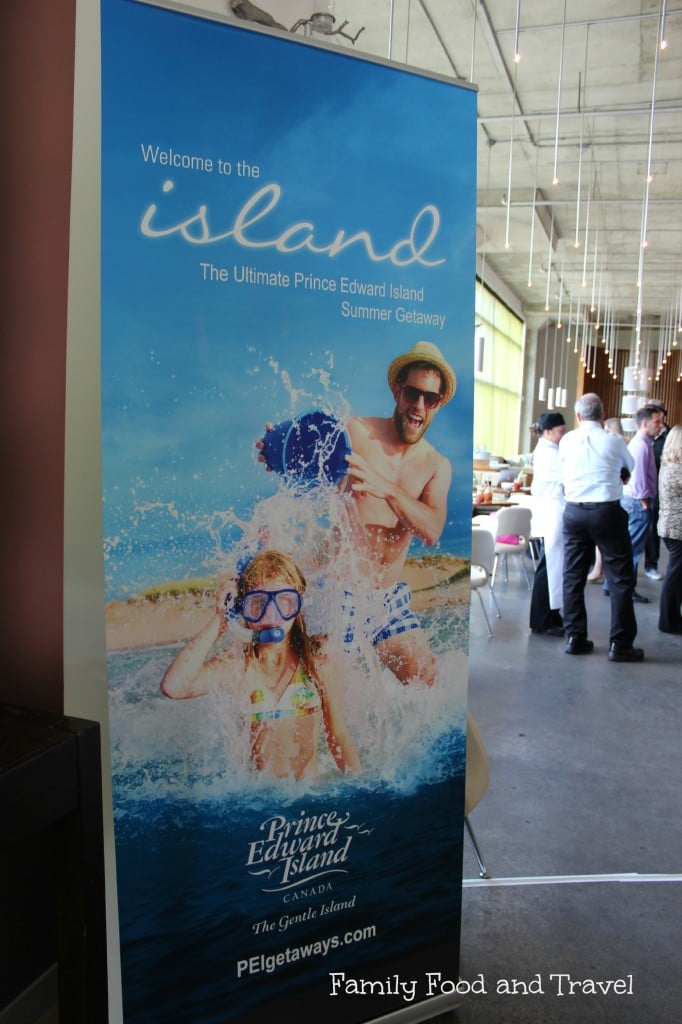 I had the opportunity to attend a fabulous event in Toronto held at Mildred's Temple Kitchen featuring the freshest of Prince Edward Island ingredients. The event was hosted by Prince Edward Island tourism and emceed by Chef Michael Smith.
I've had the opportunity to meet Chef Michael Smith before and I am always amazed by his calm demeanour and passion for natural food. Most people know him from his shows Chef Michael's Kitchen, Chef Abroad, Chef at Home and Chef at Large shows on Food Network Canada.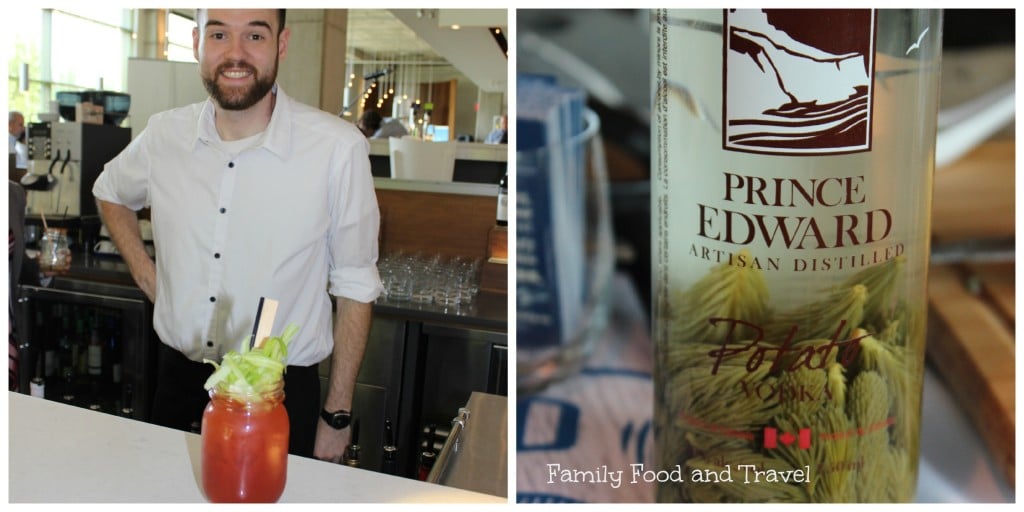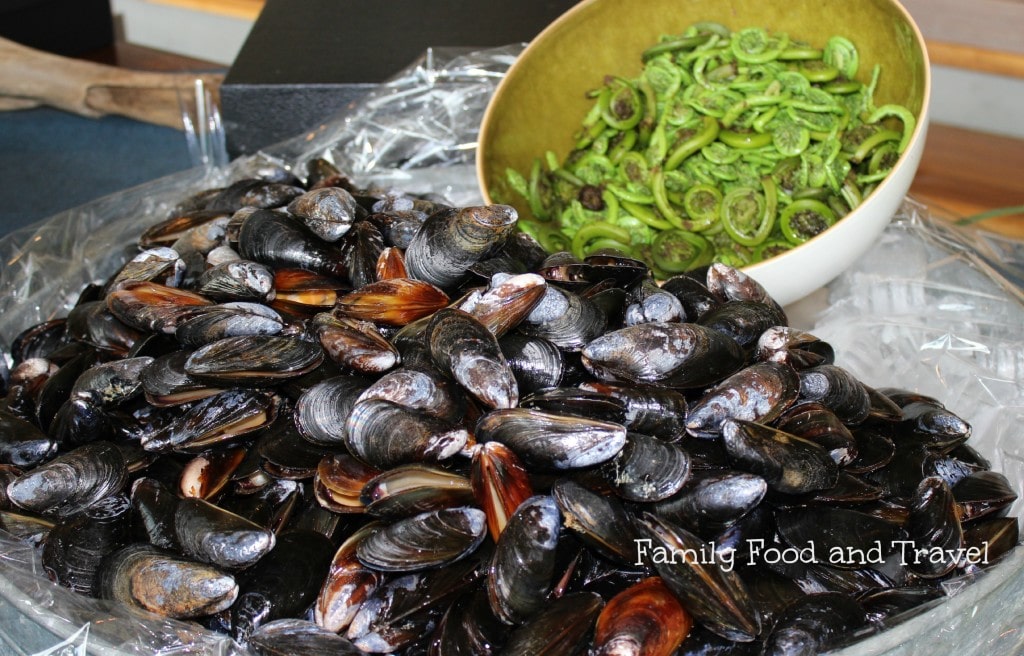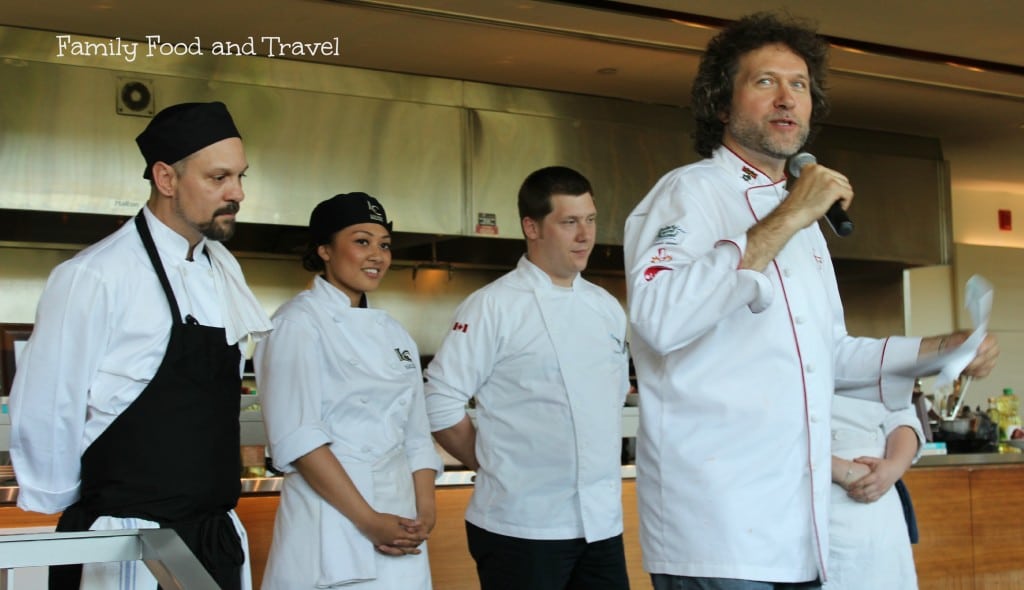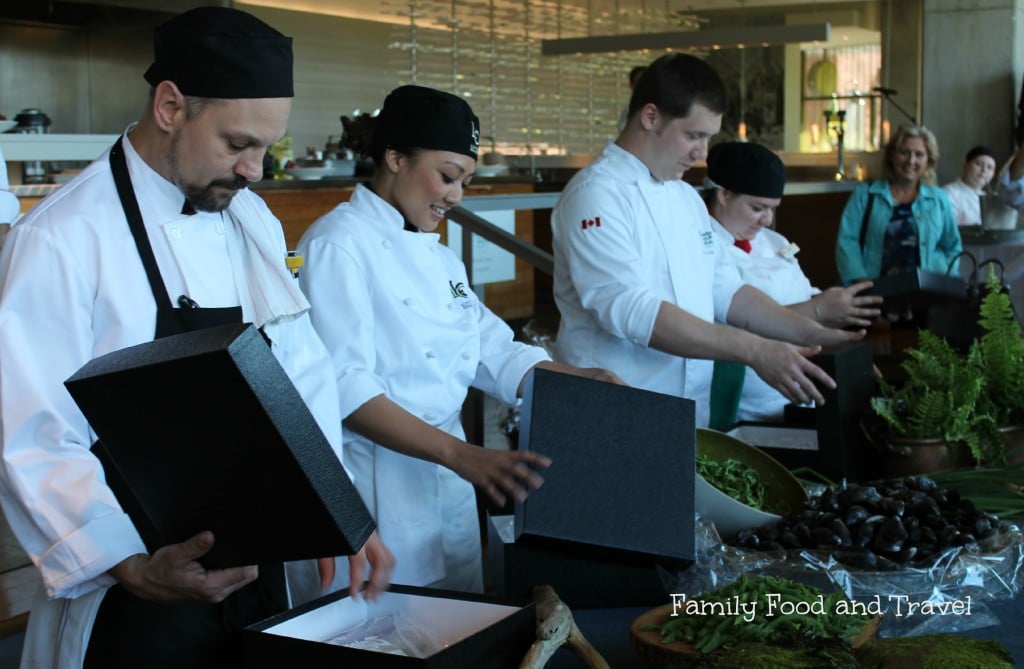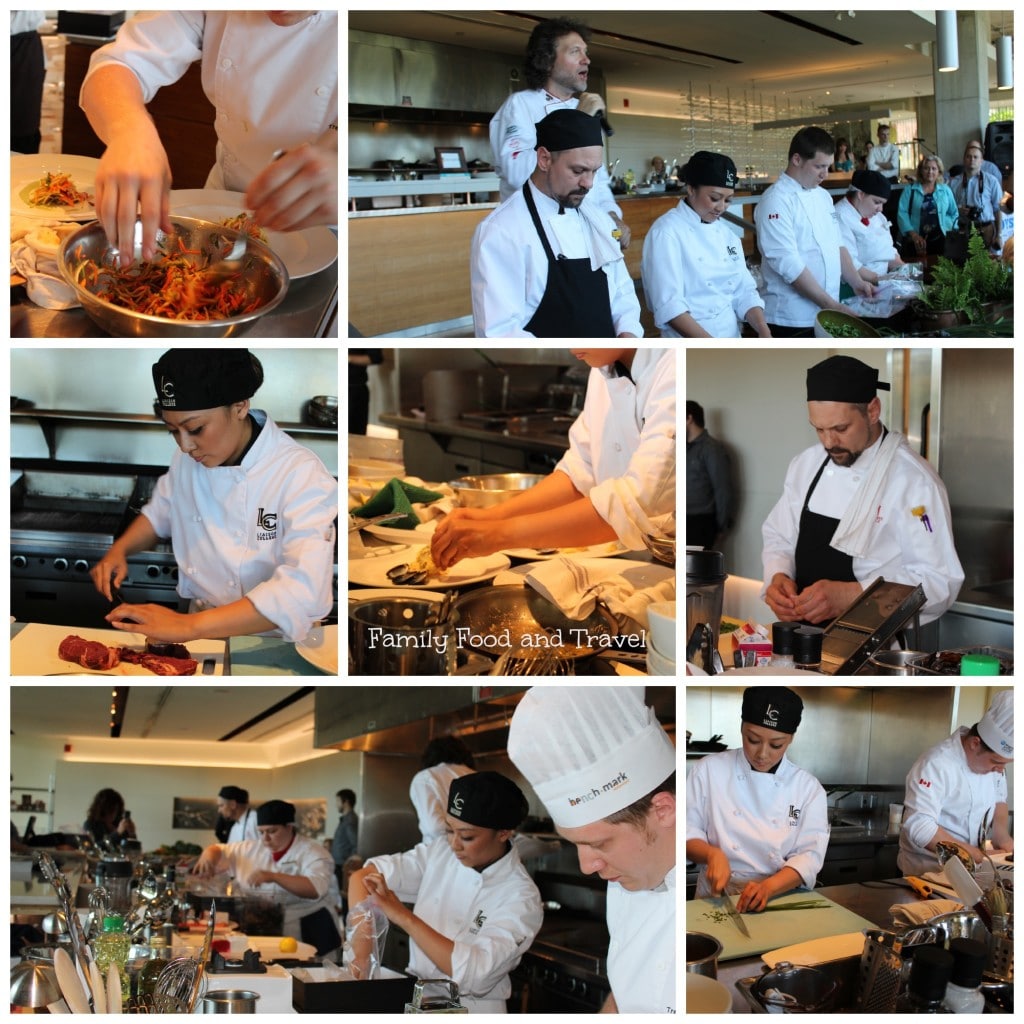 4 Culinary Schools, 4 Chefs
CHRYSTALLA PAPACHRISTOU
Humber College, Culinary Management
Chrystalla started working in kitchens when she was 17 years old. She has worked in kitchens at hotels, roadhouses and fine dining establishments. She first started as a co-op student in high school cooking for credits at the Renaissance Toronto airport hotel, then eventually got a job in the hotel industry at the Sheraton Toronto airport hotel and was a breakfast cook until being promoted. From the hotel industry, she worked as a line cook at The Scruffy Duck and a sous chef at Just Steaks and Funnel Cakes. She then helped open a restaurant and supported with everything from planning the menu to training the staff.
KEITH HUBBARD
Fanshawe College, Cook II Apprentice
Keith's culinary experience ranges from every type of restaurant in the food service industry. He started his apprenticeship under Executive Chef Kim Sutherland of Budweiser Gardens, who actually completed the same apprenticeship program as Keith did! Currently he works at Milestones Masonville in London, and is looking to expand his experience in a more creative environment this summer.
LORELEI SIMBULAN
Liaison College, Chef de Cuisine Program
Lorelei was also previously enrolled in OYAP, a youth apprenticeship co-op program offered through high school. That was my first taste of the culinary world and I thoroughly enjoyed every moment. Although I had envisioned on continuing the program, shortly after I had a child and decided to take a break and focus on my daughter. My love for cooking has strengthened more so because I am able to share this joy with her; cooking together and spending that quality time really fortifies my love for cooking.
Trevor Littlejohn
Niagara College, Culinary Management (recent graduate)
Trevor has been cooking for almost 13 years now. Cooking has been what got him through high school and university and he has always had a passion for it. Everyday Trevor wakes up with the urge to get in a kitchen and create something.
Trevor loves to cook because it is in his blood. He has been cooking since he was little, trying to make scrambled eggs. Trevor's grandparents, on both sides, were restaurateurs and his nana still caters to this day. Trevor's aunt is an accomplished pastry chef and currently works in a successful restaurant in Southampton, Ontario. These individuals have mentored Trevor all his life and he hopes to continue their legacy.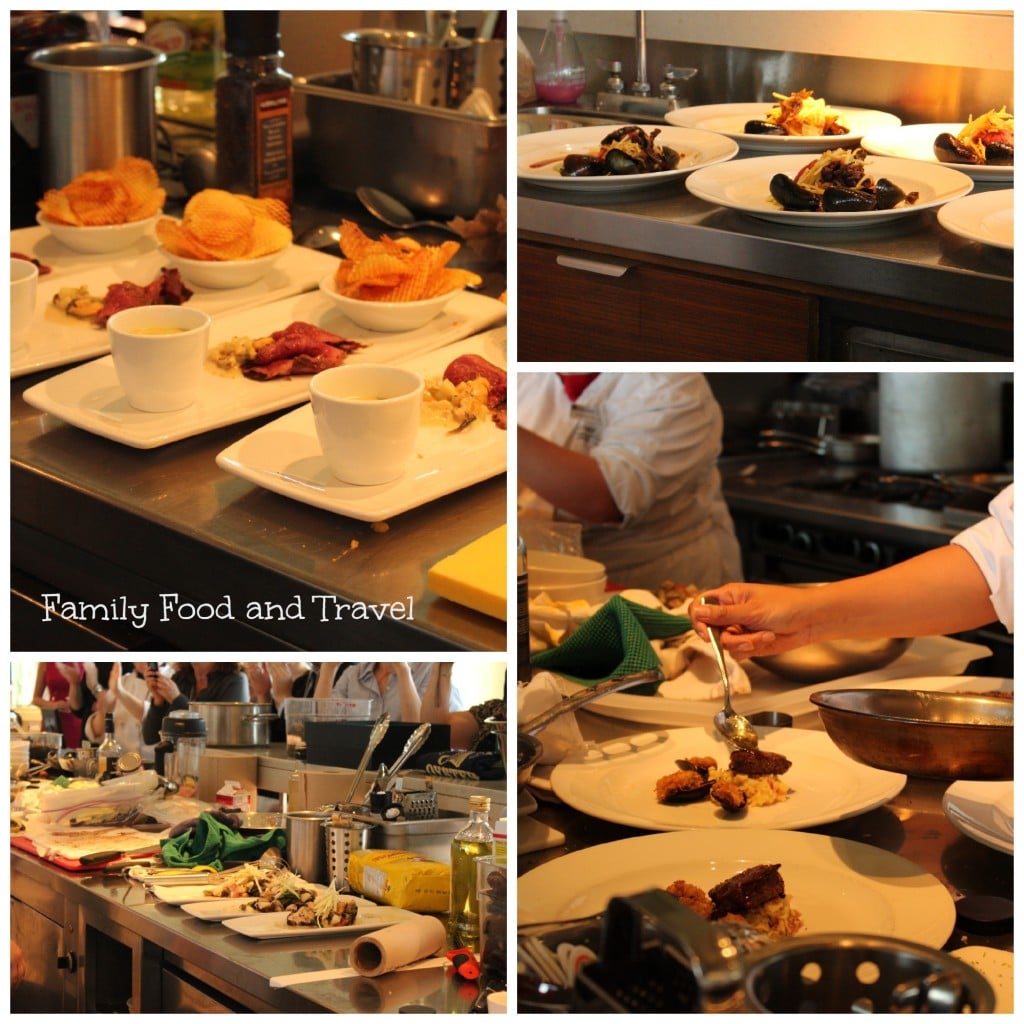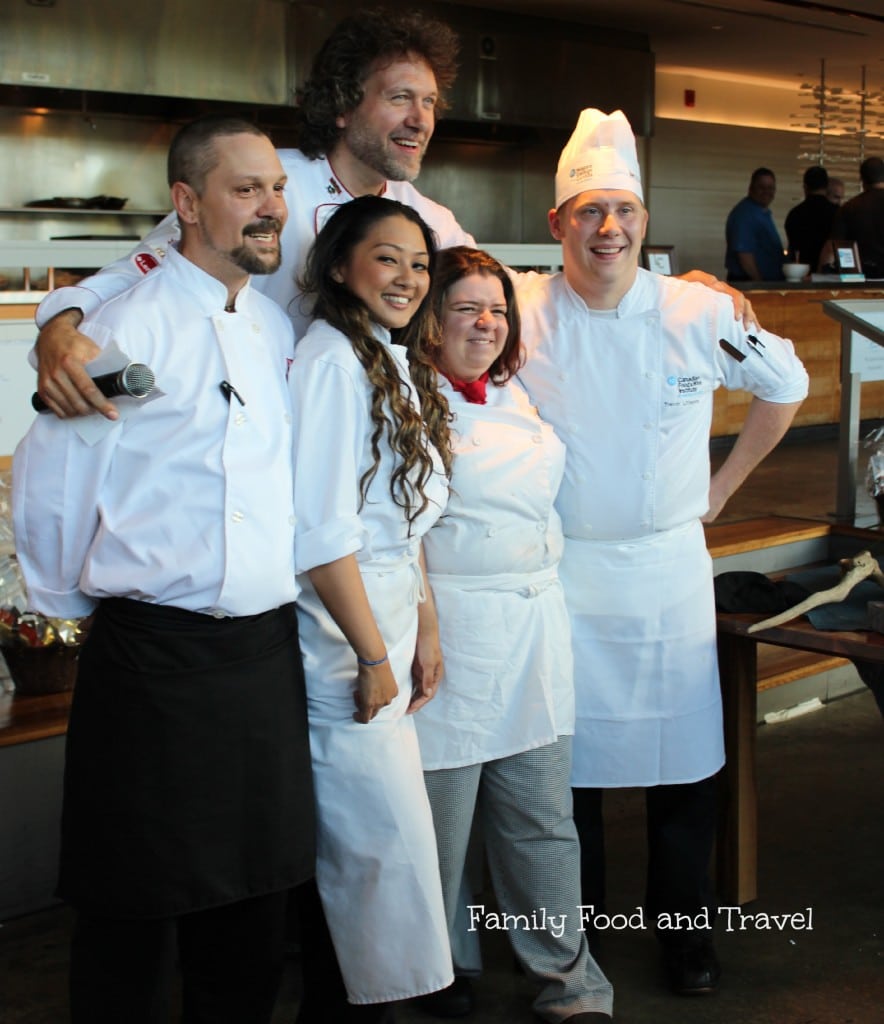 The Winning Dish – Lorelei Simbulan, Liaison College
Pan seared medallion of beef seasoned with salt, pepper and spruce shoots served over Dijon and chive mashed potatoes with Panko and dusle mussels and a garlic butter sauce.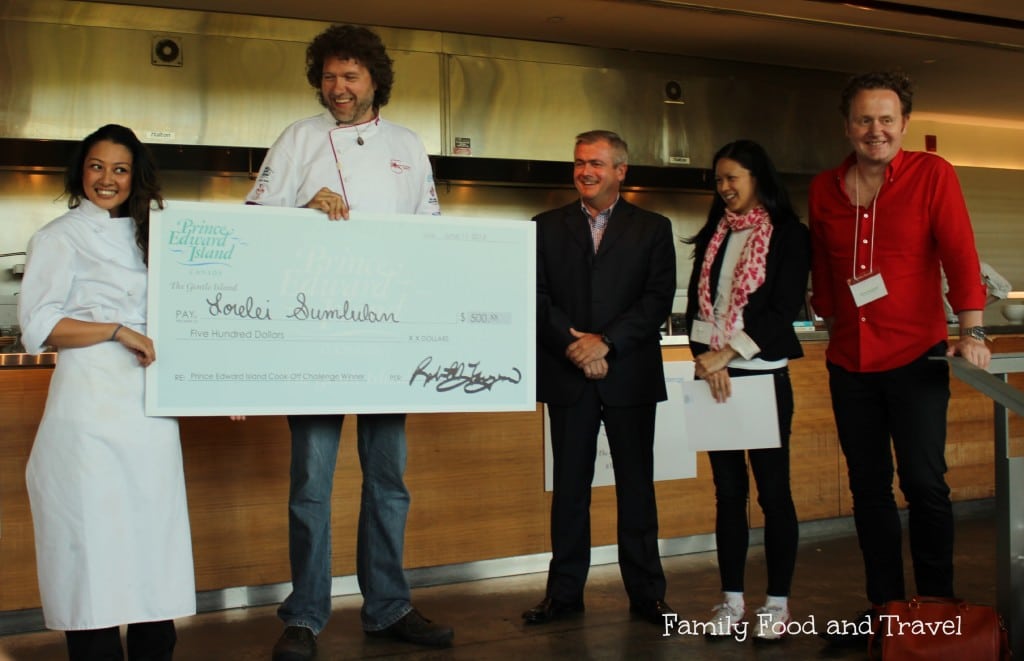 A big thank you to PEI Tourism and Mosaic for a fabulous event. It was so much fun to see the competition, talk with other foodies and enjoy the bounty of Prince Edward Island.
Check out my thoughts on the wonders of Culinary Tourism in PEI