Benidorm is one of the great Spanish family holiday destinations and deservedly so. Given the number of British tourists travelling there yearly, getting hold of traditional English fare is easy. This is especially reassuring when travelling with a family of picky eaters. However, visitors looking for authenticity will find it's also easy to locate bars, restaurants and hotels serving well-cooked and traditional Spanish dishes too. Here is just a small selection of the restaurants to be found.
Arroz con…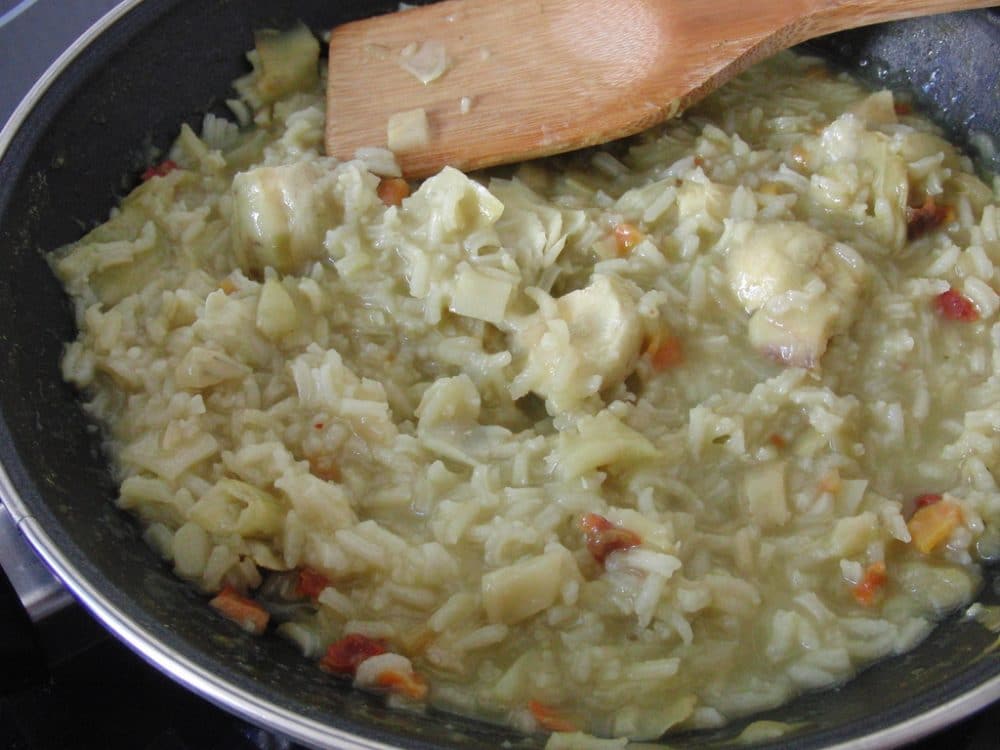 Rice dishes are very common to the cuisine in Benidorm and Arroceria Jardin Mediterraneo is an unassuming local restaurant situated at 22 Avenida de Alcoy, offering a range of speciality rice dishes. The menu features a host of options, including arroz negro de calamar (rice that is blackened with squid ink), con verduras (with a range of seasonal vegetables) and con bagavante (with lobster). Paella is of course famed around Spain, but some of the dishes on this menu will certainly rival the seafood or chicken paella you can discover elsewhere.
Tapas and sharing dishes
Rincon Murciano and Casa Carmen are two more typical and popular Spanish restaurants on Avenida de Alcoy offering a range of tapas snacks, local dishes and traditional Spanish meals. Serving everything from prawns to ham from the local area, grilled cuttlefish and vegetables, these restaurants are perfect if you fancy a romantic evening sharing Spanish tapas at an outdoor table with a glass of Rioja. Prices can be as little as 15 euros per person for a range of delights!
Italian cuisine
If Italian meals are preferred then Topo Gigio, situated on Avenida de Mediterraneo in the Old Town, will be a firm favourite. The popular garden restaurant at Topo Gigio makes dining an al fresco delight, while the use of wood-burning ovens for cooking imparts a unique flavour to all the traditional Italian dishes. The owner certainly brings life to your evening, while musical entertainment also occurs regularly.
Fruits of the sea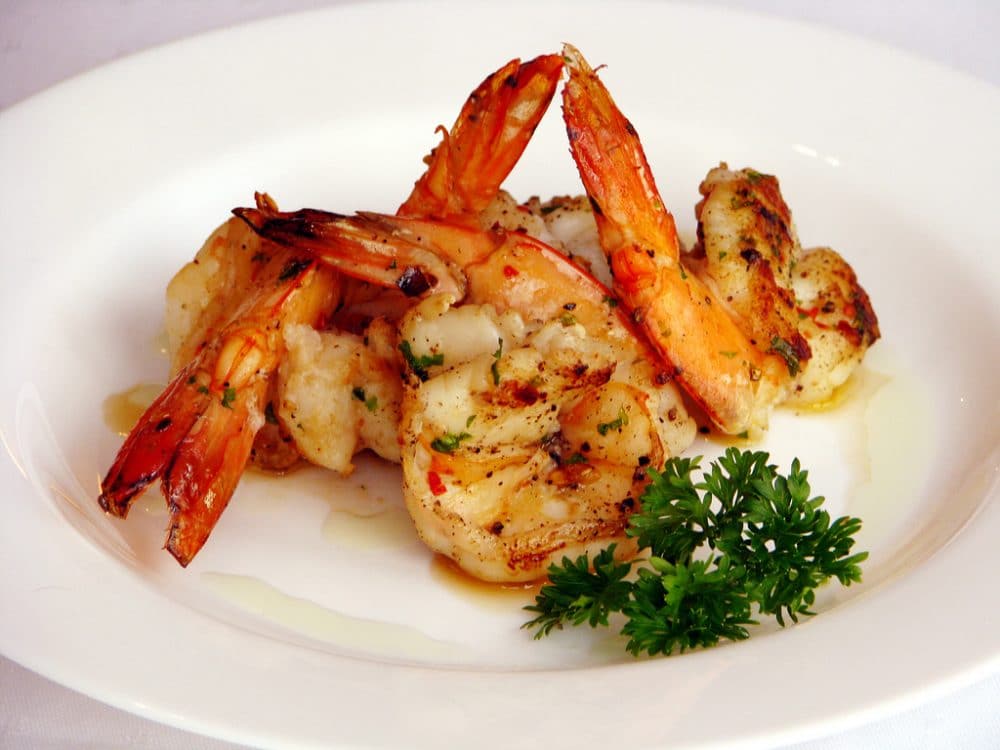 Playa de Poniente, known as the "Spanish Beach", is the most popular beach destination for locals, with many family-run restaurants offering a range of seafood specialities. The Barranco Playa restaurant overlooks the beach and one of its most favoured meals is traditional arroz a la banda ("rice on the side"), a well-known Benidorm dish made with fish stock and seasoned rice. Other popular seafood restaurants in the vicinity of Playa de Poniente are Ulia and La Cuina de Ponent.
Fine dining
Back in the English quarter, the Kataria Gastronomica restaurant is a very popular dining choice. Based in the Belroy Hotel, this restaurant offers a luxurious setting with a variety of specialty dishes and high-class cuisine. Visitors can gaze out of the large windows, which offer plenty of light throughout the day, before sampling foie gras with mango strips or sea urchins with a caviar sauce. The menu is carefully crafted and invented with a unique flair to offer a taste of Spain with a touch of indulgence.
Traditional Benidorm holidays don't have to encompass common British foods. For those prepared to meander off the beaten track, there is a whole variety of taste experiences to be enjoyed – all quite far from the standard fish and chips and English breakfasts!
Author Bio: Kevin Miles is a food critic with a passion for local cuisine. If it's fresh from the farm, cooked at a tiny family-run restaurant, or available at the local market Kevin will try it, and then write about it!