Z is for Zebra.
Wow – where did those 26 weeks go? I can't believe that we are at the last letter in the alphabet. I know that I am going to miss this post on Fridays and the challenge some weeks presented. Although, I think X was definitely the hardest.
Linking up again this week to Maple Leaf Mommy and Mom vs. the Boys for their ABC Friday Photo Share.
This week we are blogging about the letter Z. Z is for zoos, zippers, zamboni and Zurich, but in my life Z is for Zebra.
I have always been captivated by Zebras and their unique and beautiful patterns. I loved seeing them at the Zoo but it wasn't until I saw them in the wild in Kenya that I truly appreciated just what stunning creatures they are.
Z is for Zebra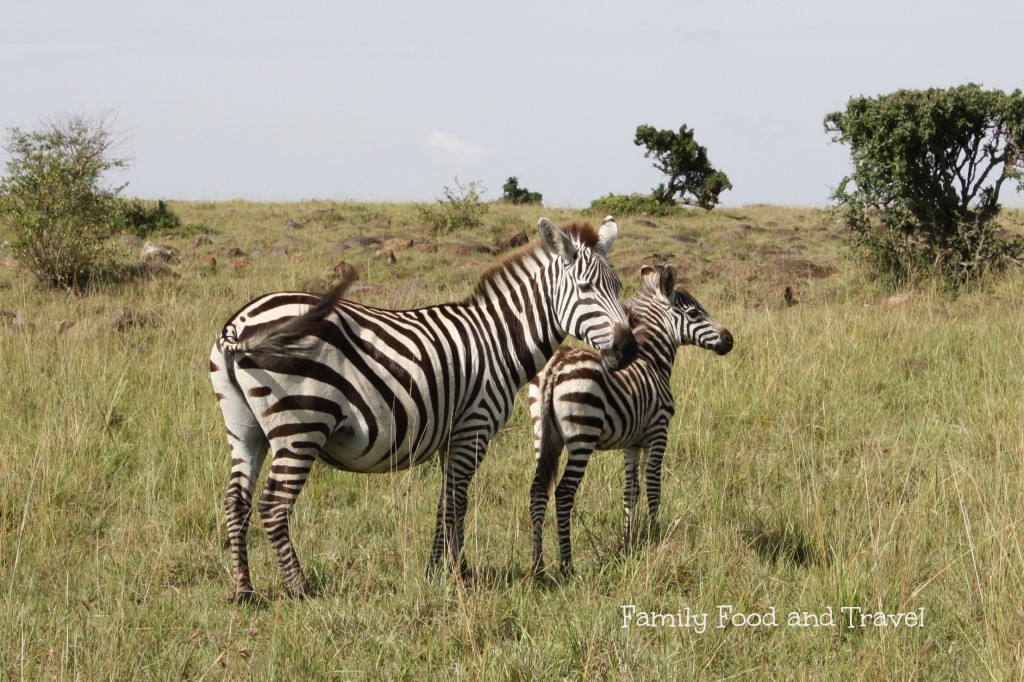 I loved my two trips to Kenya so much that I decorated my boys' nursery in a safari theme.  I hope they don't tire of it too quickly – I just love seeing those safari animals in their room everyday.
What is your favorite thing that begins with the letter Z?