Culinary tourism is an exciting and delicious new take on vacations.  With unique foods and ways of cooking found around the world there are many specialities to try.
Prince Edward Island boasts some of the most beautiful landscapes in Canada and it's no conincidence that the food in PEI is as unique as its shorelines.
Recently I went to an event that showcased a number of foraged ingredients from Prince Edward Island and I realized that I would love to take part in culinary tourism in PEI.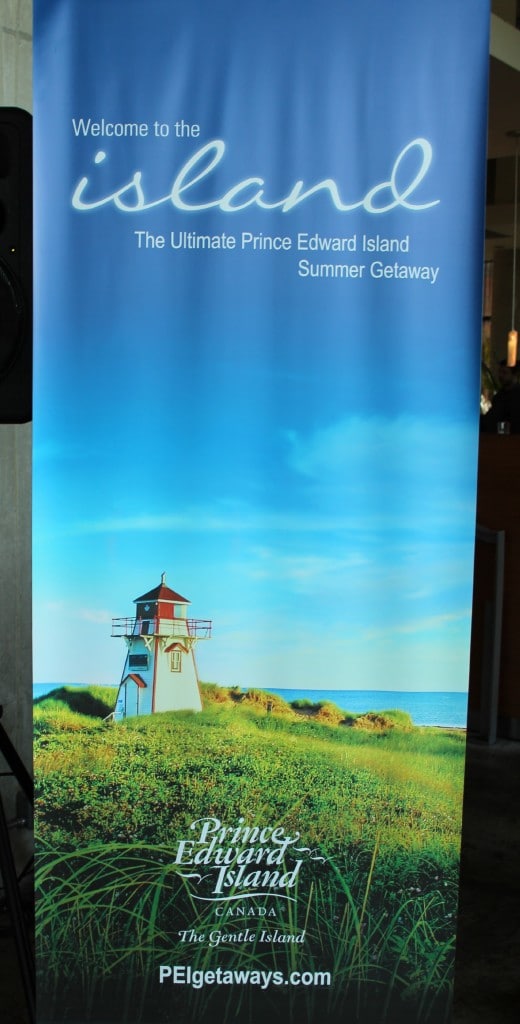 The ingredients featured at this event were:  fiddleheads, mussels, oysters, spruce tips, cattails, Irish Moss (seaweed) and dulse. It was a culinary spectacle and one I won't soon forget.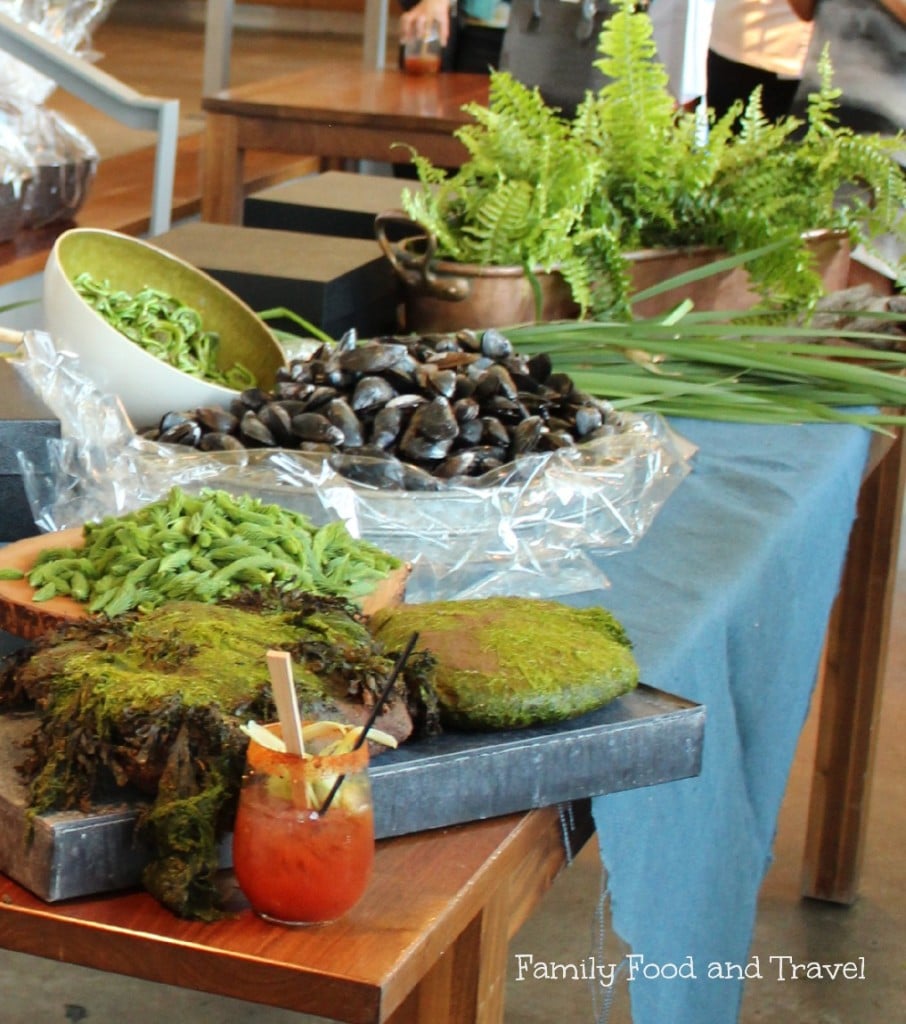 Local food is important to the residents of PEI and there are many experienced foraging guides that can take you on a culinary adventure of your own.  Check out PEI Flavours for a list of great culinary adventures you can experience while on the island.  From The Forager's Dream to Culinary Boot Camps, culinary tourism in PEI is an elaborate and exciting cultural experience.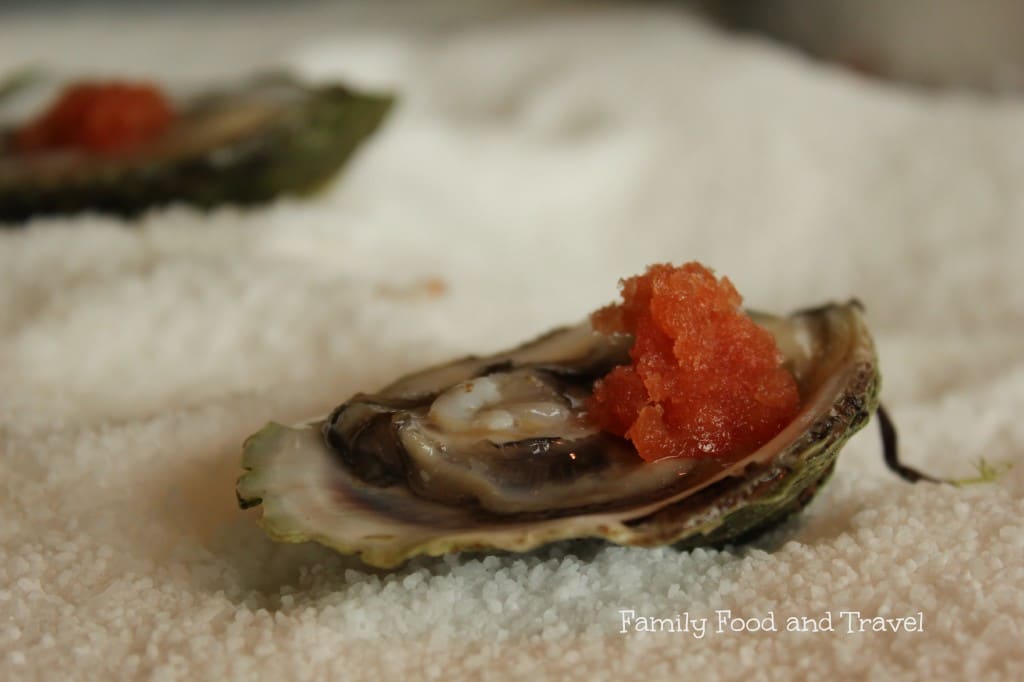 PEI is known for its Oysters and at the #TasteofPEI challenge I got the opportunity to eat an Oyster shucked by Chef Michael Smith.  I've had oysters before and was not a fan.  Not at all.  So, you can imagine my hesitation to try this one infront of a room full of media.  But, Chef Michael Smith challenged me so I took that challenge.  It was delicious!  And, I took the PEI Oyster Society Oath.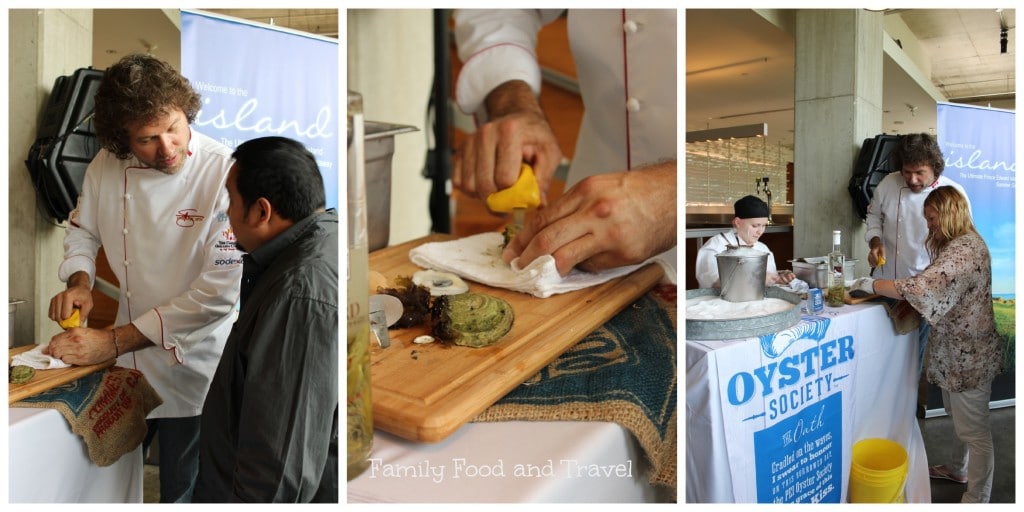 I would love to go to PEI one day to try all of these ingredients fresh on the island. With 45 ingredients available to be foraged – PEI is undoubtably a top culinary tourism destination.
Have you ever foraged for ingredients?  What are your favorites?