To be proud of your country is to be Patriotic but to be truly in love with your country I believe you need to think about why you are lucky to be Canadian. Whether it sounds cliche or not, being lucky to live where you are and call that place home is really one of life's great feelings of happiness. Here are my 10 Reasons Why I Feel Lucky to be Canadian.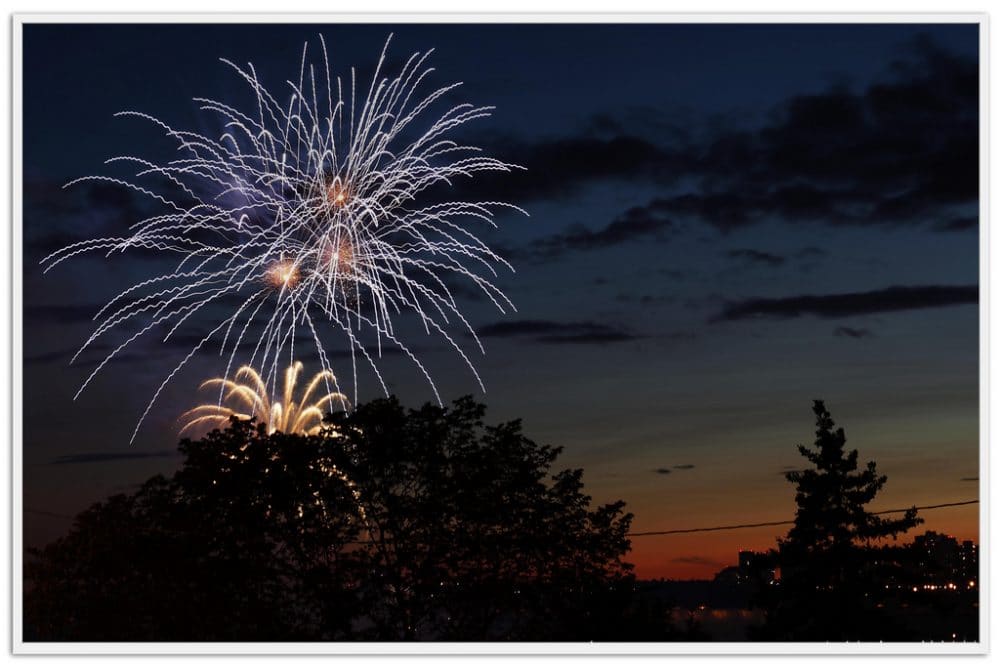 photo credit: E_TAVARES via photopin cc
Canada Day
Canada Day is one of my favorite holidays.  A chance to get together, have fun, have some fantastic food and be with friends and family.  I am fiercely proud of my country and love the opportunity to enjoy all things Canada.
When my husband came to visit Canada for the first time it was in the dead of winter – 35 C – snowing, cold, cold, cold!  But, he loved all the 'Canadian' things we did.  Snow Angels, maple syrup, poutine, beaver tails, a visit to a Native Art Gallery and Winterlude in Ottawa.  It was so fun showing some of the things I love about my country to someone from such a different culture.
Now, with all of those first behind us, we celebrate in a very different way.  Each year my husband (who is a chef) cooks at our local Multicultural Canada Day celebrations.  A chance to celebrate Canada and its multiculturalism.  Dancing, music, and food. A perfect day to be Canadian.
On Canada Day I am reminded how lucky I am in to call this beautiful country home.
10 reasons why I feel lucky to be Canadian:
1. The remarkable beauty of the country.  From coast to coast Canada has such a varied landscape and so breathtaking.  Cities, country, National Parks, Mountains and sparkling water.
2. That Canadians always say 'sorry'.  People make fun of us for it, but I honestly think it is such a wonderful trait.  There is nothing worse than people who don't apologize!
3. Phenomenal food – from 5-star restaurants to food trucks, Canadian food is fantastic.  Whether it be a dish of poutine, a lobster bake or a tourtiere, it is all delicious.
4. The seasons – I love having 4 seasons.  I love that just when I am fed up with the weather of one season, the next one comes along with its beauty.
5. The Canadian passport – traveling as a Canadian gives you so many privileges.  Easy access to the U.S. and so many countries without the need to have a visa.  But, I also love that Canadians are easily accepted all over the world.  The Maple Leaf is instantly recognized and accepted.
6.Canada's Aboriginal Peoples – our founding peoples who bring such a rich heritage and culture to the country.  I wish we as a country did a better job of respecting and honoring that.
7. Our multicultural society – I love that  Canada is made up of people from so many countries, cultures, and languages.  Living in a multicultural society makes all of us better.  We understand the difference, and learn acceptance.
8. The British Monarchy – while many Canadians are impartial to our ties to Britain, I love the British Monarchy.  An old system, but one steeped in history.  The role of the Queen as Head of State is a safeguard for our political system and a special privilege. And, like many, I am enamored with Kate, William, and Harry.
9. Our healthcare system – I really believe that had I not had access to this remarkable system myself and my boys may not be here.  While there are wait times, in times of crisis it is truly remarkable.
10. Our international service – from peacekeepers to astronauts, Canadians have made themselves famous in their contributions to the world.  The stories of Stephen Lewis, Romeo Dallaire, Lester B. Pearson, Chris Hadfield, and our countless delegates to the United Nations make me very proud to be Canadian. And the Mounties.  Pretty cool our federal police service is so beautiful, majestic and regal.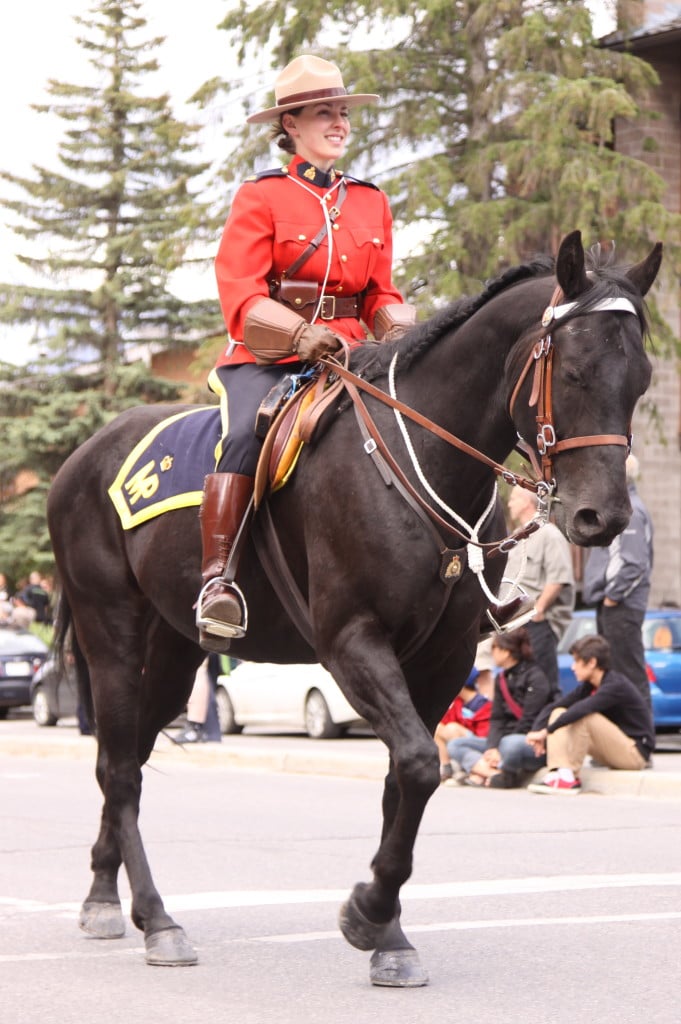 photo credit: Sangudo via photopin cc
What are your reasons you feel lucky to be a Canadian? Or an American, Austrailian, Kenyan, South African? Tell us in the comments.