I used to be social.  Really social.  Loved going out, could go out every night, visit friends, go for a coffee, grab a drink, go to a movie, anything.  Lately, I have been anything but.
Tonight, I had a work party.  A fun party.  Open bar, good friends, great food, and usually mediocre music.  I went, had a great meal, chatted with people, then after the speeches for retirements I left.  This is not like me.  Usually, I'd stay to the end, dance, and have fun.
Tonight, I just wasn't really feeling it.  It's not that the party was different, it was just that I would rather be home, on my couch, drinking tea and enjoying the quiet that descends on my house when the boys are asleep.
I wanted to curl up and read a book.  Shut off the world for awhile.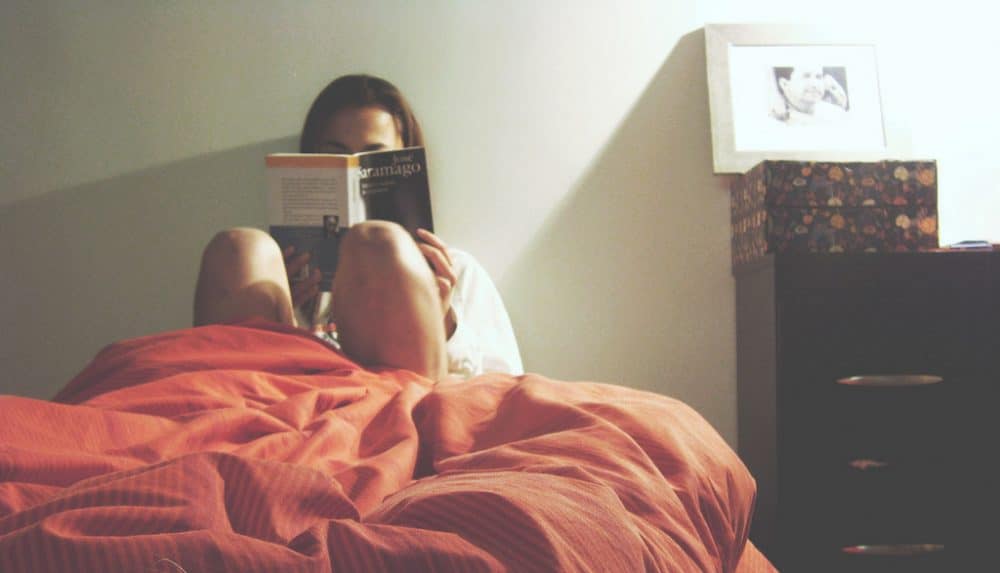 photo credit: Vivi Calderón via photopin cc
I wonder if this is age, the exhaustion of parenting or the demands of my job.
When do things change?  Do they change when you leave University and start working?  Do they change when you have kids?  Do they change when you hit a certain age?
For me, I think it is a combination of things.  I don't think I am depressed but my mood has been low with all of the stress in my family.  I am also tired, so tired, three years of tired.  And, three years of never being alone.
I'm looking forward to the summer.  To days at the beach, to the slowing of the pace of life.  To margaritas with friends, and reading some great books.  Maybe with some time away from the busyness I will be ready to start the Fall more social.
Have you become less social with age, with kids, with life?