As we get to the end of the alphabet I must admit I am going to really miss this weekly meme.  I love how it challenged me to think about the things I love and focus them around a letter.  From travel to food to family adventures there is always something special to share.
This week we're blogging about the letter W.  Interesting this letter is one of my boys favorites right now.  They point out the letter whenever the see it and love to tell me that W is just an M upside down.  So cute!
For me W is about Washington D.C and Washington State, Water, Wings, Wind, Walking, Wednesday and Willow Trees.
For my boys, W is definitely for Watermelon.
Linking up again this week to Maple Leaf Mommy and Mom vs. the Boys for their ABC Friday Photo Share.
Nothing says summer to me like fresh watermelon.  The watery, juicy and crispness of a perfect slice is such a comfort on a hot day.  My boys have loved watermelon since they were tiny.  It is a staple for us on picnics, for snacks, lunches, and just because.
These are pics from when my boys were around 1.5 years enjoy some juicy watermelon at local park on a picnic.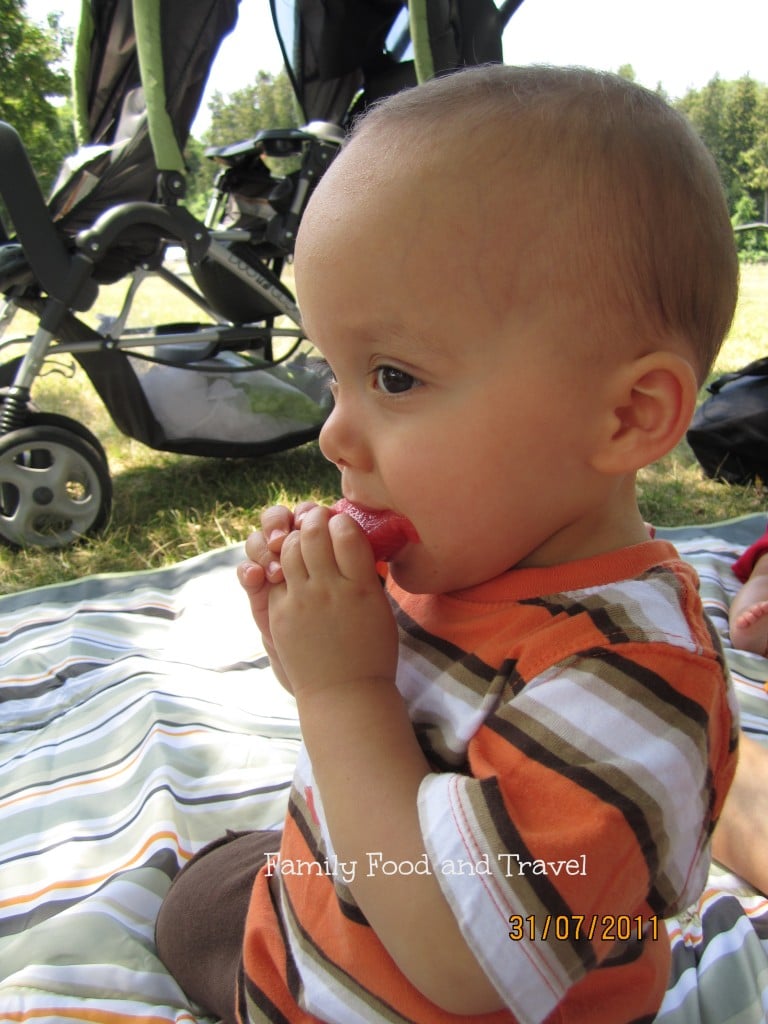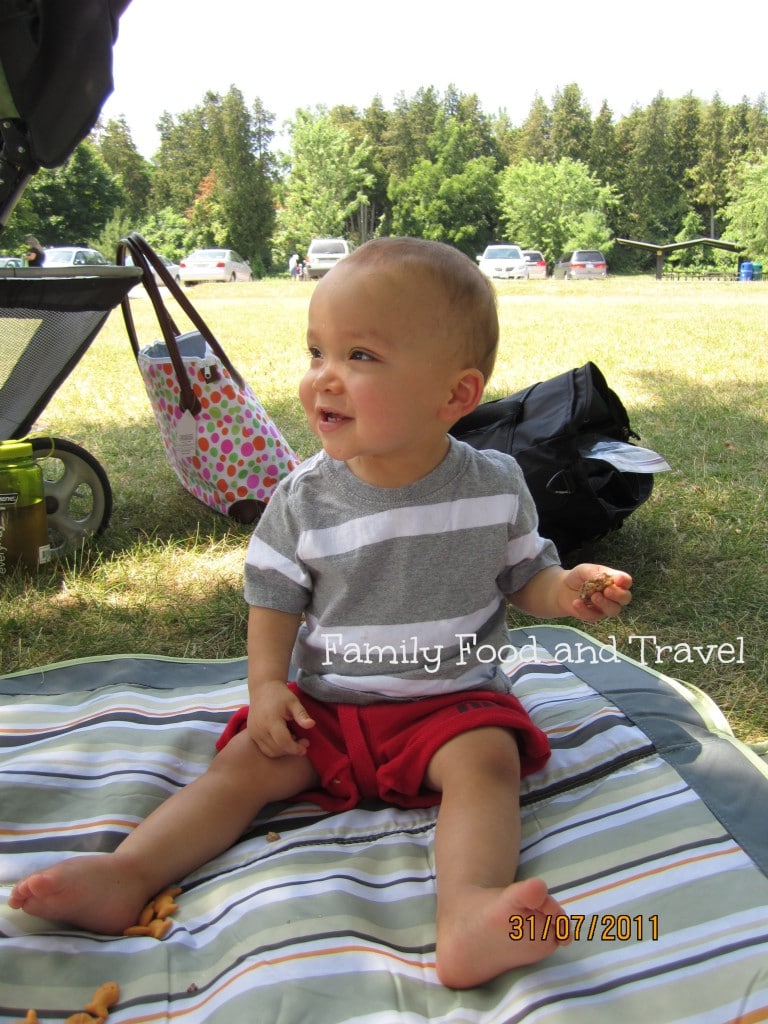 What is your favorite thing that begins with the letter W?