For as long as I can remember my family has been members of CAA.  My parents used our membership to book vacations, rent cars, order TripTiks and purchase travel insurance.  As a kid I thought of CAA as a travel agent.  A place we went to pick up Disney tickets or road trip info, then we got a flat tire on a road trip and Roadside Assistance came.  You can imagine my surprise that CAA was there fixing our car too!  As a young kid I was convinced CAA could do anything.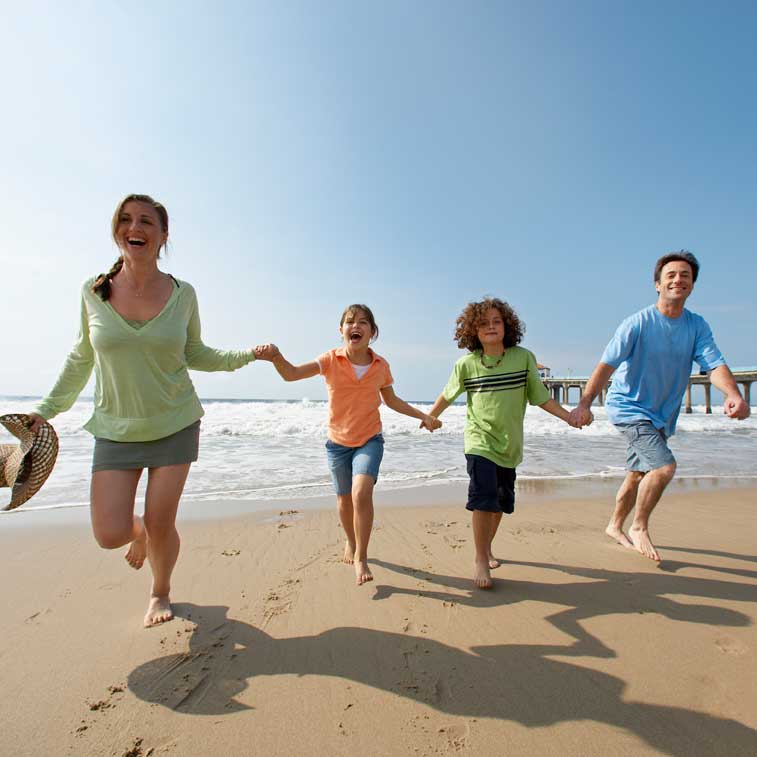 As an adult I am still convinced CAA can do anything.  The benefits of membership stretch far beyond the dated idea of an Automobile Club and are replaced by the idea that CAA are the travel experts.  Their agents are experts in vacations including (but not limited to: Air Canada vacations, Disney vacations, G Adventures, Norwegian Cruise, Trafalgar Tours, and Transat Holidays.  From an all inclusive resort, to Disney park hopping to a hotel for your next vacation, CAA really are the travel experts you've been looking for.  Some of the travel brands CAA represents:

This March my family embarked on a month long vacation including a road trip to Florida and a cruise.  It was magical.  While I love booking some of our trip online, I also wanted to make sure that I sought the trusted advice and peace of mind that comes with booking your trip through an established brand that really has your family's best interests at heart.
Booking your travel with CAA ensures you have confidence in your booking and someone to reach out and help you should a travel in convenience happen.  Perfect for family travel, family adventures and family tours – CAA is the right choice for all your travel needs.  And, CAA is excited to be endorsed as a PTPA winner!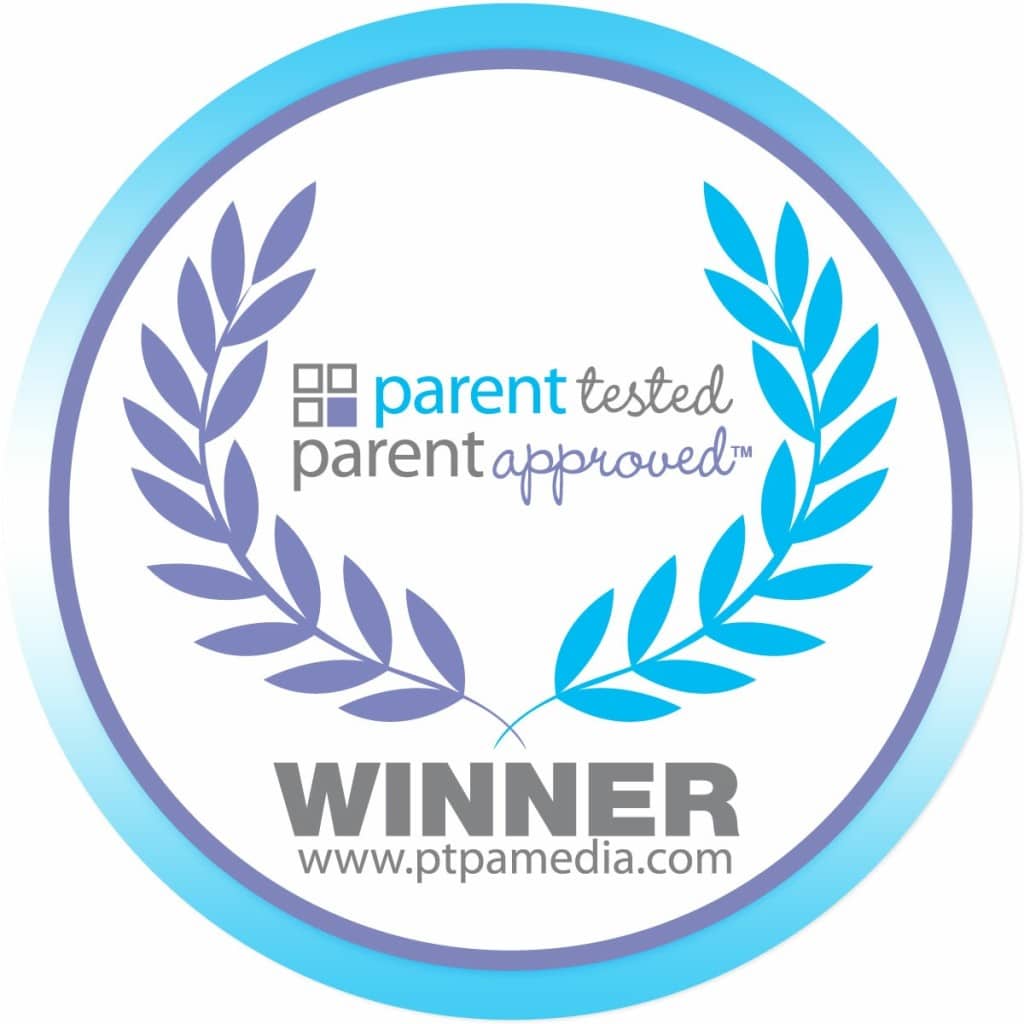 "Disclosure: As a Brand Ambassador with PTPA and CAA, I received compensation for my participation. However, all opinions expressed on this blog are my very own."