Hard to believe we are almost finished the Friday Photo Share.
With only 4 letters left to go I'm going to miss thinking about all of the wonderful things in my life represented by a letter.
This week we're talking about things that begin with V.  Vans, vultures, vermicelli, velour, and velcro.  So many V words.
What better thing to think about as the summer months are upon us than Vacation.
Linking up again this week to Maple Leaf Mommy and Mom vs. the Boys for their ABC Friday Photo Share.
This year our family has embarked on a number of fantastic vacations.  From road trips to a cruise we've traveled throughout Ontario, the Eastern U.S. and the Caribbean.  Vacations are our favorite family activity.
Here's a few photos of our recent adventures.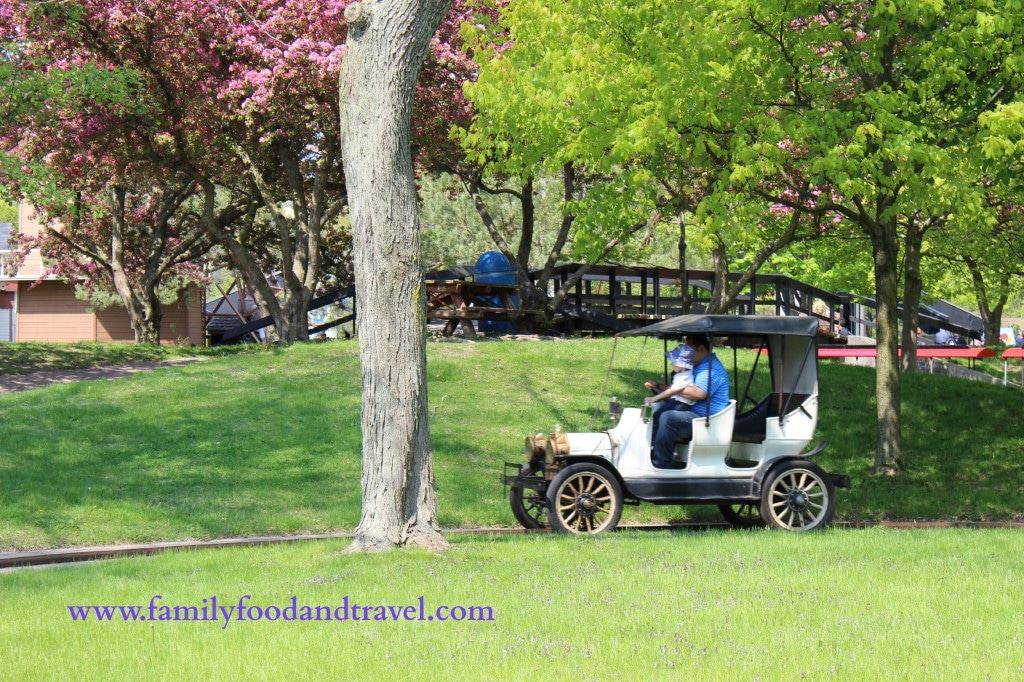 Post about our adventures at Centreville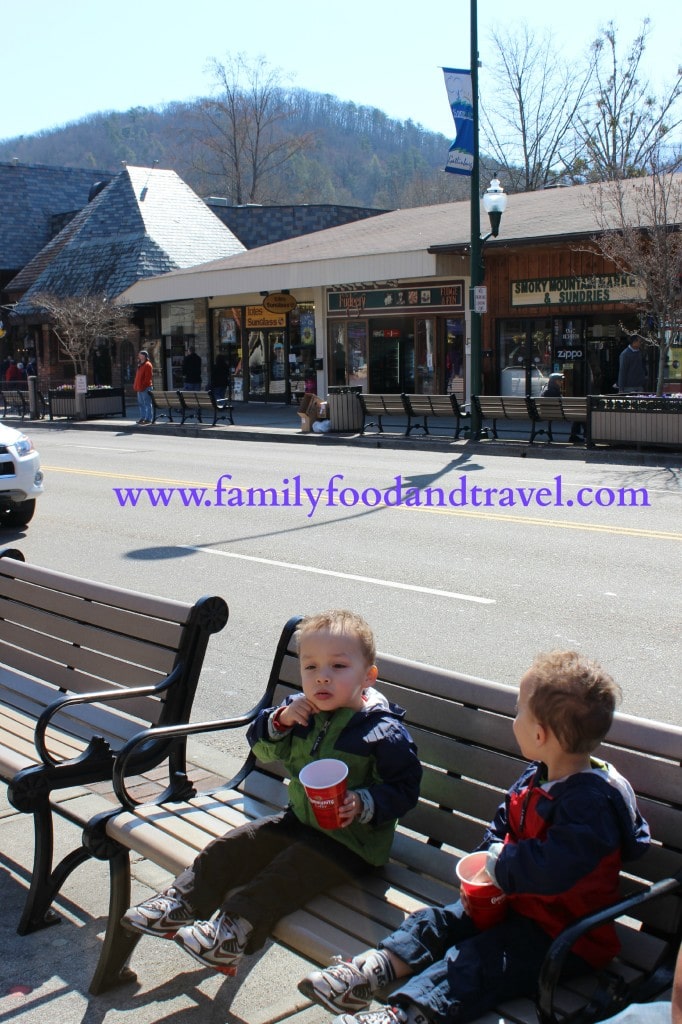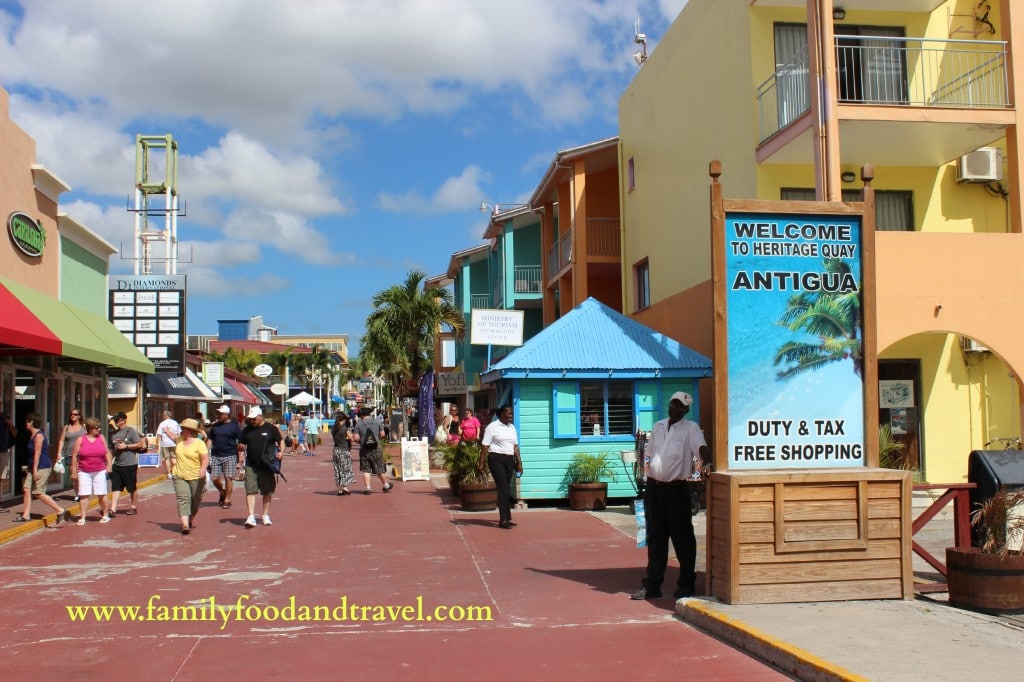 Our Carnival Breeze cruise.
Where has your family been on vacation recently?