As a kid my favorite cereal was Honey Nut Cheerios.  I ate it every day for years.  I loved it and still do.  So, you can imagine how excited I was to try the New Honey Nut Cheerios Hearty Oat Crunch!
The morning after I received it I poured a bowl and dove in.  Loved the way it reminded me of Honey Nut Cheerios but with extra yummy bits – crispy oat flakes and nut clusters.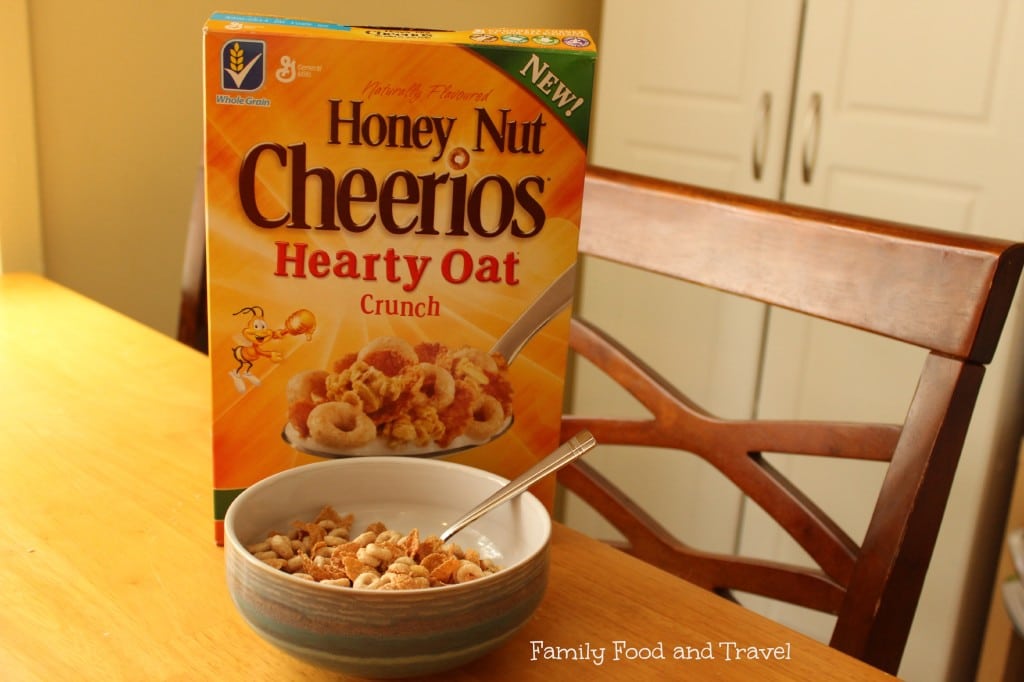 Enjoying something this fabulous, changed for the better made me think of a variety of projects I've done that took something that was old and made it new.  One of my favorite projects was to take an old t-shirt and make it into fun new bracelets.  I did this with a group of friends using new t-shirts but have since made a bunch with old t-shirts that I love even more.  Here's a picture of what I created: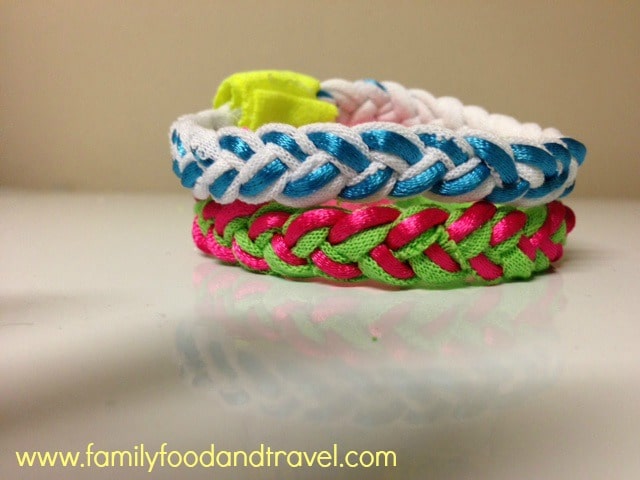 Check out the post on how to make these here:  DIY T-Shirt Bracelets
What do you love to make new again?  Share your thoughts in a comment.
The New Honey Nut Cheerios Hearty Oat Crunch arrives in stores June 24th along with 7 other NEW General Mills products!
The first 25 Family Food and Travel readers to click this link will get a FREE Box of Honey Nut Cheerios Oat Crunch
Not the first 25?  Then head over to General Mills on Facebook and get a coupon www.facebook.com/LifeMadeDelicious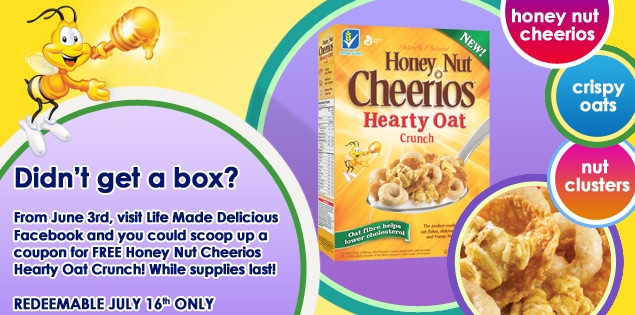 "Disclosure – I am participating in the Honey Nut Cheerios Hearty Oat Crunch Blogger Campaign by Mom Central Canada on behalf of General Mills, and received compensation as a thank you for participating and for sharing my honest opinion. The opinions on this blog are my own."