It's the letter U for ABC Friday Photo Share.
I was a bit stumped with U for awhile – thought about Umbrellas, unicorns (didn't have a picture of those), unicycles.  Then, it came to me, travel and the letter U = U.S.A.
Linking up again this week to Maple Leaf Mommy and Mom vs. the Boys for their ABC Friday Photo Share.
U is for U.S.A.
This past March we took a Road Trip through the U.S.A. and saw so many wonderful States.  That trip combined with my other travels has resulted in visiting 20 States – only 30 more to go.
Here are a couple of my favorite U.S. photos: Time Square, NYC, The White House, Washington D.C. and Pike Place Market in Seattle, Washington.  Three wonderful places with lots of memories.  This week I could have included 100 pictures.  Lots of fantastic photos and experiences in the U.S.A.  It was hard to choose!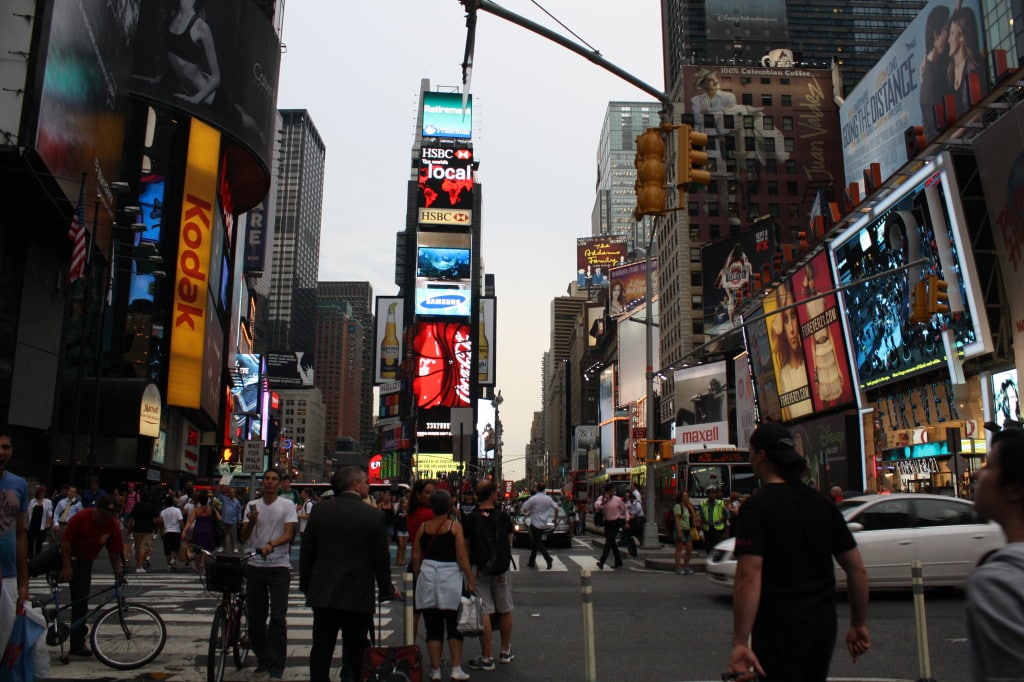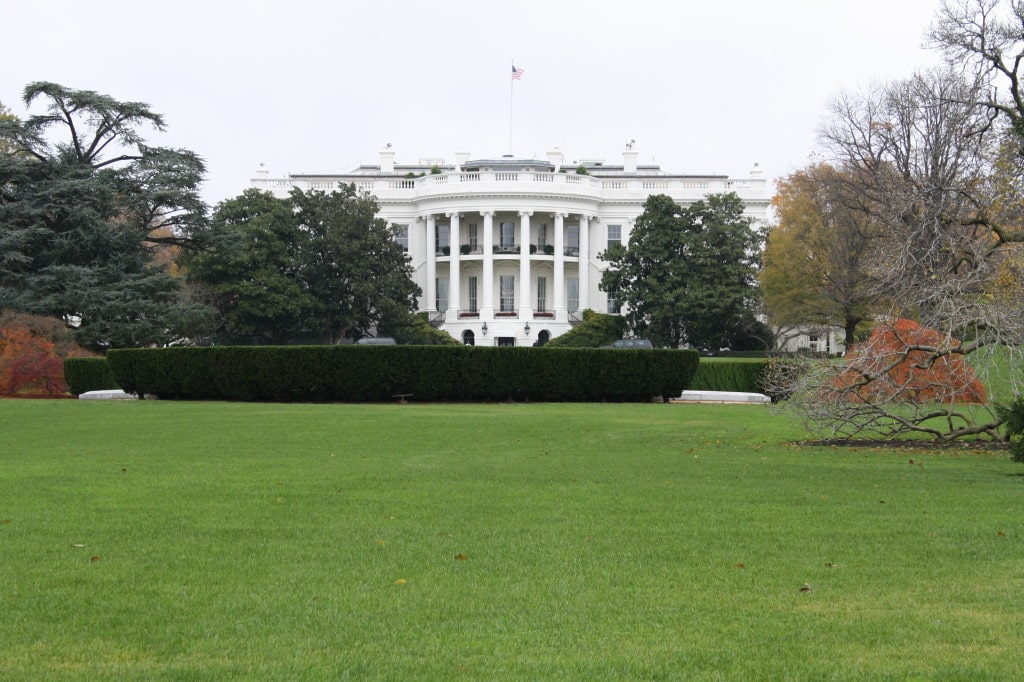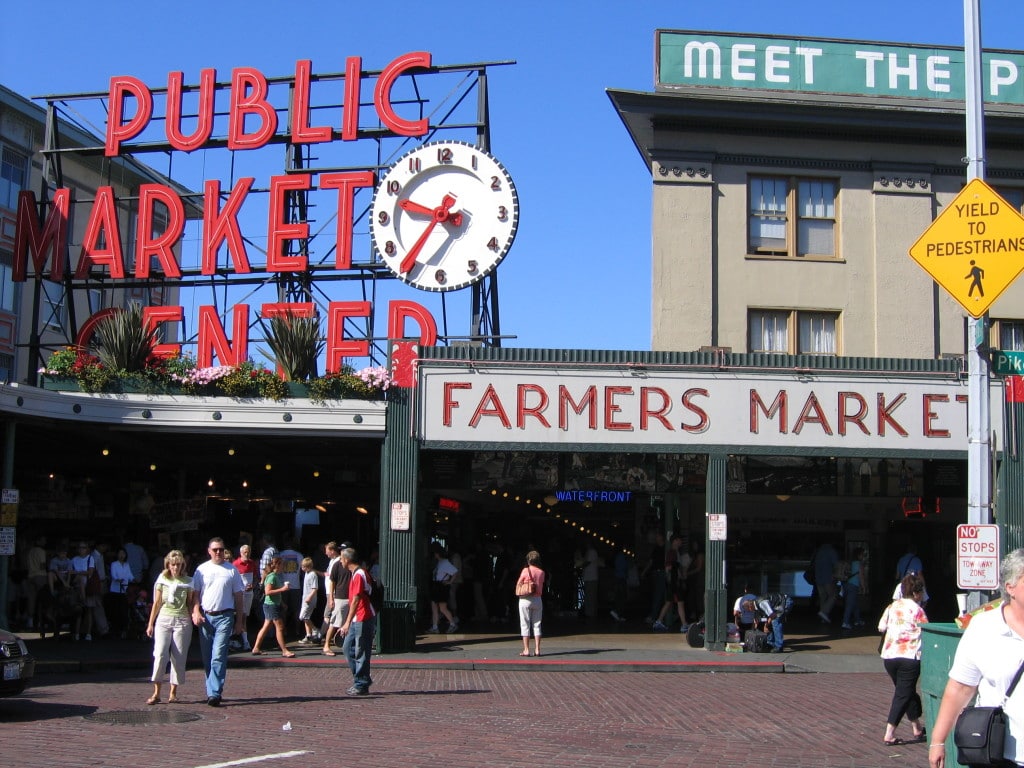 Are any of these photos your favorite place in the U.S.A?