A couple of weeks ago my mom phoned and said she had bad news.  My step-father had been diagnosed with Cancer.  My heart sank, my pulse raced.  We talked about the kind (Prostate) the severity (7 out of 10) and the details of surgery, treatment etc.
It all felt so familiar.  Just 4 years ago my mom had made a similar call to say she had been diagnosed with Breast Cancer.  She was given a 10% survival rate and needed to undergo a radical mastectomy in only a few days. She had surgery, radiation and a horrific 18 months of Chemotherapy.  It broke my heart every day to see my mom go through such a horrible ordeal.  I prayed like I had never prayed before and I did everything I could to help.
Now, just two years after her treatments ended her husband was about to begin the same process.
My mom beat the odds.  She fought the disease with every fiber of her body.  I swear some days it it felt like her sheer will to beat Cancer was what got her through it.
Can our family beat the odds again?
The statistics certainly don't make you believe that it is possible.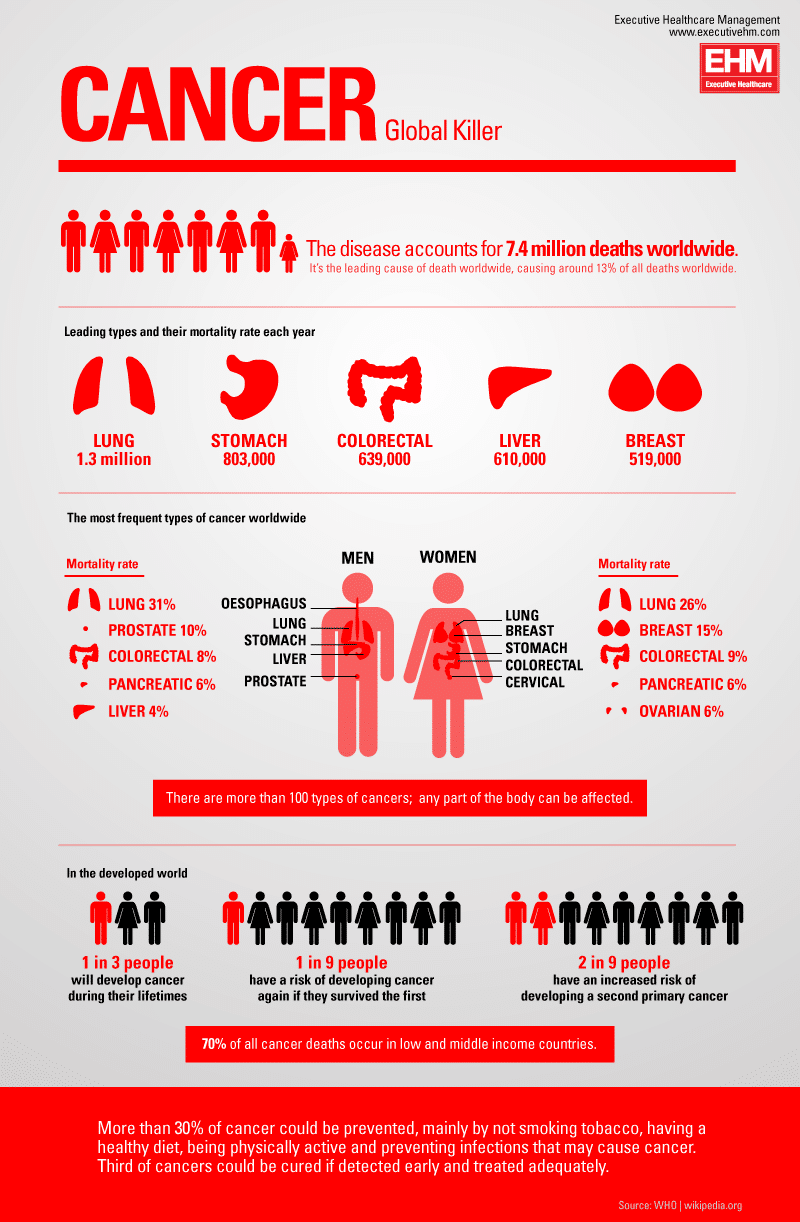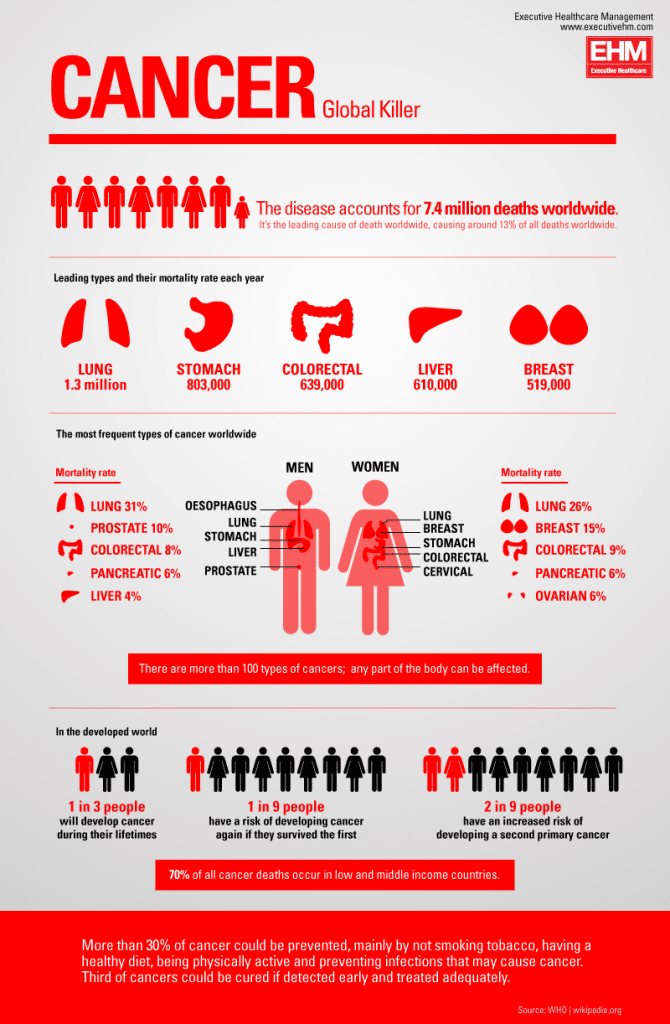 photo credit: GDS Infographics via photopin cc
But, I have to believe we will.  I have to believe that the man who has loved me more than my father ever did is going to beat it.
Today was the day of his surgery.   A horrible, humiliating surgery to remove his prostate and a series of lymph nodes.  He was positive, looked good afterwards and appeared ready to give Cancer a run for its money.
In two weeks we'll know the results of the lymph nodes and have a better idea about what the next weeks/months will hold.
This is just our family's story, but countless others every day are getting a diagnoses, undergoing treatment and praying that they beat the odds.  Countless researchers around the world are working tirelessly to find new treatments.
Right now my family is at ground zero.  We are  praying for good news, for better treatment options and for the eradication of this horrible disease.
I so desperately wish that I never have to hear the word Cancer again.