Looking for some new music for your kids to listen to?  Check out these two CDs released this year.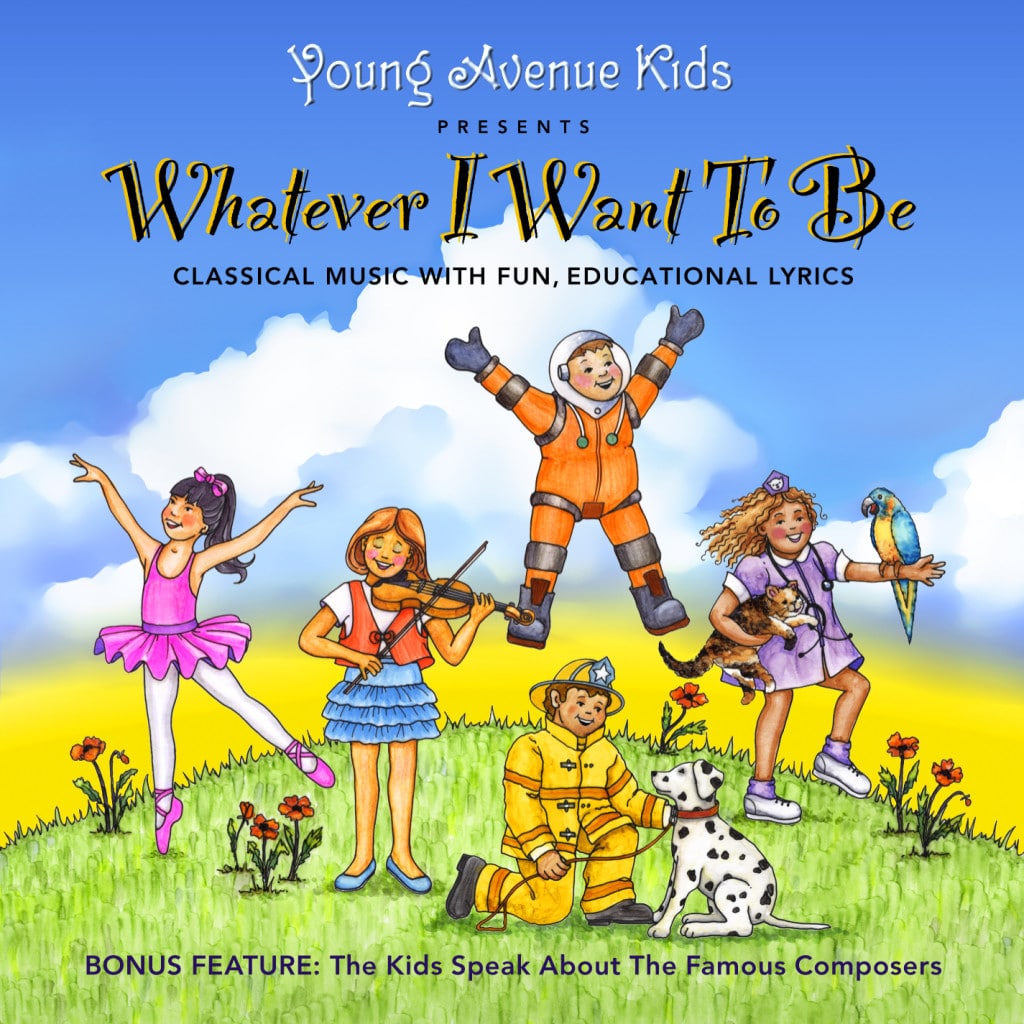 "Whatever I Want To Be" created by Ilana Melmed and Young Avenue Kids is a compilation of original lyrics set to classical tunes. The CD starts with 'rocket ship' lyrics to the fanfare from Franz von Suppe's "Light Cavalry Overtune" and from the beginning engages your children in a new way to interact with classical music.  Perfect for kids aged 2-8 (running time 52 minutes).
Whatever I Want To Be is available on iTunes, Amazon.com, CDBaby and retail stores throughout the U.S.
Release date:  May 28, 2013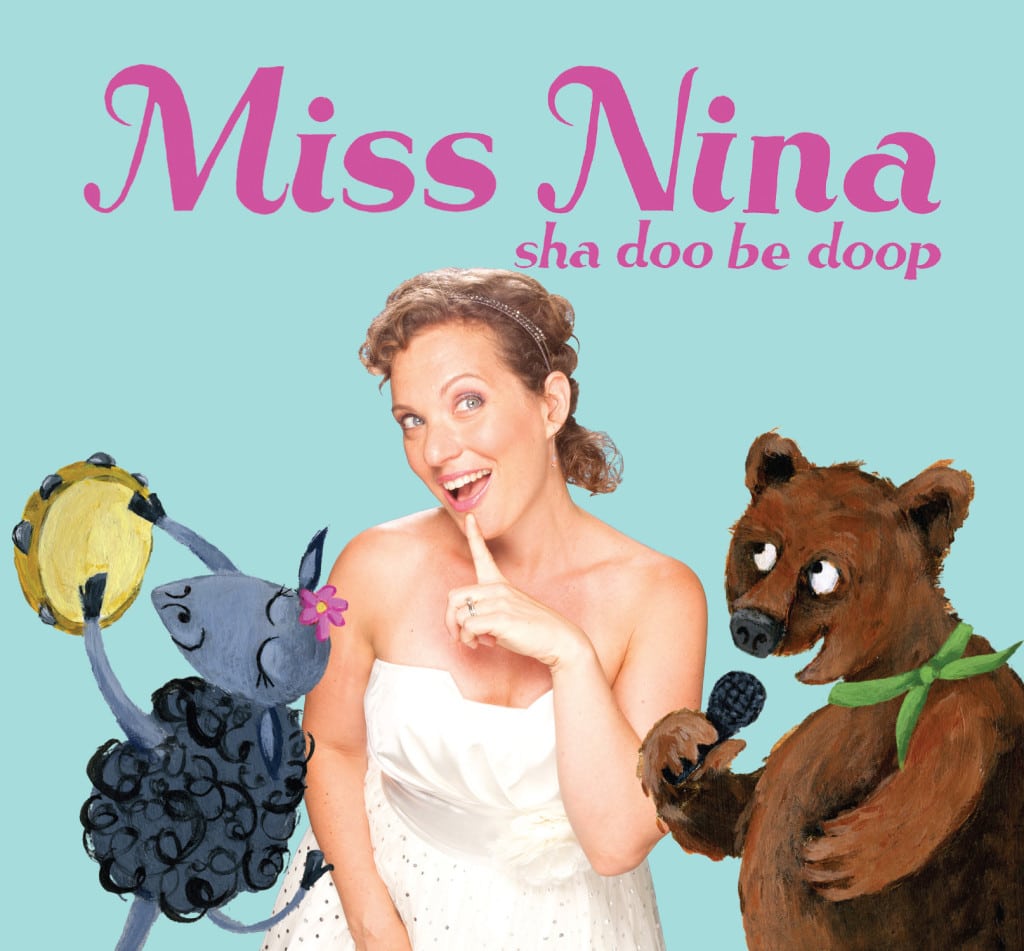 Nina Stone ("Miss Nina") known by families throughout the NYC tri-state area as a children's musician and teacher brings you this happy, high-energy album.  The songs showcase an eclectic mix of music styles including lots of rhythmic patterns appealing to children.
Our familiy's favorite – "Ridin' In My Car" a great alternative to the traditional Wheels On The Bus.
Sha Doo Be Doop is available at littlemonsterrecords.com, mymissnina.com, Amazon.com, iTunes and in retails stores in the U.S. and Canada.
Release  Date:  April 16, 2013
One lucky reader of Family Food and Travel will win a copy of each of these CDs.
Open to residents of Canada and the United States
Contest Ends June 17.