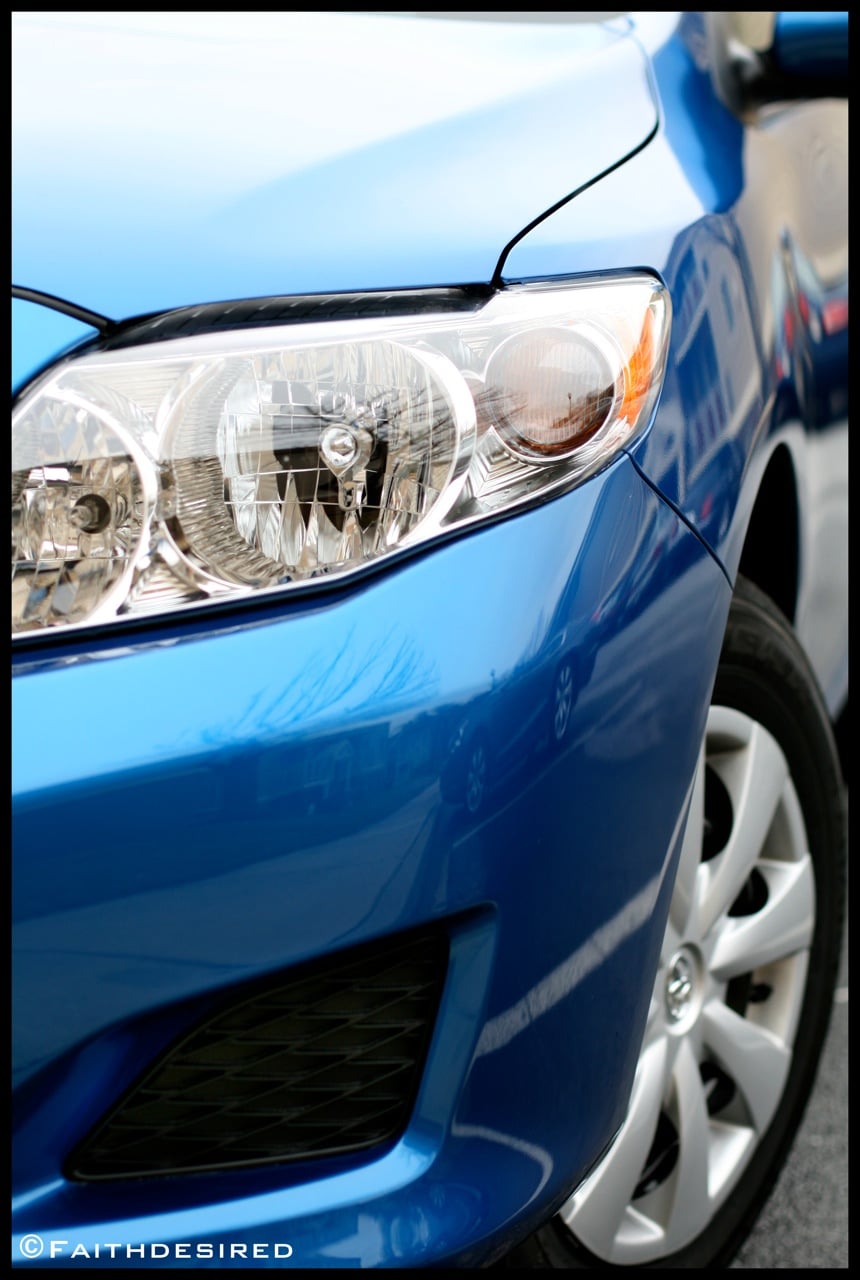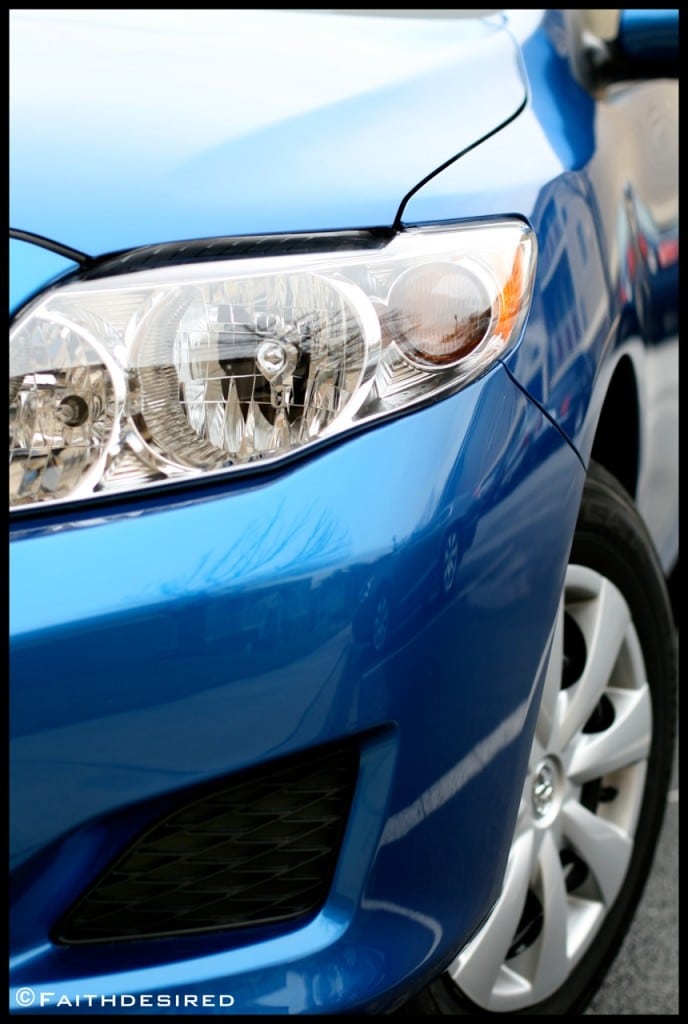 All rights reserved by faithdesired
Buying a new car is a big decision, but it can be a fun one.  This past January we purchased a new car and we are loving it!  So many great new features, and the perfect size for our family.  
For many, the easiest decision to make about buying a new car is simply making that declarative statement, "I want a new car." But after that, every step can become confusing and frustrating.
From looks, models, price, affordability, sustainability, safety and fuel economy, there are a ton of factors to weigh in not only what car to buy but how it stacks up against others on the market.
In the past, most car owners based their decision mostly on models and looks, but in today's competitive car market, savvy shoppers now worry more about factors like EPA MPG and overall safety. Once a consumer has made a decision to buy a new vehicle, the best place to search is in a new car comparison guide. These guides offer the latest information on what cars are on the market and even offer side-by-side comparisons which are very important when looking at the overall features of any make and model.
The next step, once you have narrowed down the selections, is to start doing individual research on each car. Look at reviews and consumer reports about each car and even see what awards each model has accrued over the last year. The more research done before the purchase the better a consumer is informed at the point of sale.
Looking for the best deal?  The best time to shop for a new vehicle is at the year-end sales offered by most dealerships. Remember, as a consumer, it is still a good idea to get the best price for a new car no matter what features the vehicle comes with.
What are you favorite parts about shopping for a new car?