It's the letter T for ABC Friday Photo Share.  Most things at my house begin with T – trucks, trains, twins! :)
Linking up again this week to Maple Leaf Mommy and Mom vs. the Boys for their ABC Friday Photo Share.
My twin boys were born at 32 weeks after a very dramatic airlift to Toronto.  They were born healthy and ready to take on the world, just a little small :)
Now, they are 3.  Running, talking, laughing, getting into trouble.  It's hard to believe how far they've come in just three years.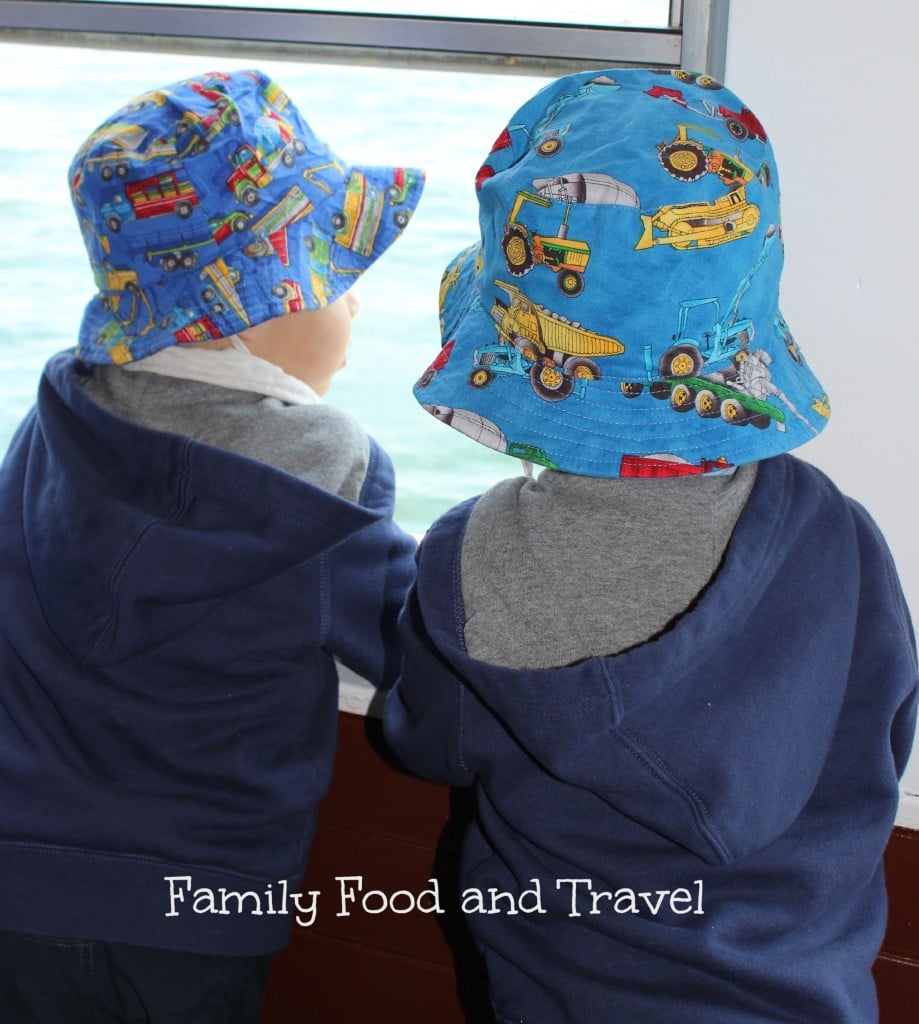 What is your favorite thing that begins with the letter T?