It's time for the letter S in the ABC Friday Photo Share.  This one is a toughie!  There are so many things that begin with the letter S that I love.  Smarties, sundaes, sweaters, slippers, sweatpants, silver, snuffleupagus just to name a few.
Linking up again this week to Maple Leaf Mommy and Mom vs. the Boys for their ABC Friday Photo Share.
This week the letter S is for Santorini, Greece.  An iconic destination identified by the white buildings with blue roofs. A beautiful Mediterranean island filled with great seafood, spectacular views and sheer beauty.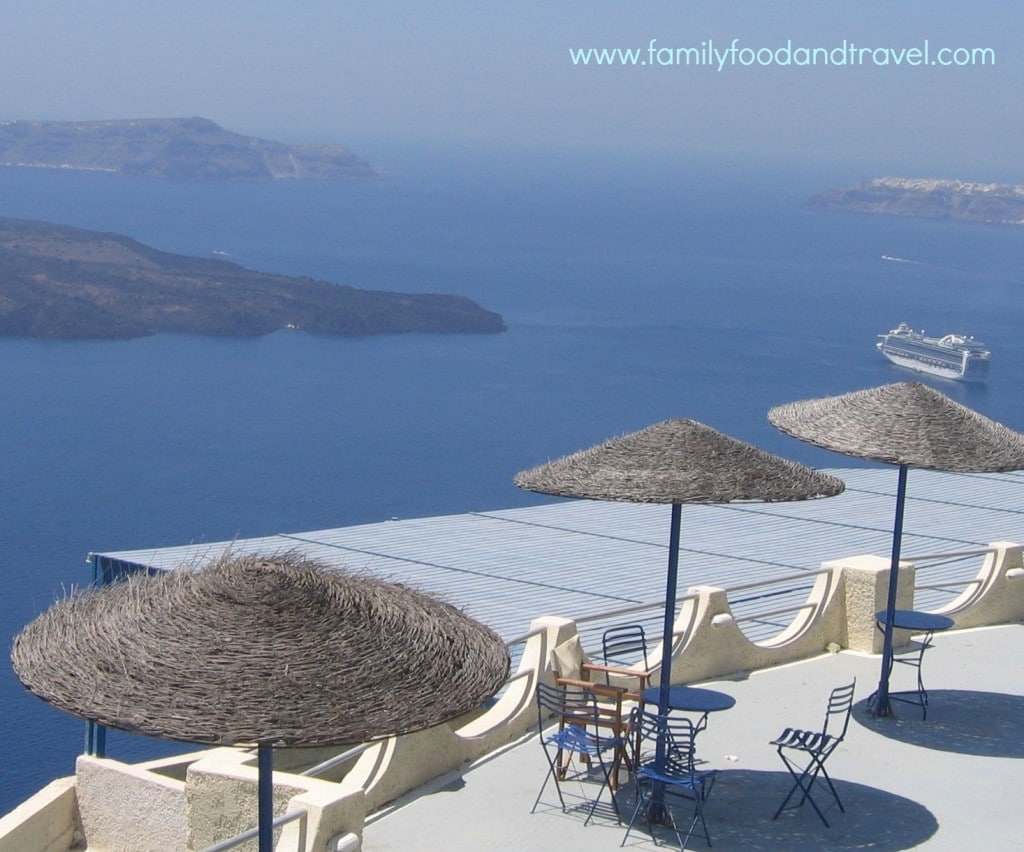 Santorini is as polished as it is rugged.  It has wonderful wineries and fantastic volcanic beaches.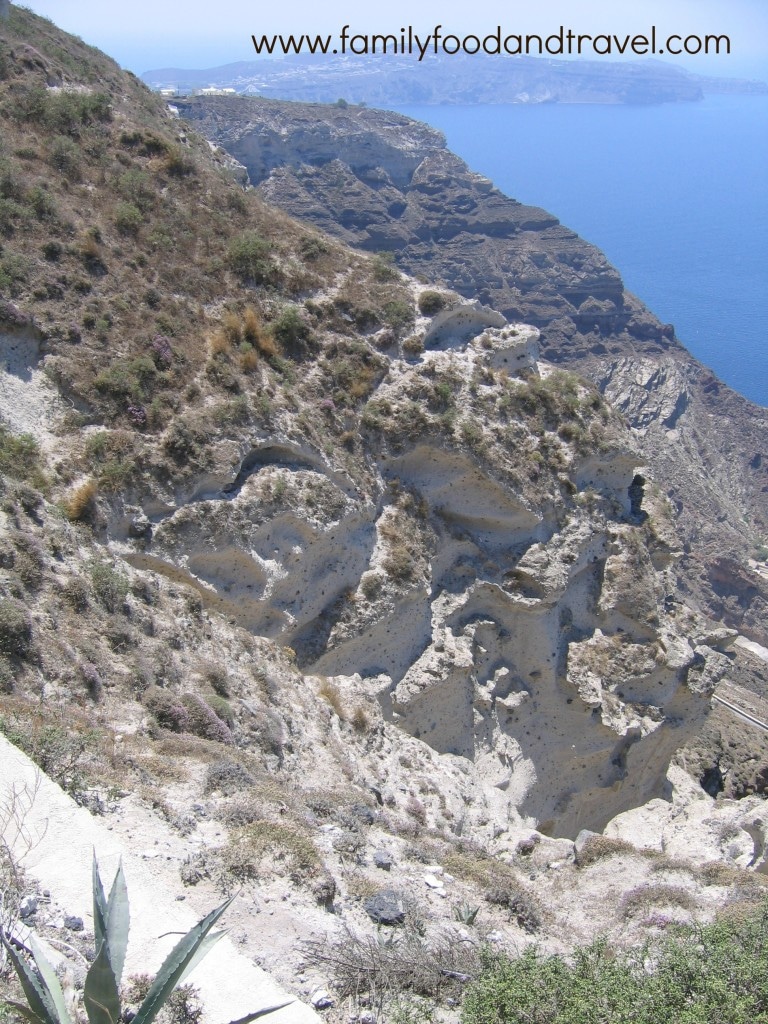 Have you been to Santorini?  What did you think?
Haven't been but want to learn more –  go to Visit Greece.