My boys love anything with an engine. Cars, trucks, planes, trains, they love them all! Planes have become a new obsession for them. Each time they see the markings of one in the sky they ask me where the plane is going. It's pretty adorable.
This summer, Disney's release of Planes is without a doubt the most anticipated summer movie in our house.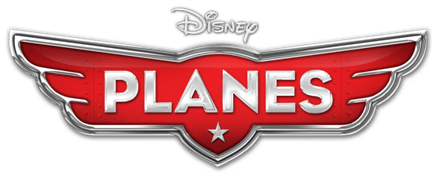 "From above the world of "Cars" comes "Disney's Planes," an action-packed 3D animated comedy adventure featuring Dusty (voice of Dane Cook), a plane with dreams of competing as a high-flying air racer. But Dusty's not exactly built for racing—and he happens to be afraid of heights. So he turns to a seasoned naval aviator who helps Dusty qualify to take on the defending champ of the race circuit. Dusty's courage is put to the ultimate test as he aims to reach heights he never dreamed possible, giving a spellbound world the inspiration to soar. "Disney's Planes" takes off in theatres on Aug. 9, 2013".
Recently at an event in Toronto I got the opportunity to see the trailer of the film and some additional footage.  All I wanted to do was run to the movies and see it right away.
Love the character of Dusty the little plane with lots of courage.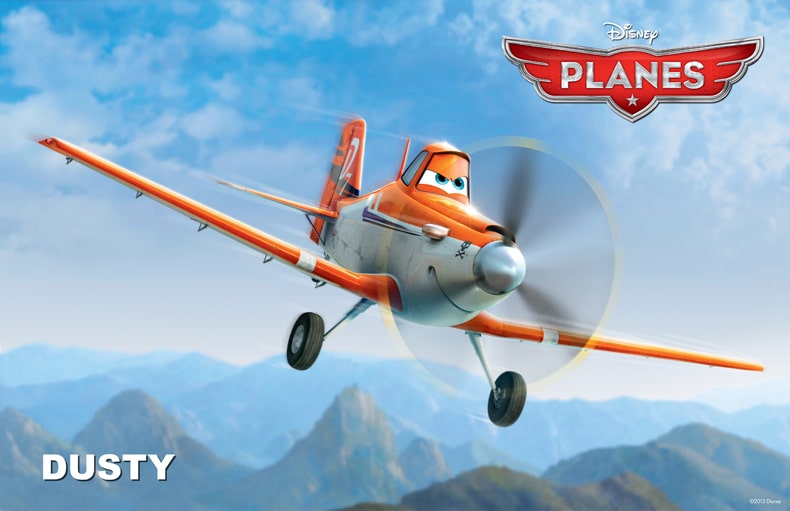 And Dottie, an adorable forklift/mechanic who is Dusty's friend.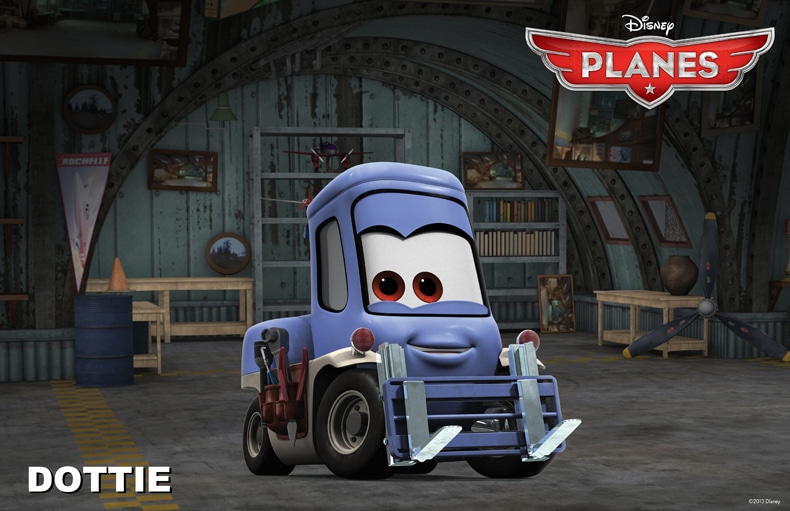 And with a Mexican husband and Spanish speaking boys, El Chupacabra is sure to be a favorite.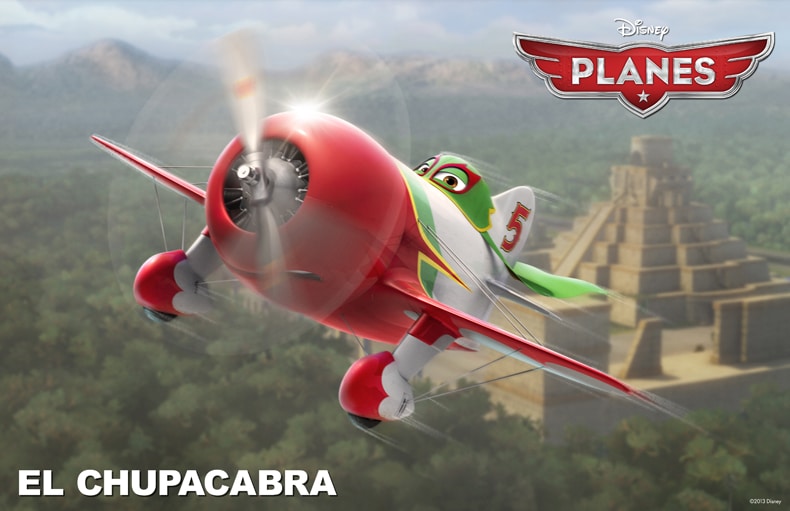 On August 9th, you know where my family will be?   Watching Disney's Planes in 3D – so excited!
For more promo movies check out Disney's Flew Tube