It's hard to believe we are on the letter R for the ABC Friday Photo Share.  How quickly the weeks go!
Linking up again this week to Maple Leaf Mommy and Mom vs. the Boys for their ABC Friday Photo Share.
There are so many great things that begin with R.
Loving Taylor Swift's song Red
But, for my boys right now the letter R is all about ROCKS!  
On our Caribbean cruise on the Carnival Breeze the boys were fascinated by rocks at every port.  On our beach day in Tortola the boys insisted on running back and forth to the ocean picking up and throwing in rocks.  They loved them so much they insisted on bring them back to the cruise ship and wouldn't sleep with out them.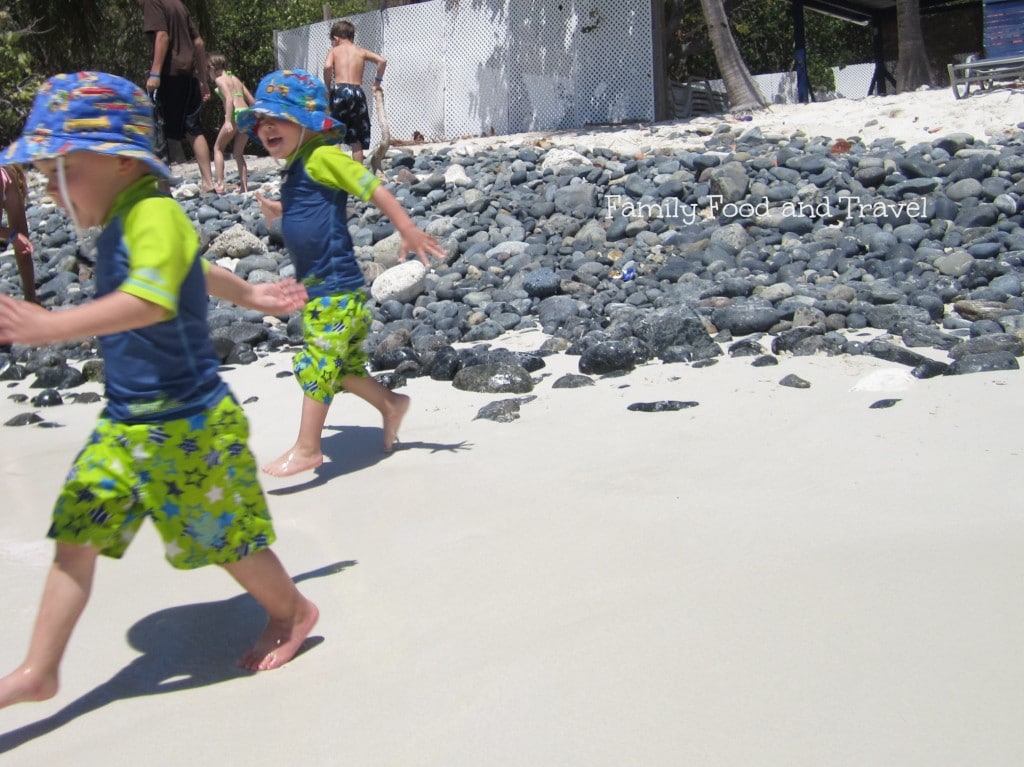 What is your favorite thing that begins with the letter R?