It's time for another week of ABC Friday.  This week is the letter Q.  An interesting one indeed.
I would have liked to take a picture of the beautiful quits my boys sleep under that were made by a wonderful family friend, but they were asleep when I began to write and didn't want to wake them taking a picture. So, I thought about what else I love that begins with the letter Q – quotes!
While many of the quotes that circulate are a bit much there are a few of mine that are favorites:
"The world is a book and those who do not travel read only one page." – St. Augustine
"Do not follow where the path may lead. Go instead where there is no path and leave a trail" – Ralph Waldo Emerson
"Making the decision to have a child is momentous.It is to decide forever to have your heart go walking around outside your body." – Elizabeth Stone
Linking up again this week to Maple Leaf Mommy and Mom vs. the Boys for their ABC Friday Photo Share.
I saw this while on our road trip to Florida.  After the Winter and the late Spring we've had, this is perfect!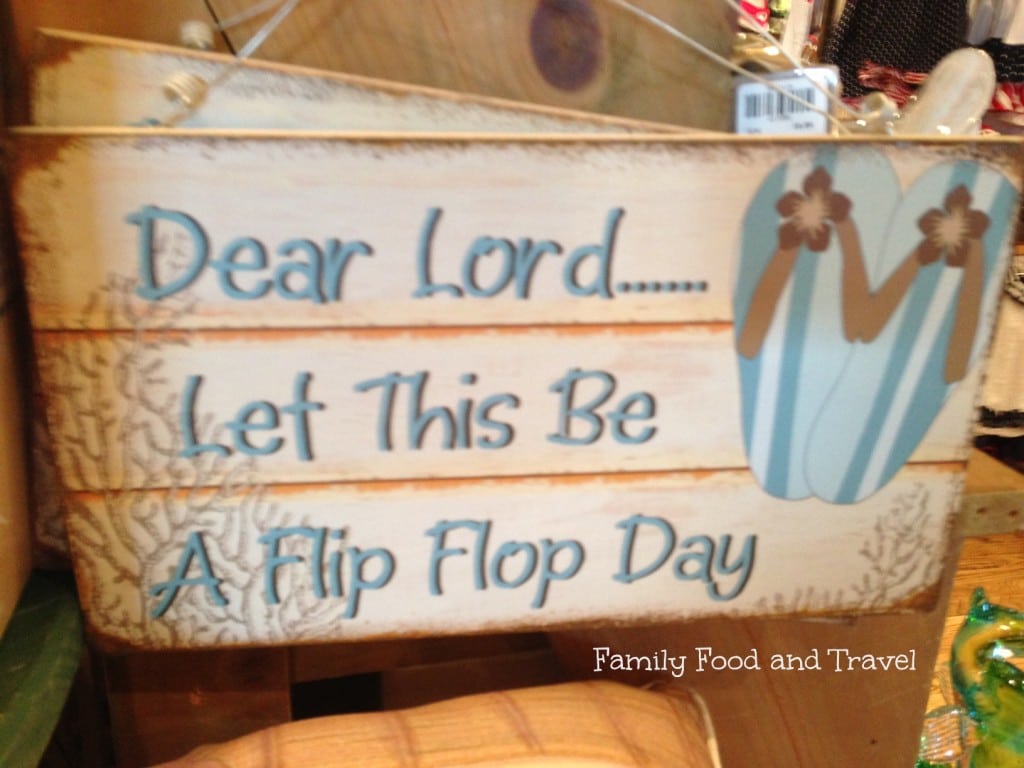 What is your favorite quote?