A few years ago my best friend was living in the U.K. in London, England.  I had the opportunity to go and visit her for a month.  While there I volunteered in a school and got a real sense of British schools, and also British culture.
As a Canadian in London I loved trying all kinds of local food.  From Haggis in Scotland to a pint of Guinness in Ireland (beer is food right?) to fish and chips in London. I think I tried them all.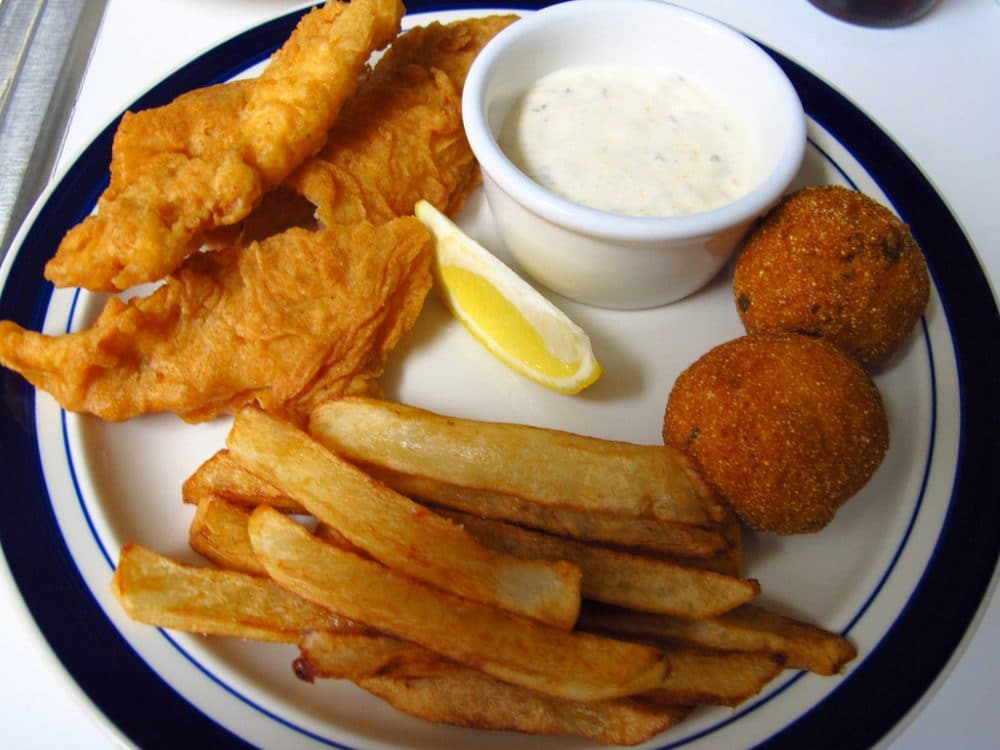 photo credit: I Believe I Can Fry via photopin cc
So, feeling like I wanted to make something comforting tonight I thought about some great British comfort food.  So, if you are looking to make a yummy British meal for dinner like a sausage casserole there are lots of fantastic recipes to try.  A quick search lead me to these delicious British ingredients. I'd love to make the scones with strawberry and vanilla jam – yummy!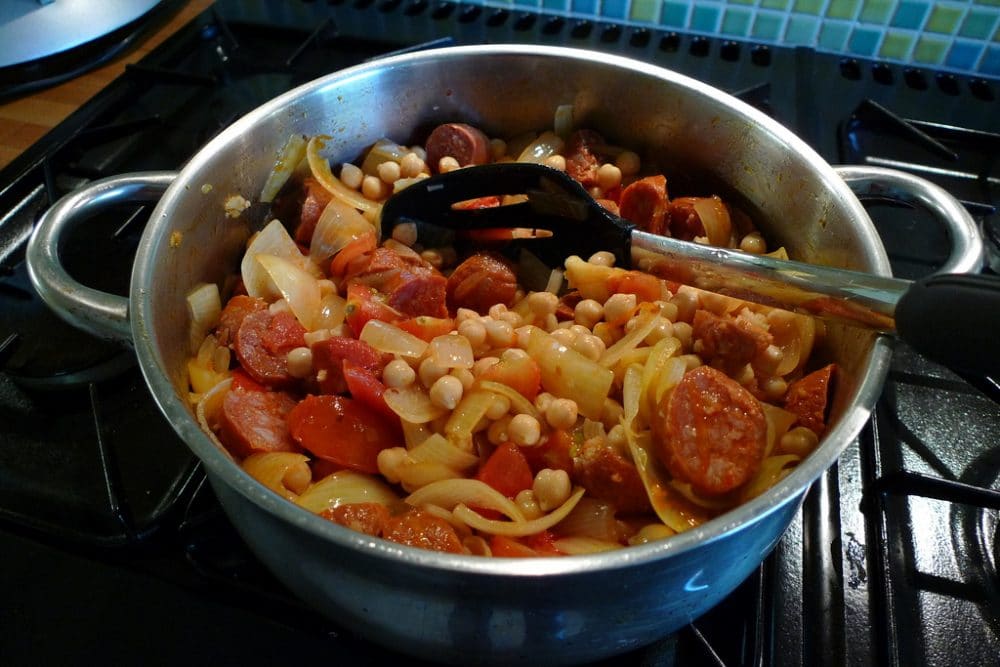 photo credit: peripathetic via photopin cc
The great thing about making sausage casserole is that you can put so many wonderful things in it.  Looking forward to curling up with some British comfort food and dreaming of Big Ben, Stonehenge and the Tower of London.
What is your favorite British comfort food?