Yesterday I made one of my favorite recipes – Buttermilk Cupcakes!  If you love making cupcakes and don't have Martha Stewart's Cupcake Cookbook, it is a must have.  It's filled with beautiful photos, yummy cupcakes and great decorating ideas.
Here is her recipe for :
Yellow Buttermilk Cupcakes

Ingredients
3 cups cake flour, (not self-rising)
1 1/2 cups all-purpose flour
3/4 teaspoon baking soda
2 1/4 teaspoons baking powder
1 1/2 teaspoons coarse salt
1 cup plus 2 tablespoons (2 1/4 sticks) unsalted butter, room temperature
2 1/4 cups sugar
5 large whole eggs plus 3 egg yolks, room temperature
2 cups buttermilk, room temperature
2 teaspoons pure vanilla extract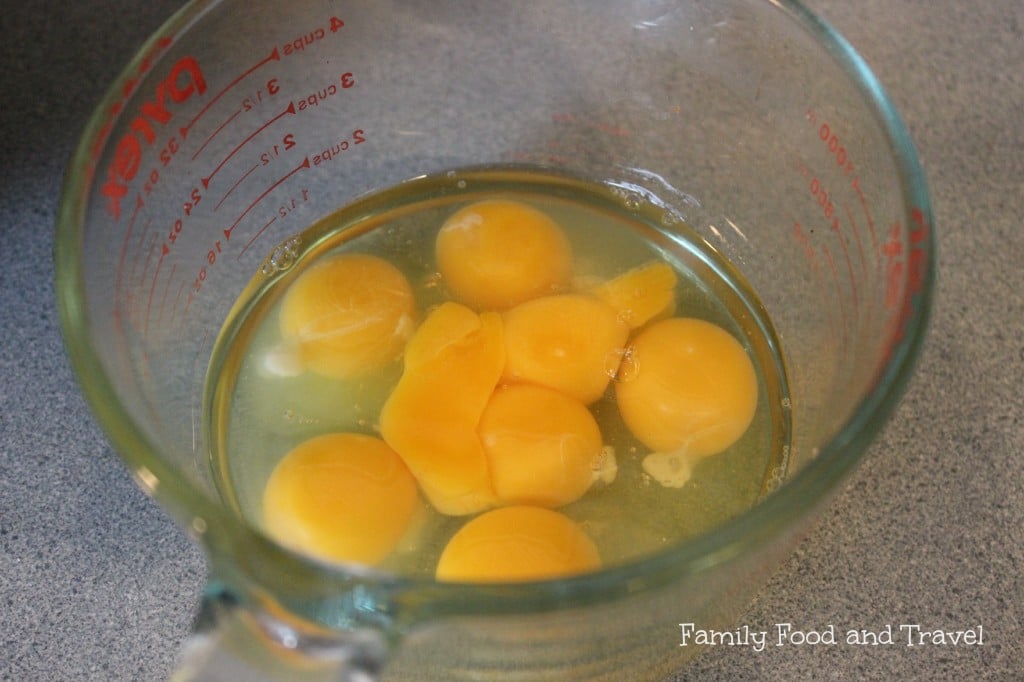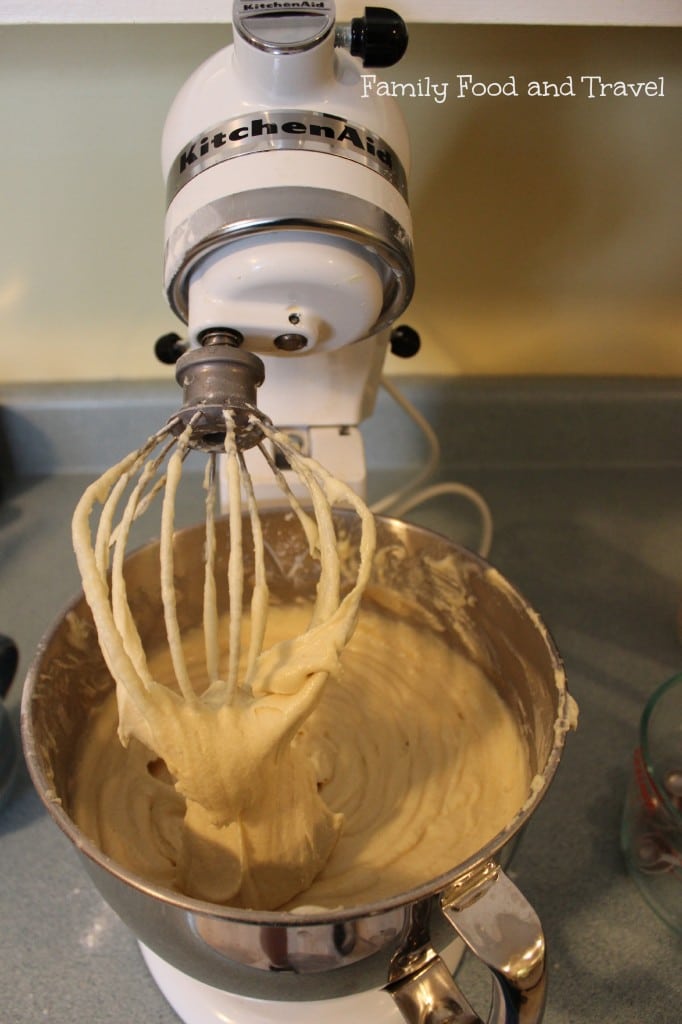 Directions
Preheat oven to 350 degrees. Line standard muffin tins with paper liners. Sift together both flours, baking soda, baking powder, and salt.
With an electric mixer on medium-high speed, cream butter and sugar until pale and fluffy. Reduce speed to medium. Add whole eggs, one at a time, beating until each is incorporated, scraping down sides of bowl as needed. Add yolks, and beat until thoroughly combined. Reduce speed to low. Add flour mixture in three batches, alternating with two additions of buttermilk, and beating until combined after each. Beat in vanilla.
Divide batter evenly among lined cups, filling each three-quarters full. Bake, rotating tins halfway through, until cupcakes spring back when lightly touched and a cake tester inserted in centers comes out clean, about 20 minutes. Transfer tins to wire racks to cool 10 minutes; turn out cupcakes onto racks and let cool completely.
*Recipe taken from Martha Stewart.com (link above)
Ready for our Thomas themed birthday party!
One of my friends is a remarkable cake decorator.  Knowing that I wanted something special for our boys' 3rd birthday I asked her if she would decorate the cupcakes for me.  I dropped off the baked and cooled cupcakes and then a few hours later she called to say they were ready.  Here they are decorated and ready for the party.  Aren't they AMAZING!