With Earth Day just past is is easy to move on with our lives and not think about the environment and the world around us.  But, earth day is everyday with these fantastic books from DK Books.
I recently had the privilege to check out some of the titles from their Earthly Pleasures Boutique
Right now these books are all 30%!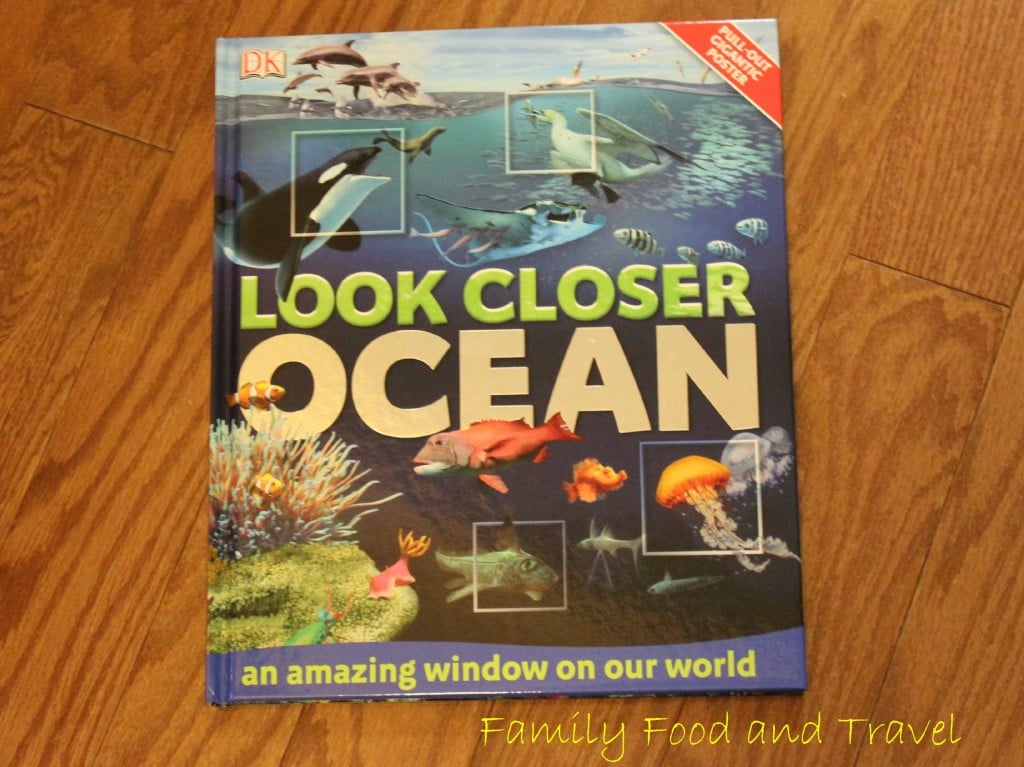 My boys are in LOVE with this amazing book about our Oceans, Look Closer: Oceans.  Full of beautiful photos, amazing facts and lots to read and explore.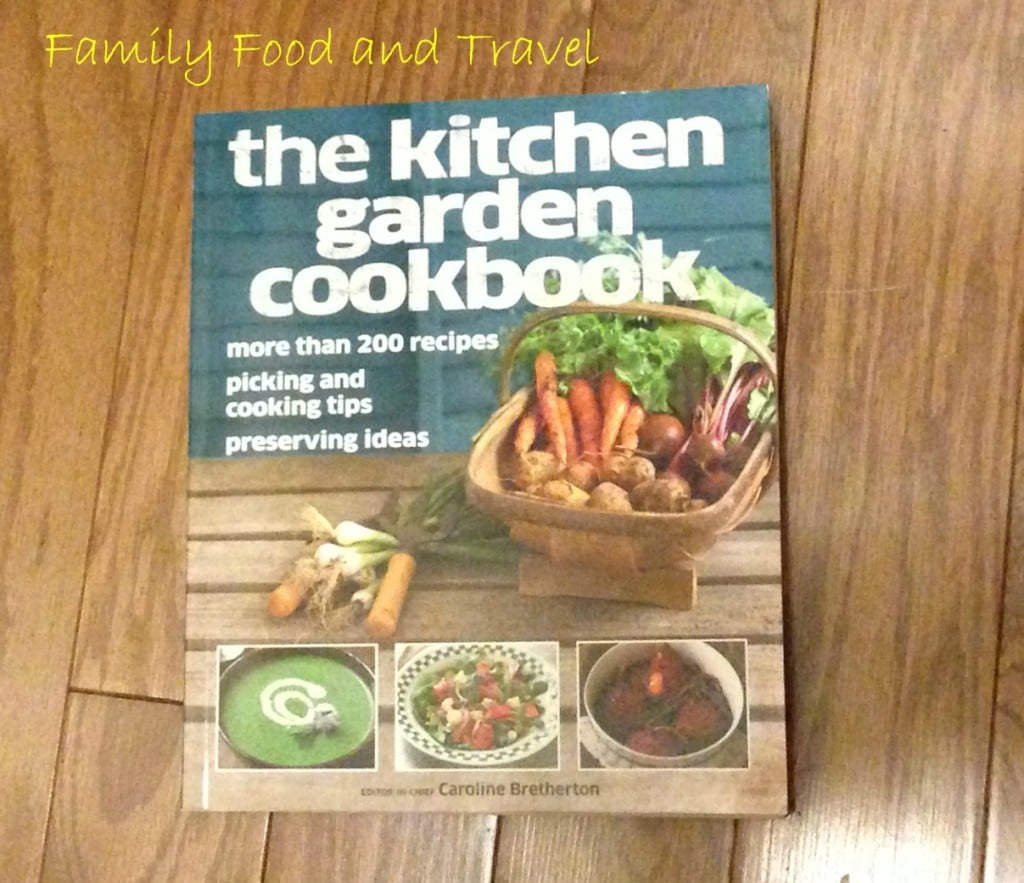 This book about the wonderful foods you can cook from your home garden is going to make for a Spring and Summer full of delicious, healthy and very local meals!  If you have a foodie in your family you should definitely pick up a copy of Kitchen Garden Cookbook.  I'm loving all of the fresh recipes and get excited at the thought of making them with our summer farm share.  Whether or not you garden at home, this cookbook is something everyone can enjoy.
My favorite is this one of Outdoor Crafts you can do with your kids.  Such great ideas with step by step (with photos) instructions on how to create each craft.  Looking forward to lots of experiments once the weather is a bit warmer.