I love penguins. Love them! So, this week for the ABC Friday Photo Share I am thinking that P is for Penguin.
Linking up again this week to Maple Leaf Mommy and Mom vs. the Boys for their ABC Friday Photo Share.
The letter P could be so many things for me – I love lots of "P" things – Passport, pudding, popsicles, pets, pop, and I've always wanted to go to Philadelphia.  But, I decided to go with Penguins mainly because we had just seen some on our March trip.
Here are some adorable penguins at the Georgia Aquarium in in Atlanta, Georgia.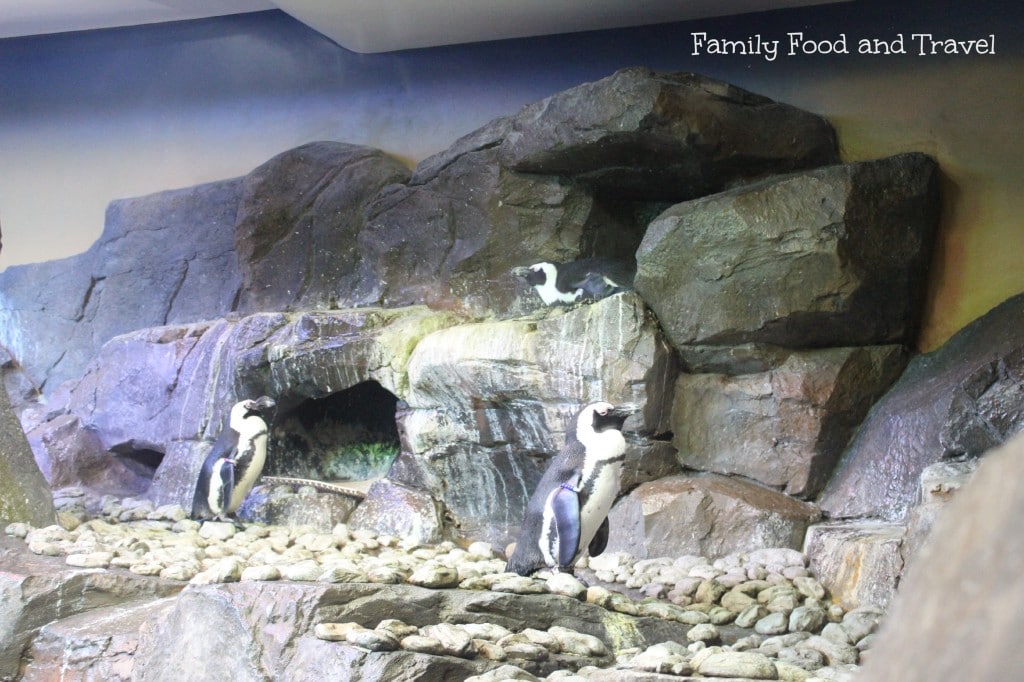 My boys were mesmerized by the penguins and loved how they moved, and there flippers.  They are pretty cool birds.
For me, I was always fascinated by penguins, but after watching March of the Penguins I don't think I could be more amazed by them.
One day I will get to Antartica to see them!