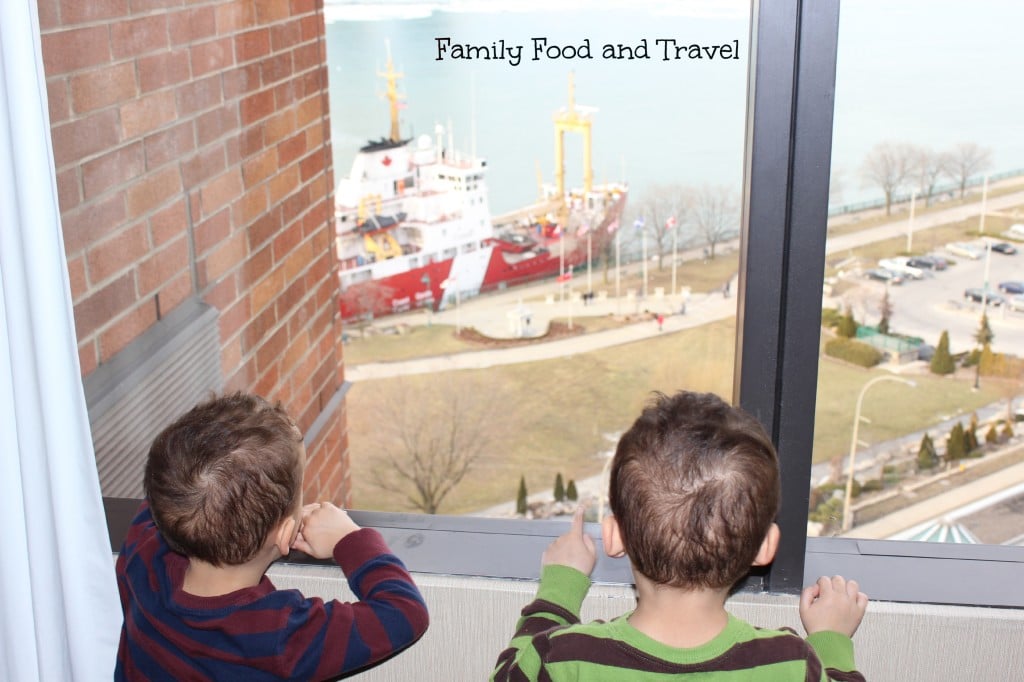 When I tell my friends that my family is hitting the road for another adventure, they just shake their heads.  "Really? Weren't you just away?" is a common refrain – or "Why would you want to travel with twin toddlers?"  My standard answer:  Because we love to travel. But, there is a lot more to it than that.
As a child I was introduced to travel through my parents.  Whether it be a hotel room in Toronto or a road trip to the U.S. we travelled.  Not far, not fancy, but we left home and experienced new things.  And, I loved it.
Once I started University, every cent that I made at part-time jobs that was not spoken for (tuition etc.) I put away to travel.  I saved and adventured, and then began the cycle again.
During those travels I learned about who I was, what I stood for, and how I reacted in stressful circumstances.  I got mugged in London, U.K. and had my wallet pick pocketed in Italy.  I backpacked through many countries (most alone) and I thought and dreamed and learned.  Each photo, each memory, each keepsake was a reminder that I changed.
Now that I am a mom I want the same for my boys. I want them to wonder, to experience and to dream.  While I have been known to give them iPods in restaurants to keep them quietly entertained, I also want them to look out the window and be bored.  I want them to try new things, to experience new cultures and to learn about themselves through the lens of travel.
This March, we took off on a 6200 km road trip.  It was more amazing than I could have hoped (or thought possible with 3 year old twins).  I know that each one of us was changed by this trip, and together as a family we spent three weeks together uninterrupted by our everyday life.  While a lot of our travel was done in the car, it was the changing landscape outside of our windows and the time spent together that made this trip special.
Each trip is unique and special in its own way, but each one teaches me about myself and reinforces my belief that travel is truly a window to the world.
What is travel for you?