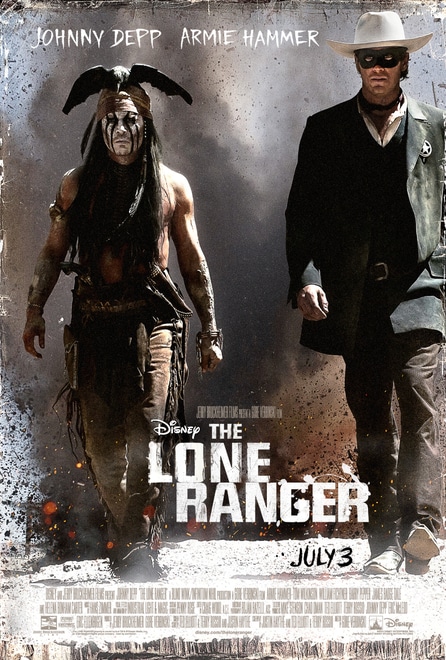 While I was too young to watch The Lone Ranger when it was on television, that hasn't stopped me from getting super excited about the release of Disney's The Lone Ranger which is coming to theaters on July 3, 2013.
I am excited to see how this hero of 1950s television is brought to life on the big screen for today's audiences. And, having Johnny Depp in a movie is always a good thing!
I think this will be the perfect date night movie for my husband and I.  Every time I watch the trailers I get more and more excited.
Check out more trailers at:
From Walt Disney Studios: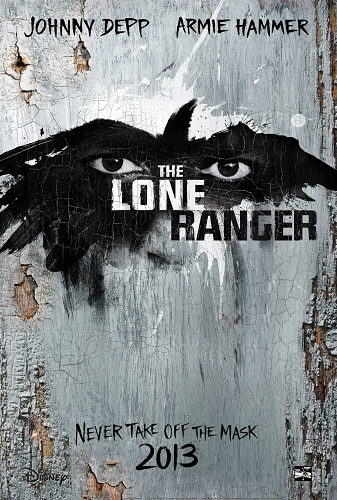 "Like" The Lone Ranger on Facebook: Facebook.com/theloneranger
"Follow" The Lone Ranger on Twitter: @loneranger
Visit the website: www.disney.com/theloneranger
What about The Lone Ranger is the most exciting for you?  Who will you go to the theaters with to see it?