This week in the Friday Photo Share we are blogging about the letter O.
O is a tough one for me.  Nothing instantly came to mind.  I thought of an octopus, ovals, oligarchy.  And, no, none of those would do.  Then, it hit me, Oceans.
So, this week we are blogging about Oceans!
Linking up again this week to Maple Leaf Mommy and Mom vs. the Boys for their ABC Friday Photo Share
I've written before about the peace I feel when I am near water.  Whether it be a babbling creek, a raging river of the vast expanse of the ocean.  I love it all.  The beautiful sounds, the life held within it, and the sheer power bodies of water have.
I love swimming in the ocean and I'm proud to say that I have dipped my toes in both the Atlantic and Pacific oceans – just the Indian, Arctic and Antarctic Oceans to go before I've touched them all.
This week's picture is where the Atlantic Ocean cross with the Caribbean sea a beautiful representation that O is for Ocean.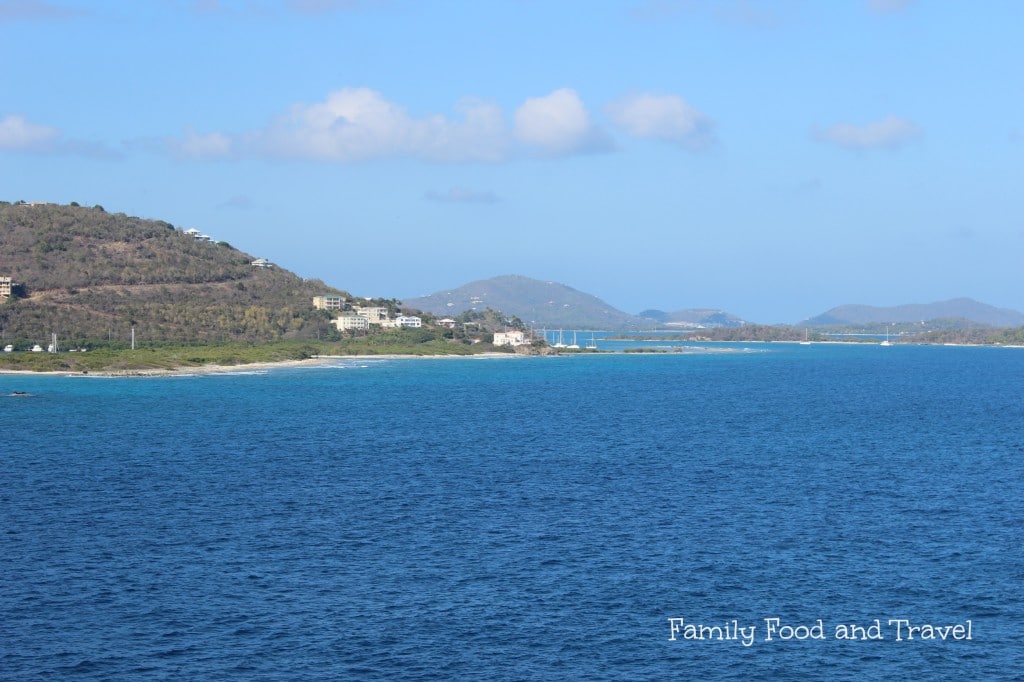 With Earth Day around the corner it is hard not to talk about the difficulty our oceans are in.  Curious about how our plastic consumption affects the ocean.
Watch this video, Plastic Plague.  You will be stunned.  Not in a good way.