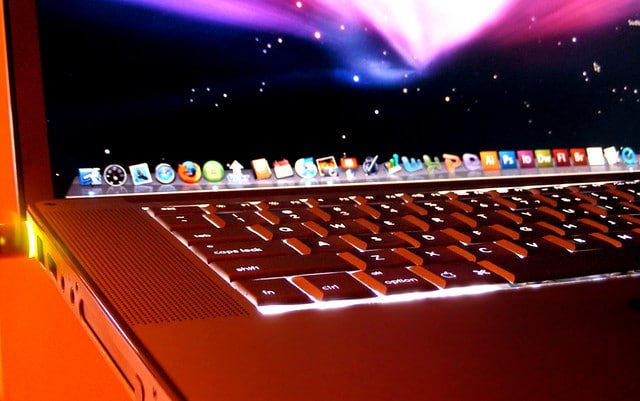 photo credit: Rabblefish via photopin cc
Computer viruses are one of the many things I do not understand their place in society.  Why would we create something that's only purpose is to destroy other things?
It is something that has baffled me for years.
I did some reading about computer viruses and how they work, asked friends and colleagues and tried to arm myself with as much information as possible.
Since I received my first computer I have been warned to protect against the threat of a virus.  Backup your files, scan your computer and be wary of any file you need to download to your computer.  But, the fear of losing important documents and pictures terrifies me.
So, I have become almost obsessive about backing up.  I have two external hard drives that I rotate between as well as thumb drives with particular documents/files on them.  Will this prevent me from getting a virus?  No. Does it give me some peace of mind? Yes.
Over the years I have tried a variety of products to help protect my computer against a virus.  After testing a few, my favorite product for anti-virus protection is made by Norton.
Need more tips to protect yourself from computer viruses, check out these 10 Tips
With a top-of-the-line product on my computer, scheduled scans, routine backups and a cautious attitude, I feel I have done the best job protecting my computer(s) against a virus.
Have you ever had a computer virus?  What did you do to get rid of it?