Travel planning is something I love to do.  Getting ready for a trip is sometimes as fun as the trip itself!
With plans this summer to go to New Brunswick, Canada and Chicago, Illinois I have been scoring the internet for the best deals, tips and attractions.
While I don't like to have an hour by hour itinerary I do like to know what I am going to do, where I am staying and of course, how I am going to get there.
I have written posts before about 5 Tips for Cheaper Travel  and Travelling with Allergies, but I also wanted to walk you through my travel planning process.  Some of it might seem instinctive but I hope you can find some information that will help you plan your next trip.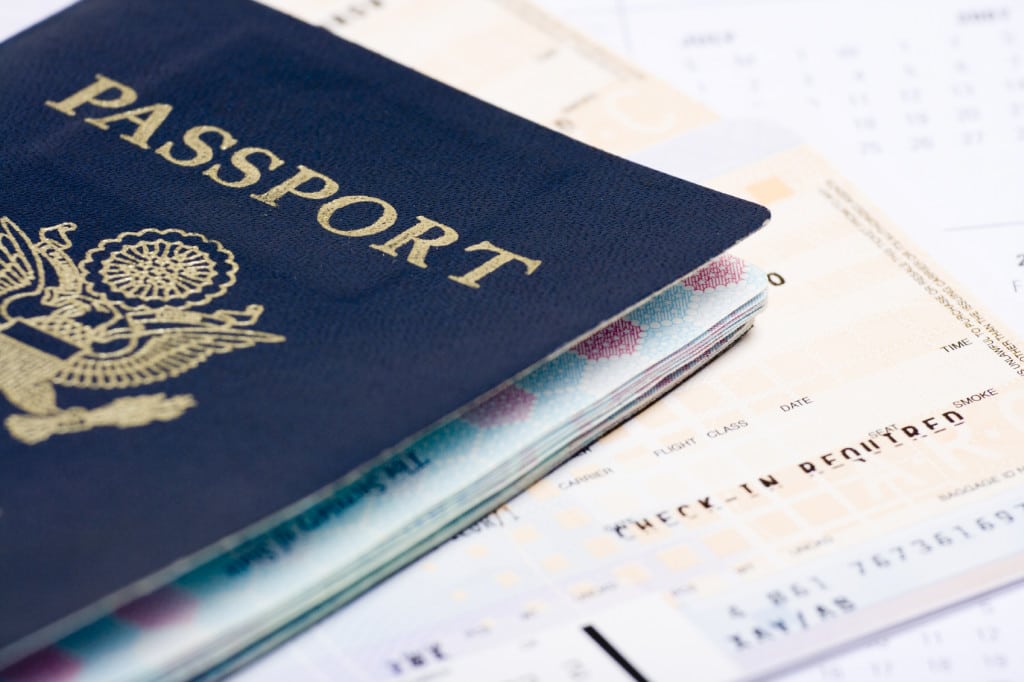 1. Pick a Destination
Whether it be a family vacation, a work conference or a getaway with friends, the right destination is important and the key part of all travel planning.
2. Check Travel Websites/Blogs
I love to know what my fellow travellers have done in these locations.  I am the Queen of the Google Search!
3. Decide on either a Package Trip or Plan-it-Myself
On some trips I am all about the adventure, forging my own path and experiencing the location at my own pace.  Other times I am looking into convenient vacation packages
4. Use a Travel App
If you love to travel then you must find the perfect App for you.  When I had a Blackberry I loved Blackberry Travel, but now that I am an iPhone user my go-to is Trip It (sign up for the paid version – totally worth it).
5. Contact Tourism Websites/Offices
Who often has the best information about your destination?  The people who live and work there!  Contacting the tourism offices is a gateway to attraction and hotel discounts and a fantastic resource for travel planning.
Happy Travels!
What is your best tip for travel planning?