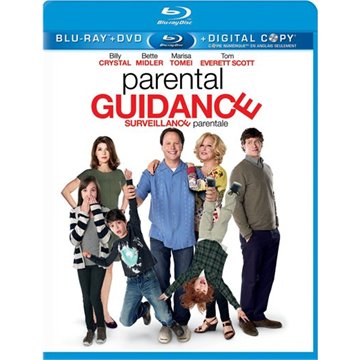 Tonight was movie night at my house.  So nice to have a chance to hang out with my husband and watch a movie uninterrupted.
We had received Parental Guidance and were looking forward to watching it.  I love Billy Crystal, Bette Midler and Marisa Tomei!
We had some good laughs at the hyjinks that occur when the clash of traditional parenting versus a new modern approach as the grandparents are called in to look after their grandchildren for a week.
From a fantastic cake scene (picture below) to the funeral for a dead imaginary friend, Parental Guidance will have you laughing and maybe even tearing up a little.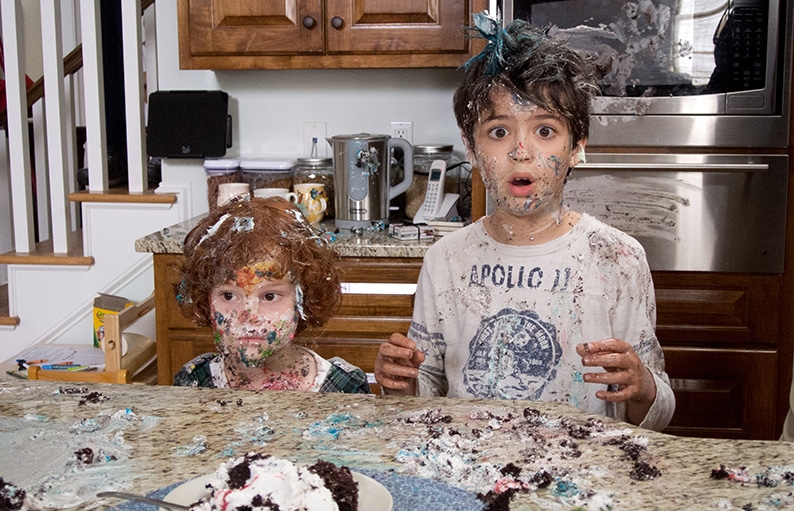 There was a point about half way through that I was losing interest, but then the plot changed from silly to touching and I was drawn back in.
To help you understand the film a bit better, here is 20th Century Fox's description of the film:
"Old-school grandparents Artie (Crystal) and Diane (Midler) get more than they bargained for when they get stuck babysitting their type-A daughter's (Tomei) overprotected kids. But things go from hectic to hysterical when Artie realizes the kids are running the house with their newfangled technology. By playing by his own rules, which include sugary snacks, old fashioned games and tough love, Artie manages to outsmart the kids and achieve the impossible- bring the family closer together!"
Parental Guidance is available now on Blu-Ray and DVD.