This week in the ABC Photo Share we are blogging about the letter "M"
So many fantastic things start with M, but for me, all I can think about is the vacation we just got back from…
M is for March Break
Linking up again this week to Maple Leaf Mommy and Mom vs. the Boys for their ABC Friday Photo Share
This March Break was our best yet.  We took a fantastic three week vacation – a road trip from Ontario to Florida (and return) + an 8 day cruise on the Carnival Breeze.  It was a vacation full of memories, laughs, and uninterrupted family time.
Here are a few pictures of our adventures: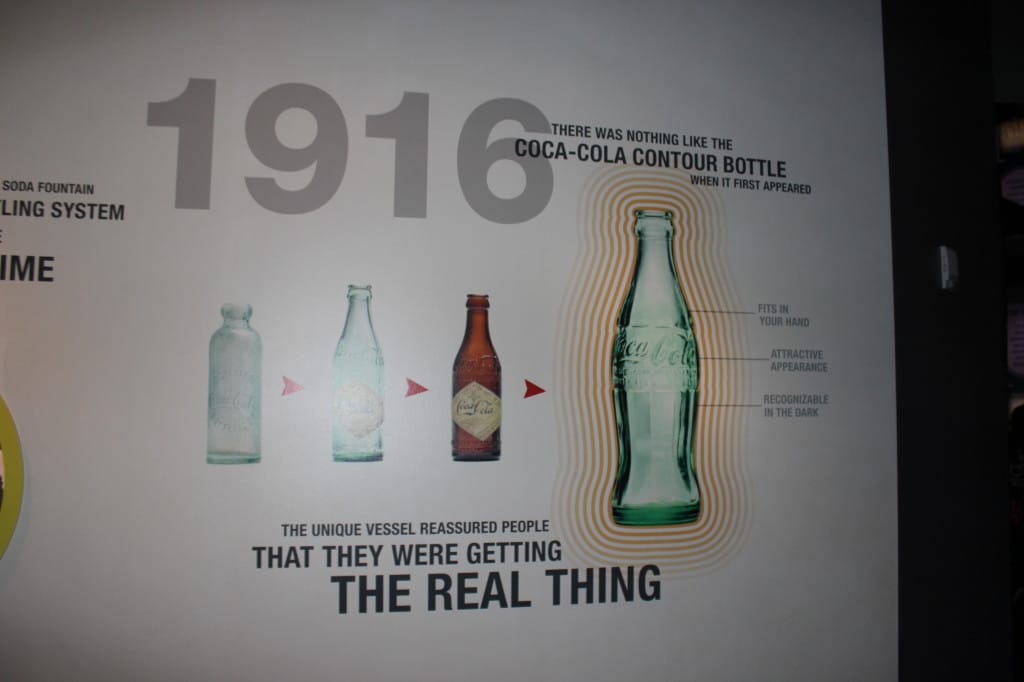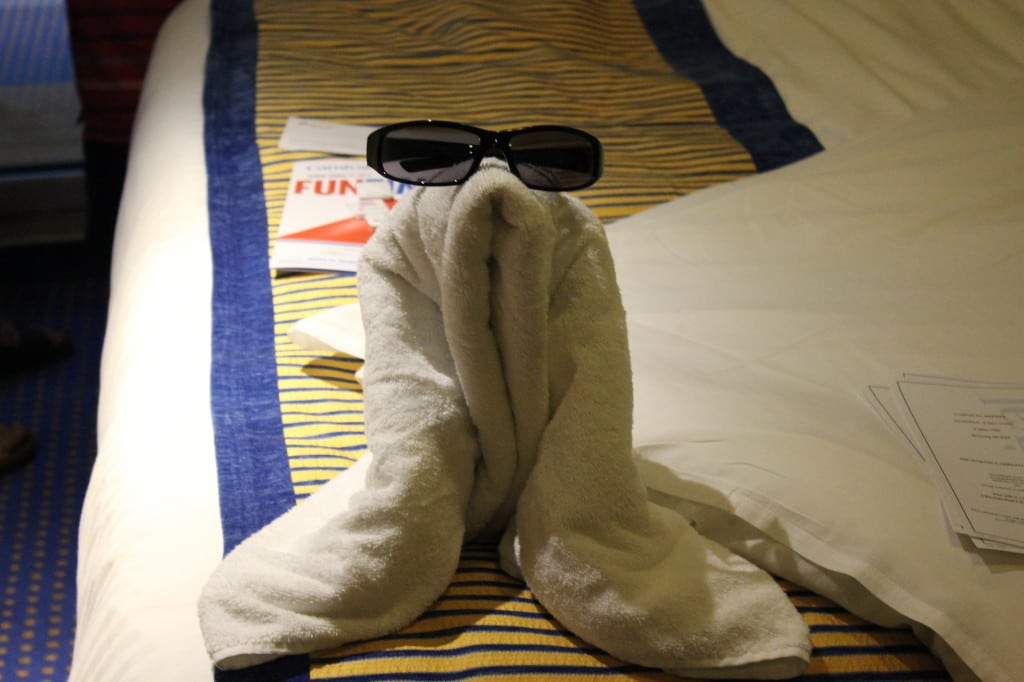 Did you travel over March Break?  Where did you go?