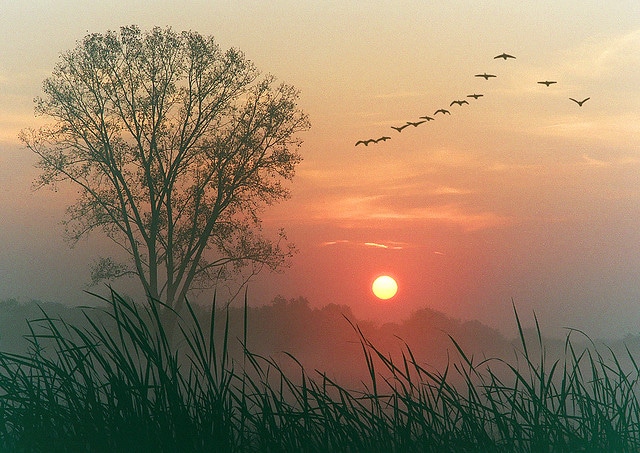 Death is hard.  It is one of the hardest things I think that we all have to deal with.  The loss of a loved one, saying goodbye, and grieving.
Over Easter my family had to say goodbye to my cousin.  He was 40.
He died in a snowmobile accident, no alcohol involved, just the wrong turn on a trail.
I was  so thankful that my boys are young and that I didn't have to explain it to them.  Not sure what words I would have used.
I heard over and over again how tragic the accident was, how he had so many years ahead of him, how hard it will be for the family he left behind.
Would it have been easier had he been older?  Had he died of an illness?
I am not so sure.
Now that I am a mother, and as I get older I look at death so differently.  My family has become so much more important to me than ever before.  I love the times that I get to see my cousins, and aunts and uncles.  I feel so blessed that we all live close enough to see each other more than a few times a year.
While Easter is often a time for family, this year it brought our extended family closer together.  To mourn, to celebrate and to cherish each other.
The day after the funeral I hosted a community Easter Egg Hunt.  It was the best thing I could have done to bring perspective back.  The squeals and giggles of my boys and all of the children were the perfect reminder to live in the present, to enjoy every moment to tell those I love just how much they mean to me.
photo credit: James Jordan via photopin cc